Have You Visited These 5 Factories Yet?
Backing Britain 3.0, which was launched at the end of April this year, aims to give members of Made in Group the tools to sell in a post-covid world with engaging 3D content, whilst helping them reduce their carbon footprint - showcasing a collection of 100 manufacturers' factories.
The Made in Group team have been going out to visit exhibiting members and create 'digital twins' of their factories, using innovative Matterport technology. At in-person networking events in Derby, Walsall and Leeds last week, attendees could engage with exhibitor's virtual stands via large digital screens in the room, which included a 3D walkaround of companies' factories.
All exhibitors at Backing Britain 3.0 will have their virtual expo stands and factory tours available to showcase all year round. Below, we have put together a list of 5 factory tours that you should visit on Backing Britain this week - simply follow any of the links and then click "3D Tours" on the left hand side.
PEGLER
Pegler Yorkshire is well known and respected as one of the leading manufacturers of advanced plumbing, heating and engineering products in the world.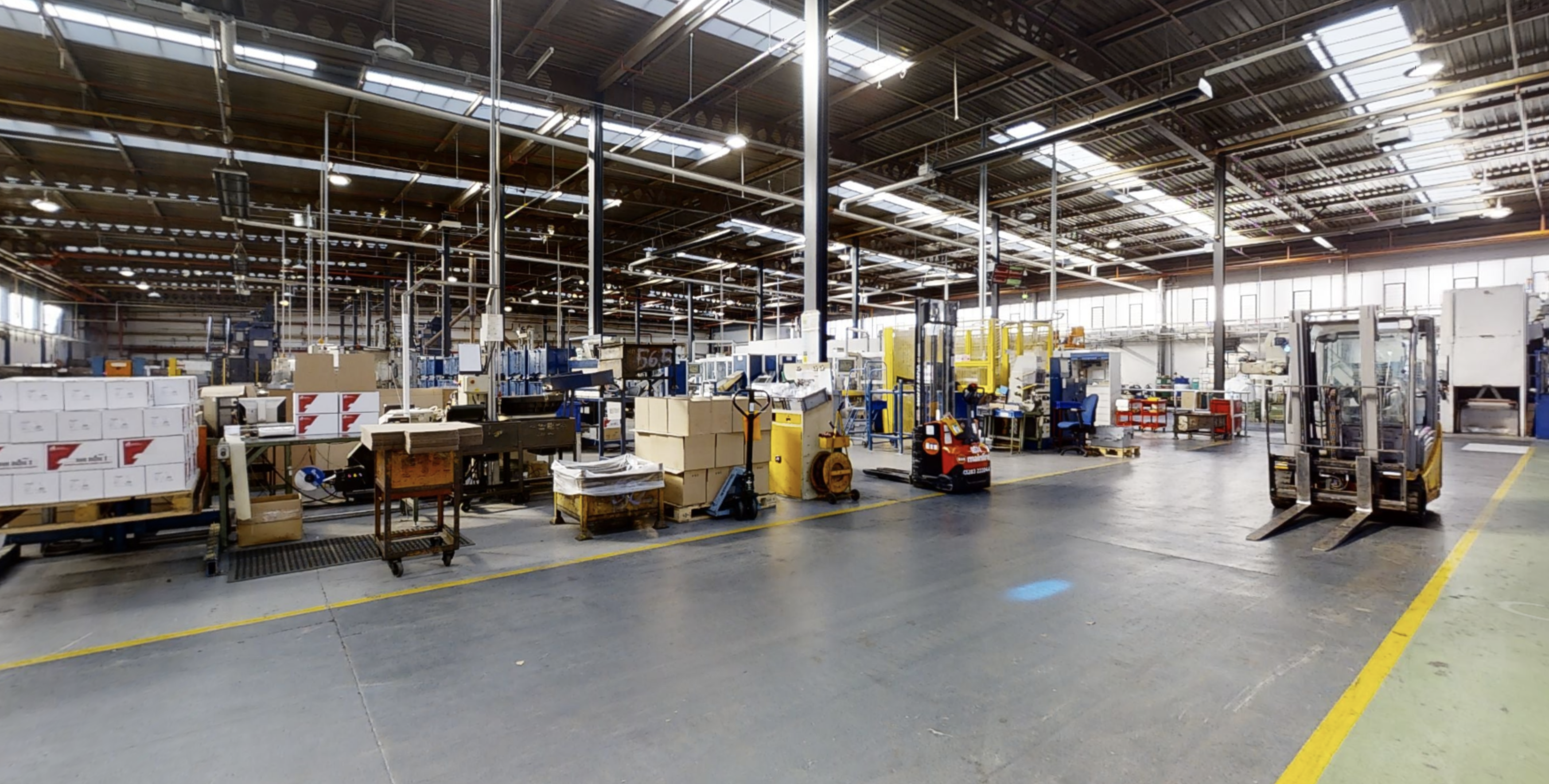 MALTHOUSE ENGINEERING
Based in Oldbury, Malthouse Engineering was established in 1947 and is industry renowned for providing the best possible steel profiling (Flame cutting) service in the UK.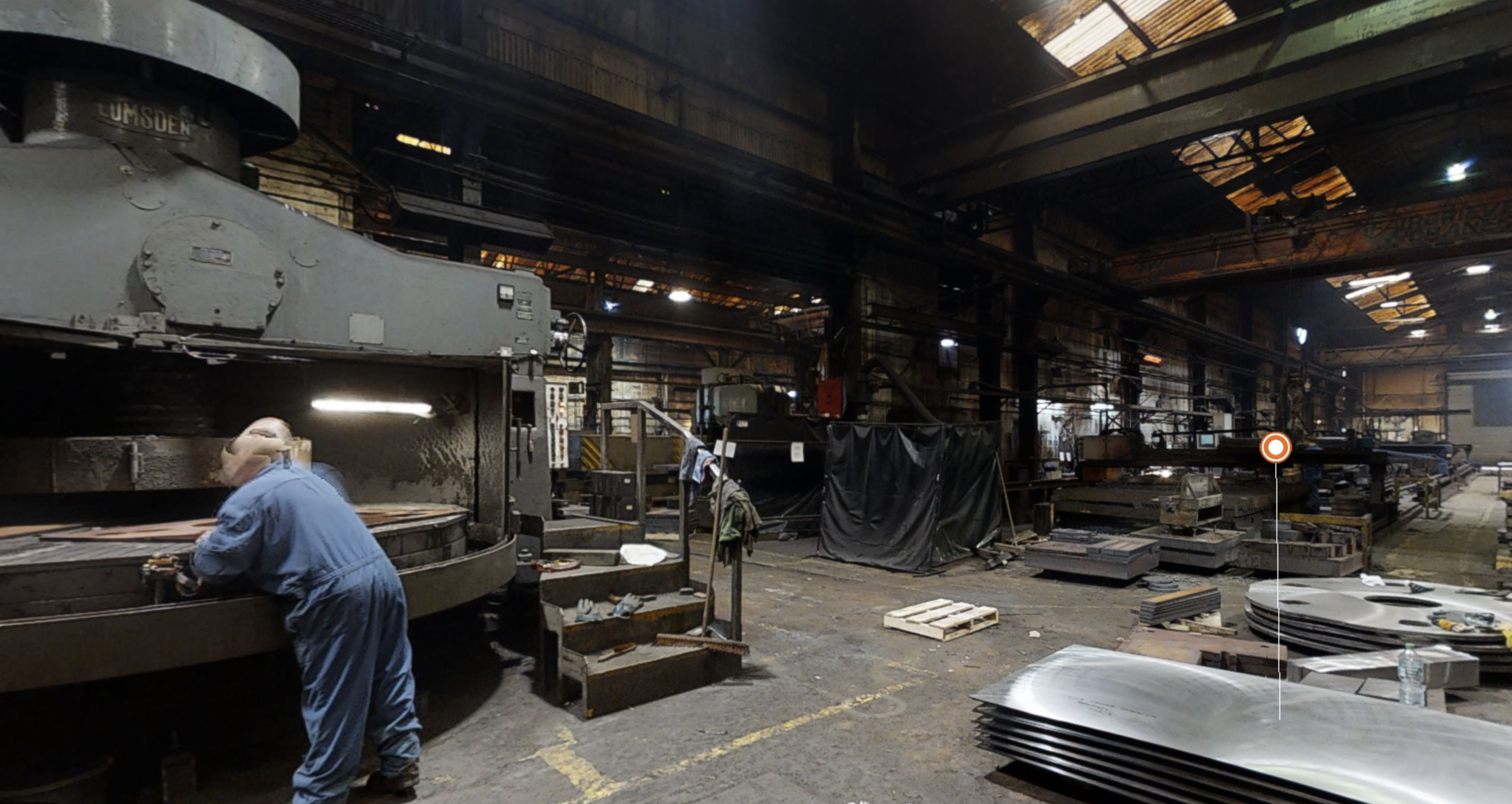 LANEMARK COMBUSTION ENGINEERING
Based in Nuneaton, Lanemark Combustion Engineering Ltd has become well known for the design, manufacture, supply, installation and commissioning of successful process heating burner systems which maximise process plant thermal efficiency and minimise both operating cost and impact on the environment.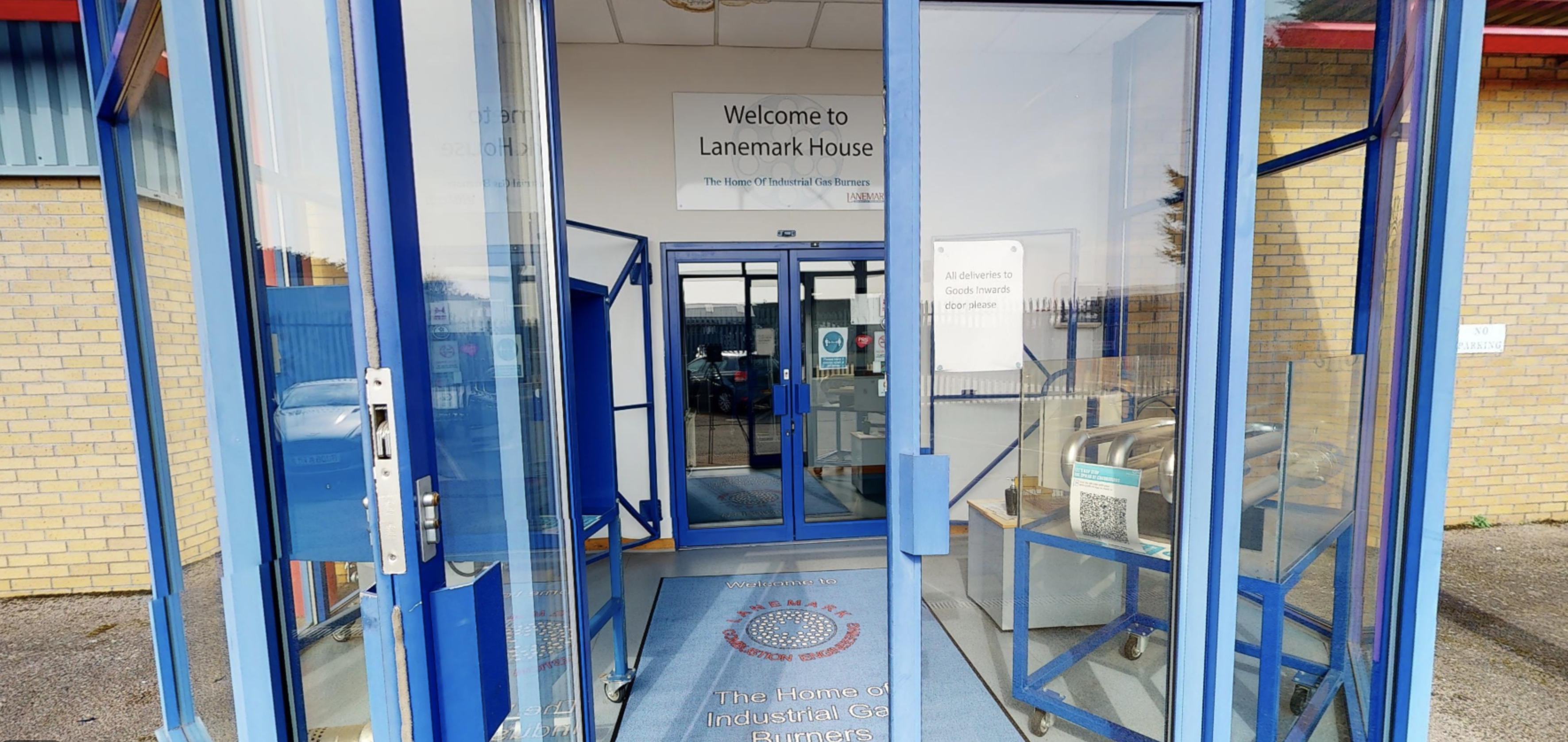 BONEHAM & TURNER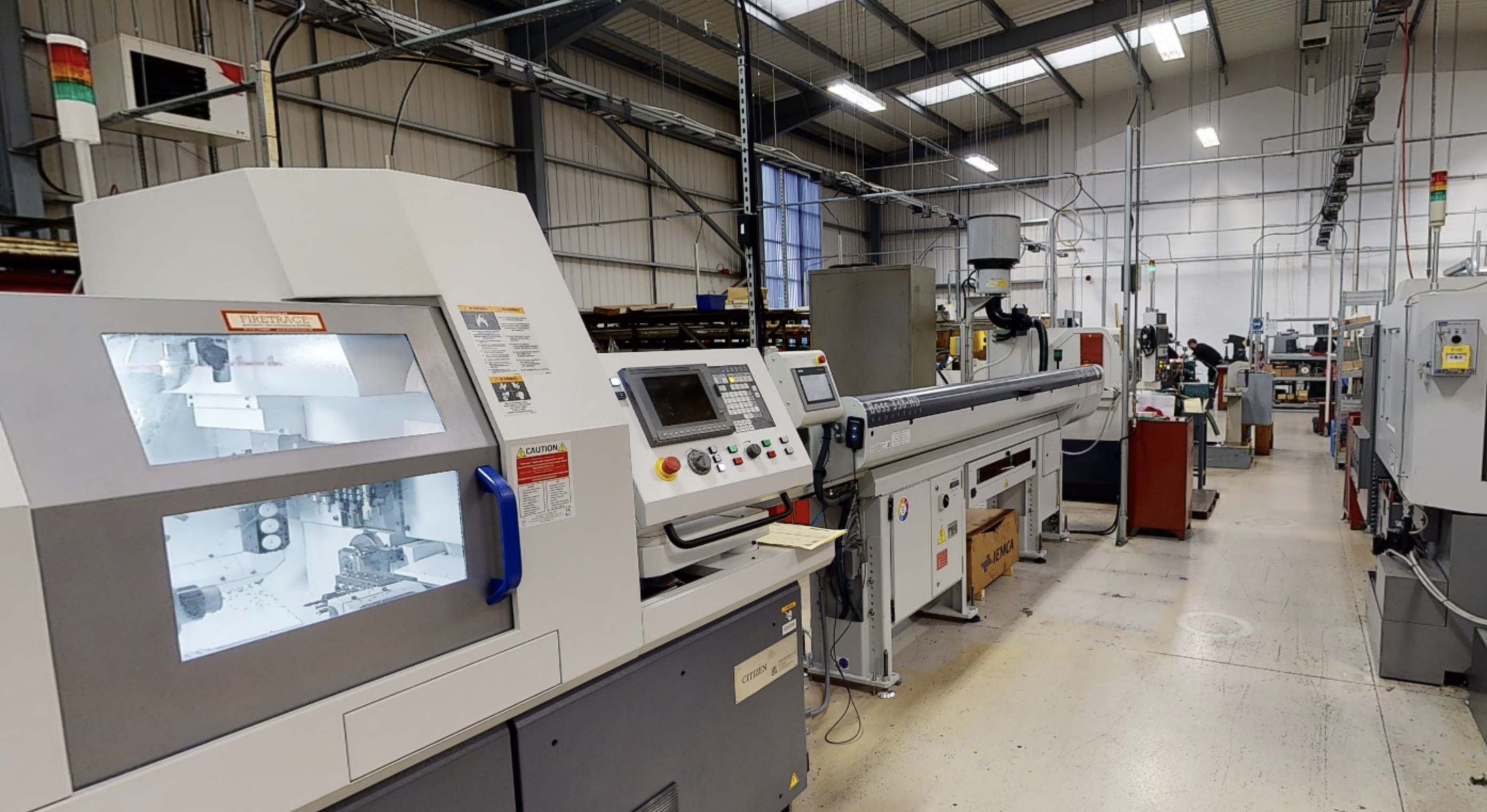 In 2008 Boneham & Turner Ltd, relocated to new premises in Nottinghamshire, investing in manufacturing processes and machinery, and installing a new automated storage facility
GREYHOUND BOX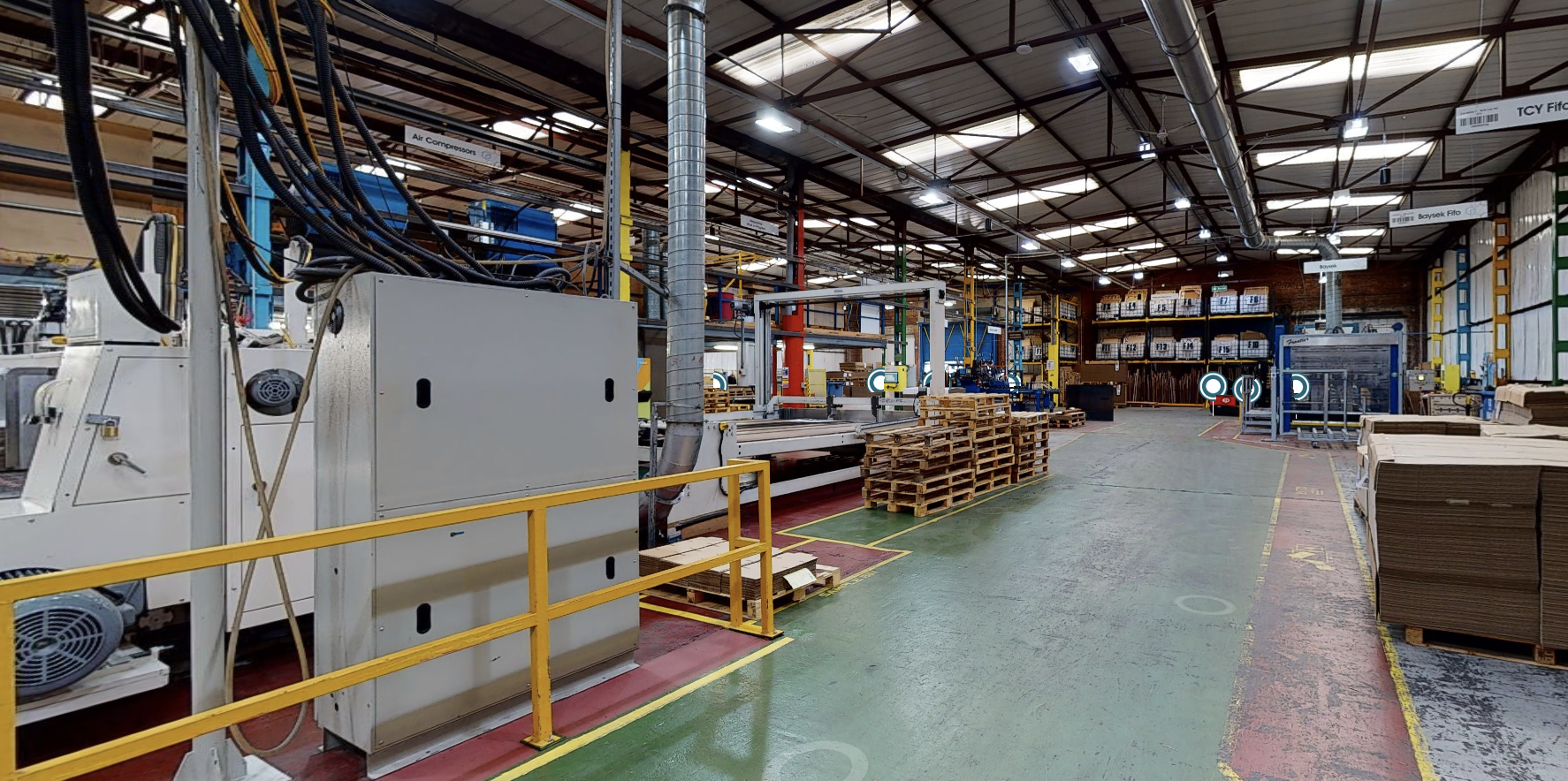 Based in Leeds, Greyhound Box are a leading manufacturer, specialising in the designing and manufacturing of corrugated boxes.