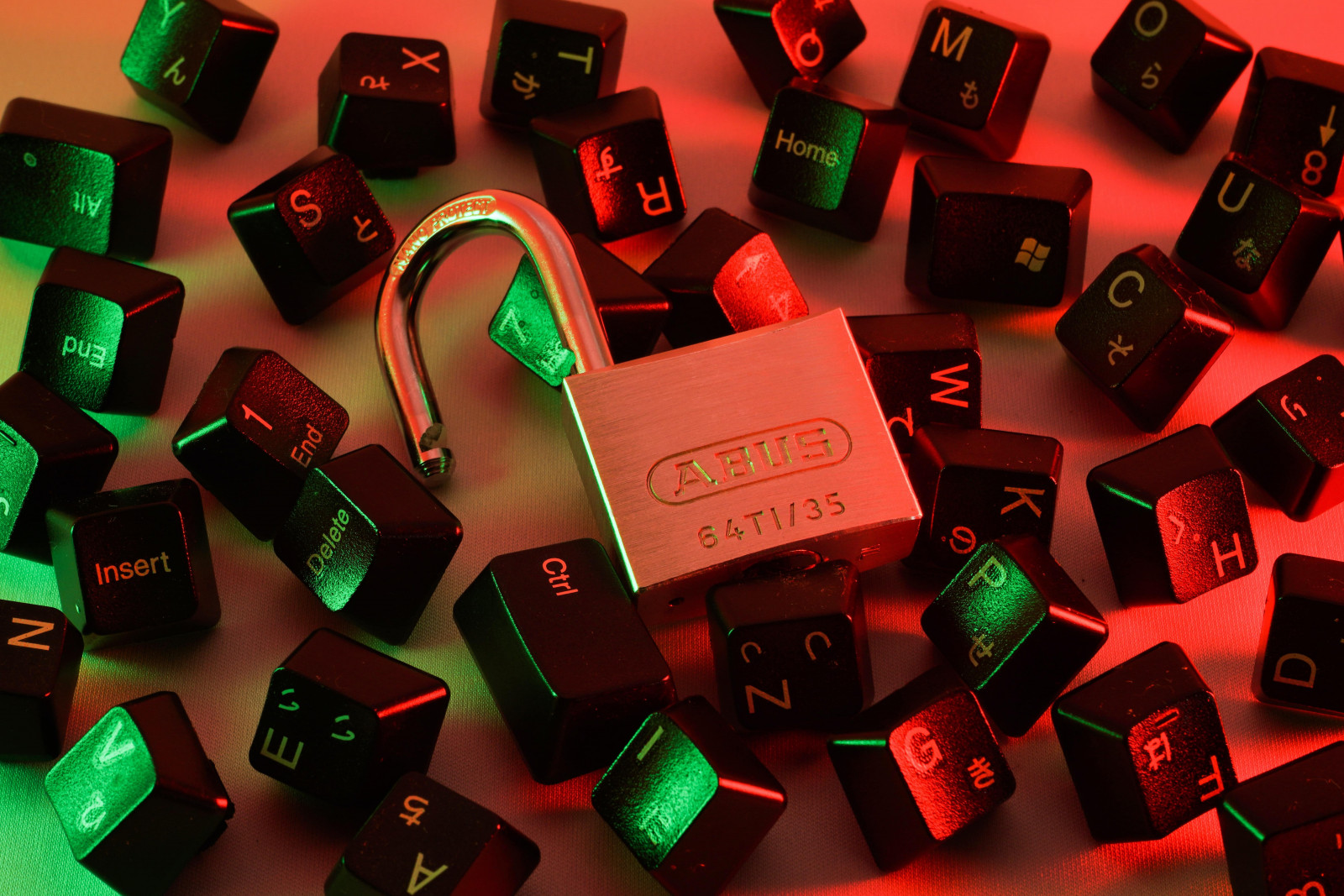 Which Two Automation Security Tools Does Your Business Need?
Recently MIM Patron OGL hosted a Made Masterclass to support members in strengthening their cybersecurity.
Nick Johnson, Head of Advisory Services, who has worked for over two decades in IT and Security, delivered a 15 minute presentation to discuss:
How increasing your focus on cyber security can add value to your business
Why the use of automation and continuous testing in cyber security need to be adopted as standard
Where to start when maturing your Cyber Security posture
If you missed this event, then you can watch it back in full now on Made Talks, or watch the short clip below.