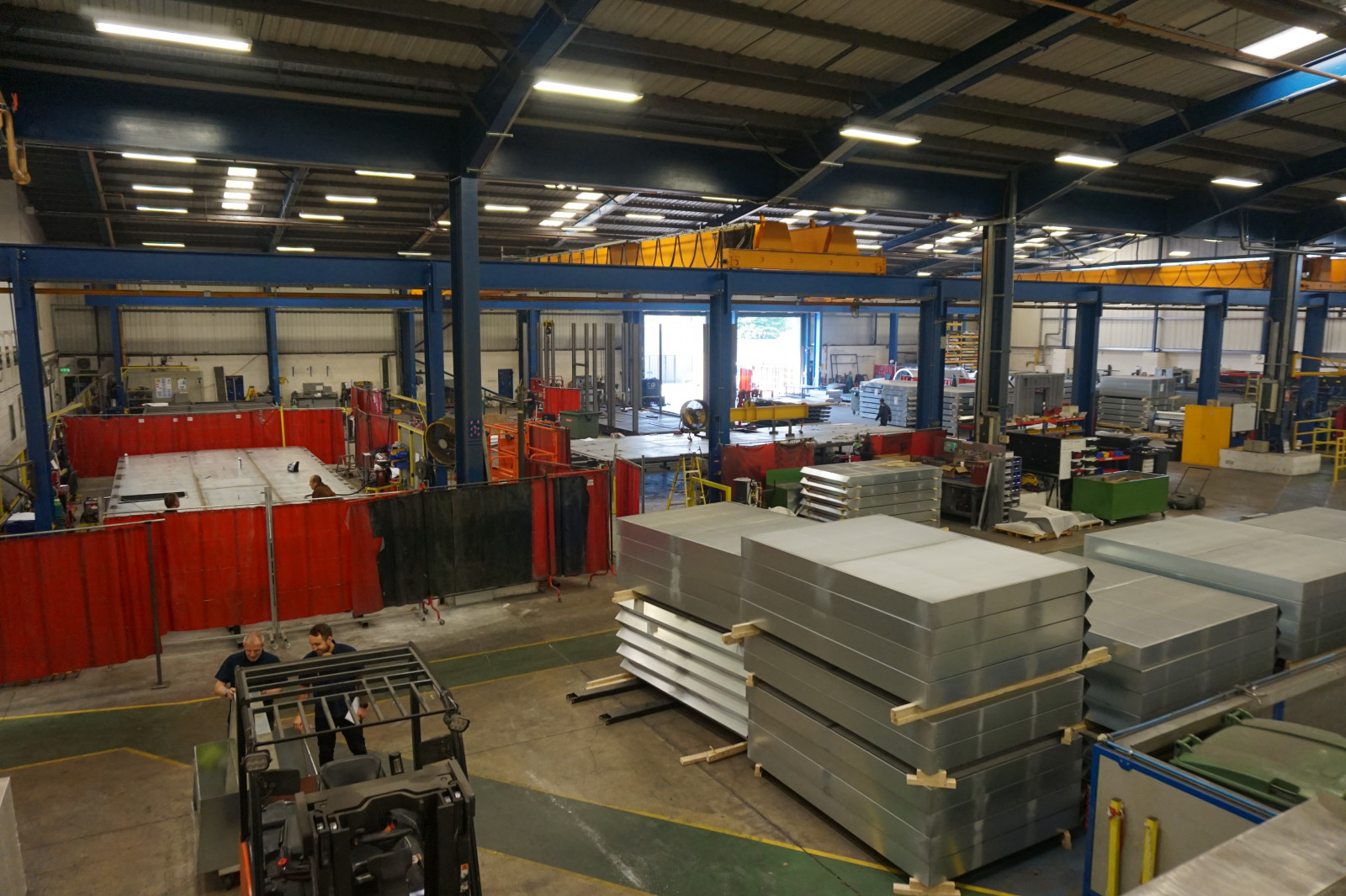 Wakefield Acoustics join MIY Community
WAKEFIELD ACOUSTICS
02/11/2022
Wakefield Acoustics have joined the Made in Yorkshire community, championing British manufacturing. The company has joined to leverage the groups online presence in the sector, as well as learn and share best practice with fellow members of the Made in Group.
Established in 1980, Wakefield Acoustics (WA) has grown to be one of the leading manufacturers for advanced industrial, commercial and environmental noise control systems in the UK. Over the years, they have worked with some of the world's leading blue chip companies to solve complex noise problems often in extreme, arduous and hazardous area environments. In recent years they have established a commendable reputation in the power generation sector, in particular petroleum, chemical, oil and gas and waste.
The Yorkshire based firm found out about the Made in Group a few years back at the Made in Yorkshire LIVE exhibition in Leeds. They have decided to join the group now due to the latest updates to the platform which include a more modern microsite, 3D factory tours and numerous online virtual networking events.
WA has recently split the business into different sectors and therefore is looking to get more exposure online amongst the manufacturing and engineering industry. The Made in Yorkshire membership is an ideal platform to join to achieve this. www.madeinyorkshire.com is first on google for 'Yorkshire Manufacturing' and includes hundreds of microsites for businesses based in Yorkshire - immediately elevating the region's online presence in the sector. Rob Lomax, sales Director at Wakefield Acoustics, said:
"We are looking forward to connecting with manufacturing businesses who are considering reducing noise in their facilities, whether it be for the environment or to improve the lives of staff in the workplace. We also look forward to learning best practices from members, discovering their current challenges in business and offering possible solutions."
Find out more about Wakefield Acoustics by visiting their microsite: https://wakefieldacoustics.madeinyorkshire.com/.