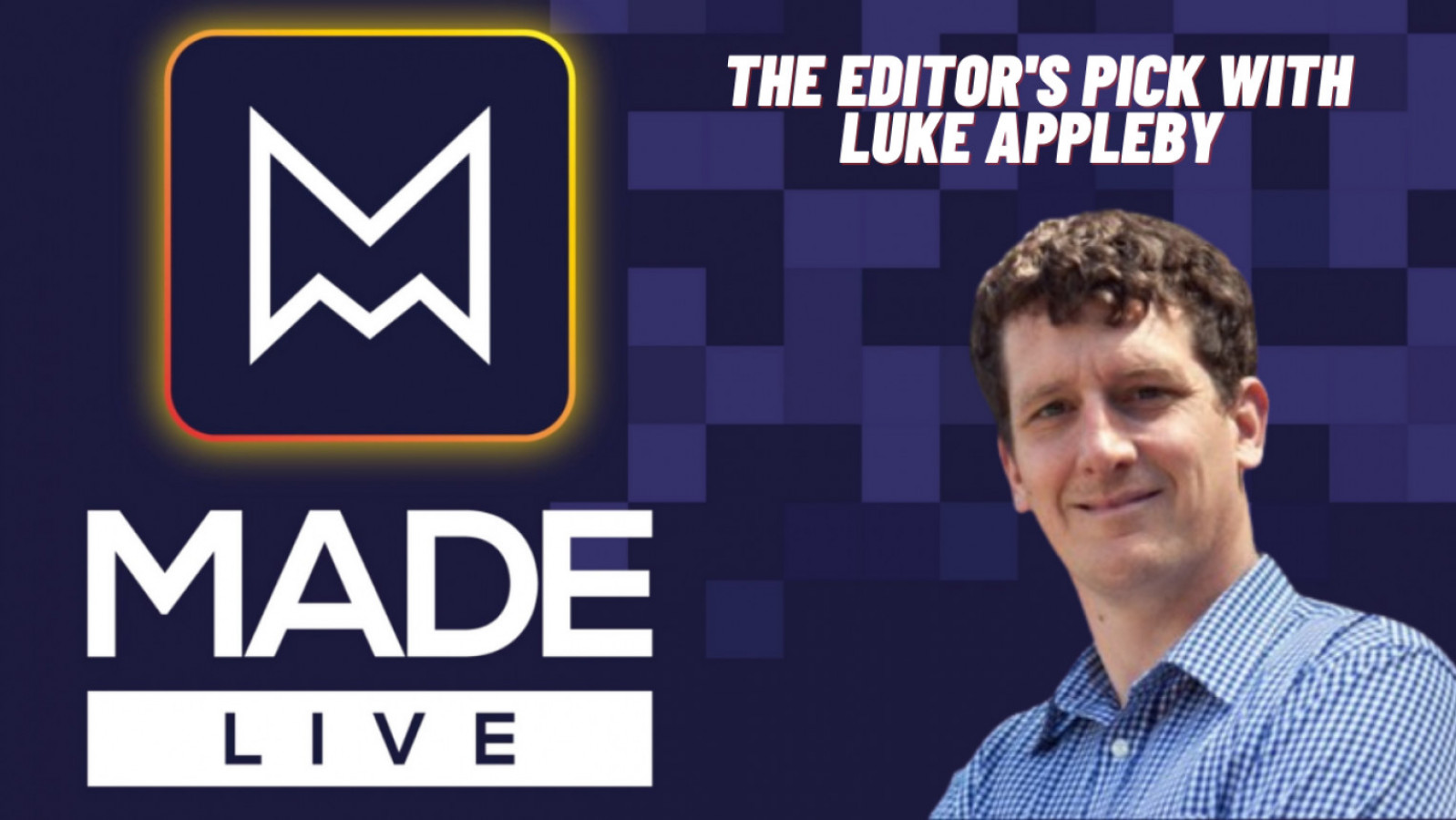 The Latest in Manufacturing: What to expect at next week's Editor's Pick
The Editor's Pick from the Made in Group highlights the latest news in Midlands and Yorkshire manufacturing, featuring a discussion with representatives from the businesses who published them. Next week, on 3rd August at 12 pm, Luke Appleby from Equilibrium Risk speaks with industry leaders from Atlas Copco, CBE+ and Siddall & Hilton to discuss their latest news.
Every month we welcome a guest star editor from the Made in Group membership to discuss their favourite articles published on the Made in Midlands and Made in Yorkshire platform. LIVE across the Made in Group social channels, our guest editor will discuss the compelling stories based around a relevant topic with the manufacturers who published them.
2022 has kicked off to a great start so far for manufacturers as they continue to innovate and adapt to changing times, which is why it is no surprise that Rhys has selected leading companies Malthouse Engineering, Threeway Pressings and AMB Ltd. On Wednesday, Rhys will delving deeper in the company's latest news:
Tune in on 3rd August at 12 pm: