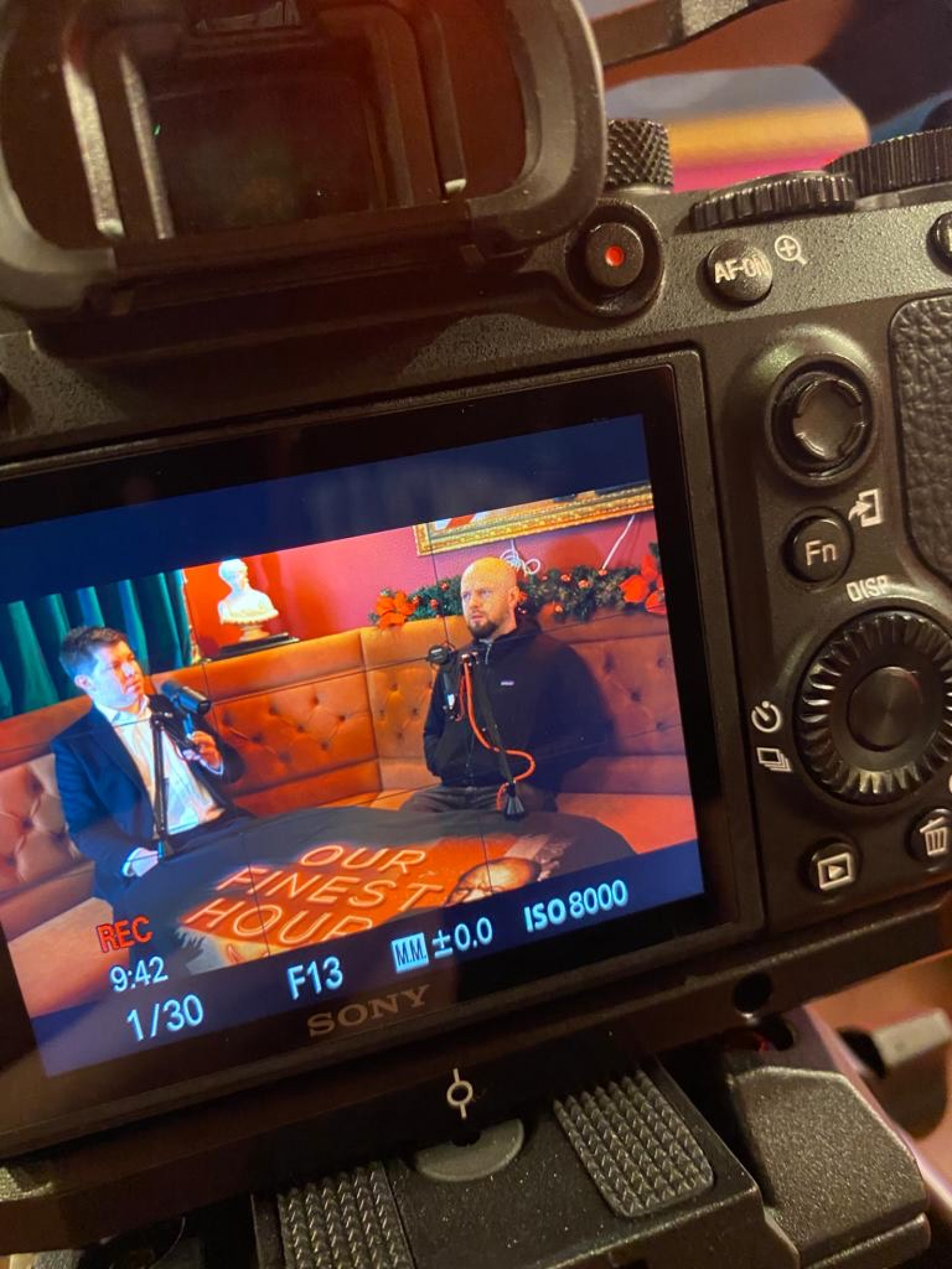 Our Finest Hour Podcast Set to Launch This Quarter
Our Finest Hour Podcast, Made in Group's next big project launching in February 2023, is set to be the group's most prestigious and engaging concept to date. The group has now finished setting up the broadcasting studio in Wolverhampton where the podcast will be filmed.
Inspired by former British Prime Minister Winston Churchill who once said "This was their finest hour" during one of his most memorable speeches, Our Finest Hour Podcast will showcase manufacturing leaders telling the story of their best moments during their careers.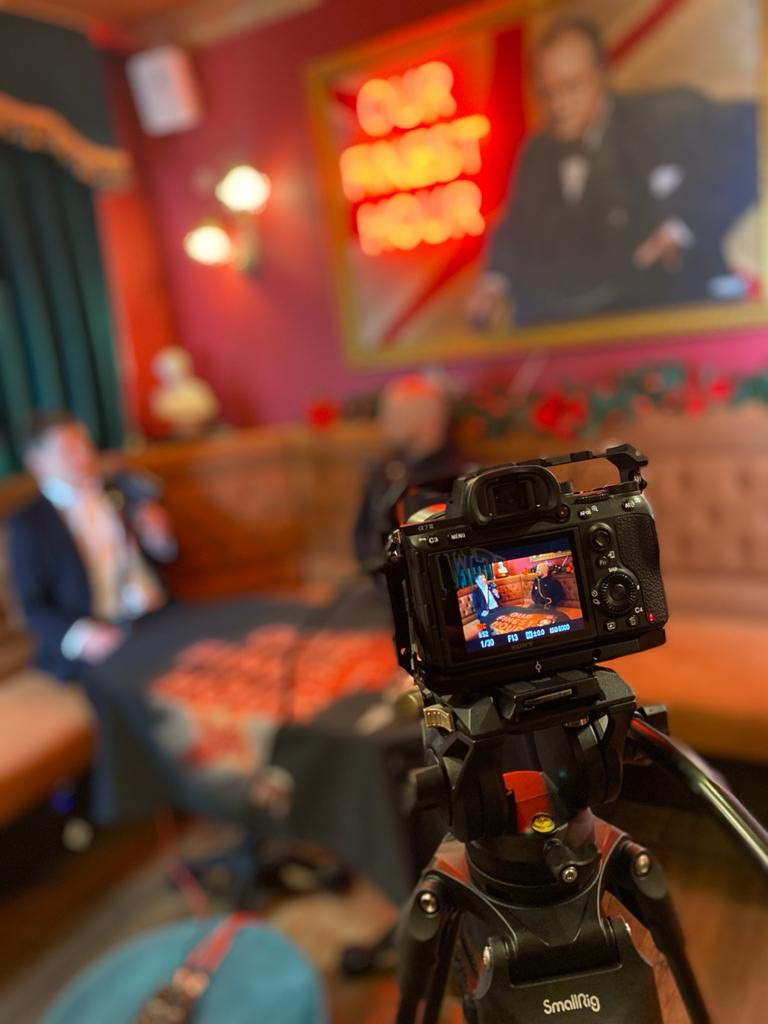 The first filming will take place on 2nd February at Cosmo Bonsor in Wolverhampton, the group's very own private members club. Filming will see 12 invited members of Made in Group in the audience and 3 industry leaders sharing their Finest Hour. Part of this exciting launch will also include a lunch and time for networking.
Eleven10, creative design and brand marketing communications company, have finished setting up the broadcast studio at the pub this afternoon. Cameras and lights point proudly at the famous Churchill image conceptualised into an art piece by Mark Sloper - UK Art Ambassador. Guests will sit underneath the painting and tell the story of their finest hour.
More Coming Soon!