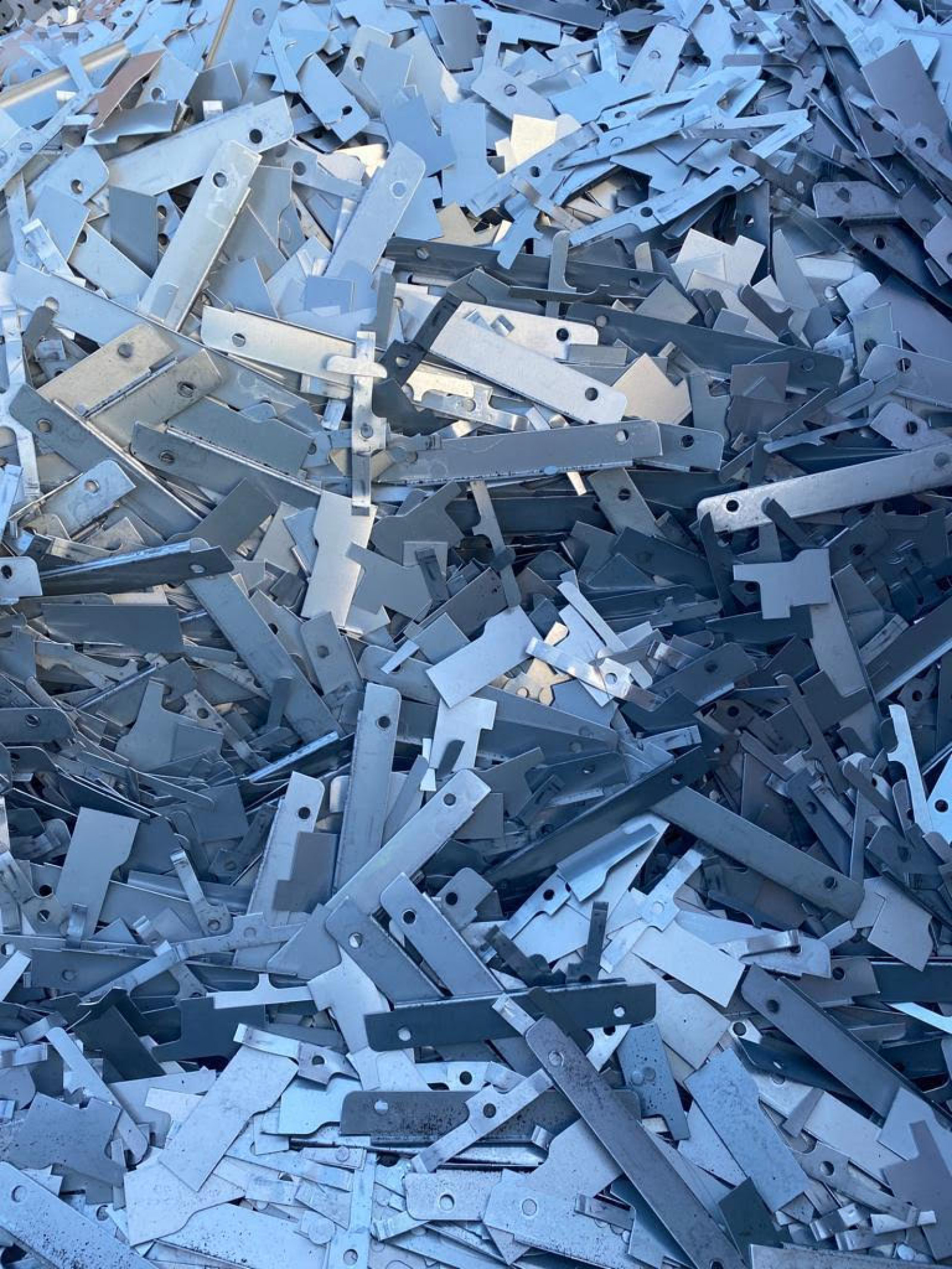 New MIY member joins community to share an Important Best Practice
Infinity Metals Ltd
28/10/2022
Leeds based metal recycler Infinity Metals has become a member of Made in Yorkshire to help educate the manufacturing sector on the benefits of recycling aluminium. The company also hopes to grow their brand and connect with like minded business leaders by being part of the made platform and attending Made events.
Infinity Metals are at the forefront of recycling, processings, trading and innovating within the metal processing industry. With a combined experience of over 500 years in the industry, the firm is well placed to help a multitude of businesses find the right solution to lower emissions in their manufacturing processes.
As forward thinkers in their industry, the company is looking forward to educating more manufacturing leaders on the benefits of recycling aluminium and other non ferrous and ferrous materials. Gwyn Evans, X at Infinity Metals, will be speaking at Made in Group's Virtual Breakfast morning on 9th November discussing the company's best practice when it comes to international trade. Gwyn said:
"We have joined MIY because we want to encourage more manufacturers to focus on the benefits of recycling aluminium. It seems there is a lot of conversation around 'green steel', and many companies aren't aware of how effective recycling other metals can be for cutting co2 emissions."
After discovering the Made in Group online, the company is aware of the benefits and opportunities of having a microsite linked to the Made in Yorkshire domain, and will be sharing blogs regularly on metal recycling best practice. They will also be part of numerous Made in Group events going forward to build connections with fellow Yorkshire and Midlands business leaders.

Find ot more about Infinity Metals below: https://www.infinitymetals.co.uk/