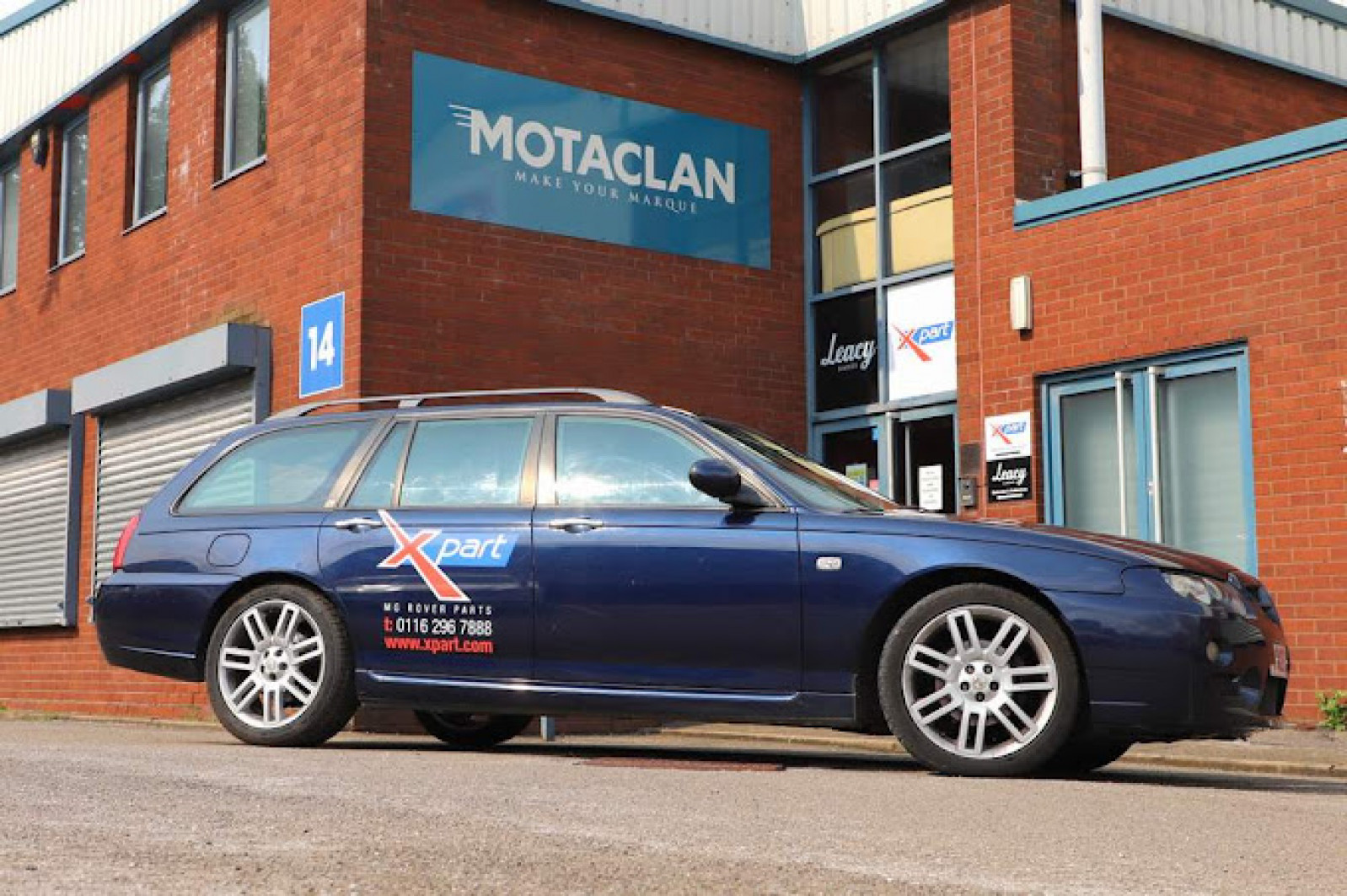 Motaclan Joins Forces with MIG: Strengthening Manufacturing Connections
Motaclan, a renowned retailer and wholesaler in the classic car parts market, has recently become a member of Made in Group, in order to bolster their ties within the manufacturing industry and find new avenues for growth and collaboration.
Motaclan's membership with Made in the Midlands — part of Made in Group — signifies a commitment to supporting the manufacturing industry while seeking new opportunities for growth and collaboration. By leveraging the platform, Motaclan aims to establish stronger connections within the manufacturing community and showcase their expertise to a wider audience.
Motaclan's primary focus lies in supplying classic car parts that support British businesses, utilising manufacturing communities both within and outside the UK to produce high-quality parts for classic vehicles, catering to the trade, consumer and wholesale markets.
The Birmingham-based company employs a wide array of cutting-edge technologies, including fasteners, fixings, and rubber extrusions, to deliver exceptional products to their customers. Although Motaclan doesn't manufacture the parts themselves, the business collaborates closely with manufacturers to produce top-notch items for their customers.
By collaborating with Made in the Midlands and its extensive network of members, Motaclan anticipates discovering potential partners to bolster their supply chain and bring more opportunities for growth and development.
While their primary focus is on the automotive industry, Motaclan are open to exploring partnerships with manufacturers from various domains, such as glass, rubber, stampings, plastic injection moulding, vacuum forming, and any automation-related sectors. These relationships are instrumental in fostering a collaborative environment, where knowledge sharing and mutual support drive collective growth.
Ultimately, By engaging with a diverse range of manufacturing members within the Made in the Midlands community, Motaclan is poised to foster innovation and drive progress in the ever-evolving manufacturing landscape.
Members of Made in Group can see which events that Motaclan are set to attend, so that you can connect with the business, through the group's events page. You can also find out more about the company by visiting the brand new microsite HERE.