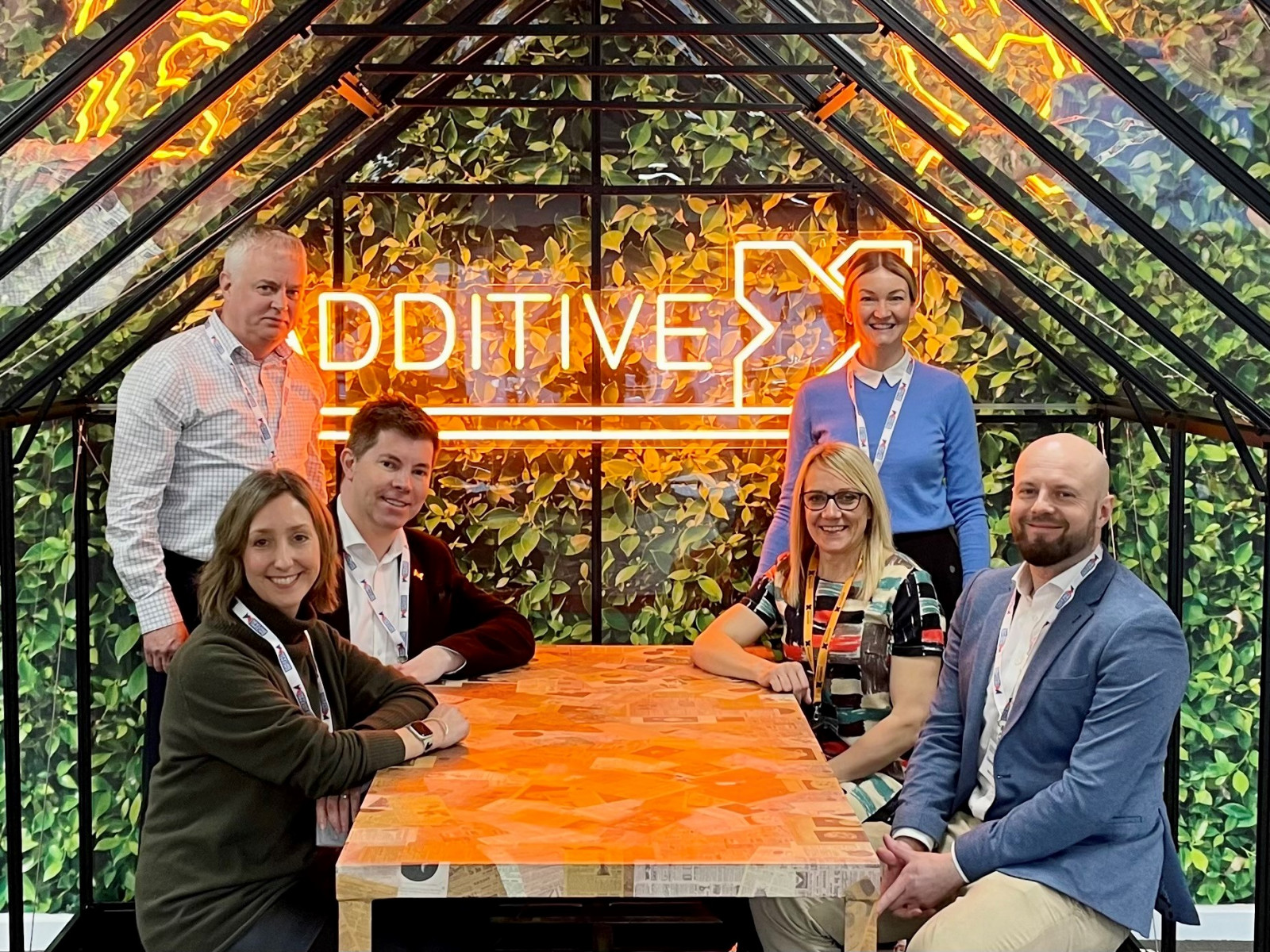 MIY Launch council to help drive manufacturing growth in Yorkshire
A new growth council has been launched to support and drive growth and resilience in the region's manufacturing sector.
The council is the brainchild of the Made in Group, the organisation behind manufacturing networks Made in Yorkshire and Made in the Midlands. Its aim is to challenge the way people think about British industry and ensure the sector stays connected and informed. Together, the two networks currently represent 500 manufacturing businesses across Yorkshire and the Midlands.
CEO Jason Pitt says the creation of the Yorkshire growth council represents a commitment to supporting manufacturing growth and success in the region. Council members will work with the Made in Group executive team to help the organisation grow and ensure it continues to deliver value to members.
Founding members include MDs and directors of manufacturing businesses located across Yorkshire: Additive X MD Jo Young; Balmoral Tanks MD Allan Joyce; Unison MD Alan Pickering; Equilibrium Risk director Luke Appleby; The Partners Group director Karen Tinkler and Clarion Solicitors business development and communications manager Caroline Broad.
Among other things, the growth council will offer subsidised membership to manufacturing businesses via a bursary scheme, giving them free access to the Made in Yorkshire network and the knowledge and expertise within the group.
Made in Group CEO Jason Pitt says: "The Made in Group exists to champion British manufacturing, increase online visibility and share and learn best practices. There are more than 15,000 manufacturing businesses in Yorkshire. Reinforcing our presence here will help increase our focus on this important manufacturing region and enable more manufacturing and engineering businesses to access best practice.
"I believe that, now more than ever, manufacturers need to be connected. Collectively, we face the biggest challenge of a generation, and it will require collective intelligence to overcome these issues. This is not a time for every individual to row their 'own boat', this is a time for unity, and for us all to start rowing in the same direction. We all need to share our wisdom and ideas at this time: that way, we are stronger."
For Made in Yorkshire members who are interested in joining the Yorkshire Growth Council, please contact a member of the Made team.