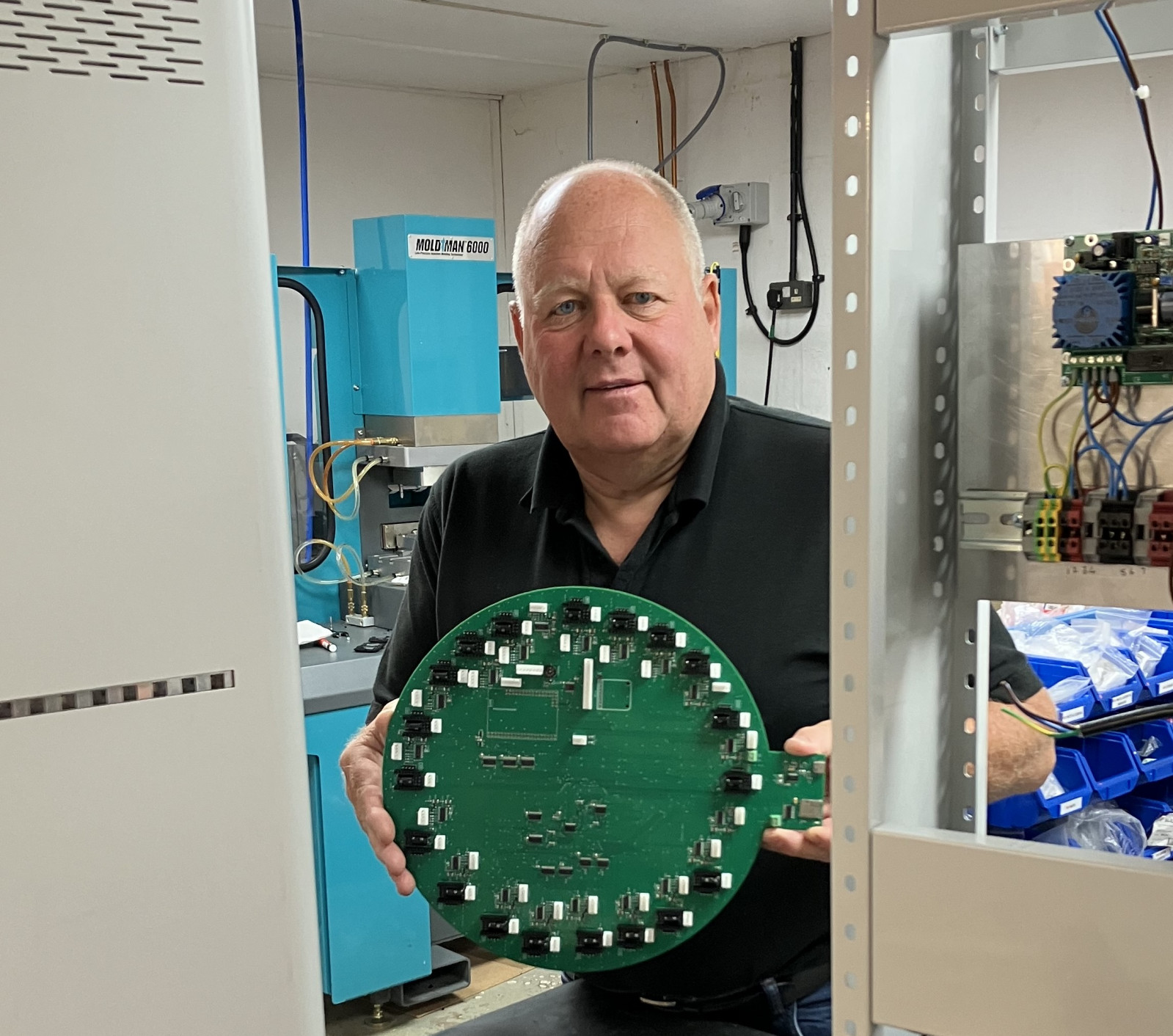 Manufacturing Scale UP – Keeping It Local
Assemtron Ltd works with companies that have created functional products and are now seeking to scale up and benefit from cost savings and quality, with improvements derived through robust manufacturing techniques.
Combining in-house and networked solutions, Assemtron combines a range of processes and techniques to deliver quality products.The spectrum ranges from laser cutting of plastics and metals through to software upgrades and CNC fabrication.
We can assist with different manufacturing approaches such as finite batch production , fixed and floating schedules and call off programmes.
The key elements typically include supply chain management and logistics, tooling creation, product styling and assembly techniques pertinent to the required volumes.
We can offer supportive measures such as surface mount, robotic assembly, through hole and final product assembly, programming, and testing.
Test regimes can be quite complex with automated sequences and data logging to simple inspection and power up evaluation.
"Design for manufacture" and "design for product certification" are broad subjects and we work closely with external testing bodies and can assist with product development and compliance testing to UK, European and North American requirements.
In some cases, we have gained experience the hard way and learned lessons from product development that may benefit your product roll out.
Collaboration and communication is the name of the game and we would be pleased to discuss your project requirements with you.
Based in Stratford-upon-Avon, Assemtron offers innovation through electronics-design and manufacture. Find out more and get in touch through the company microsite.