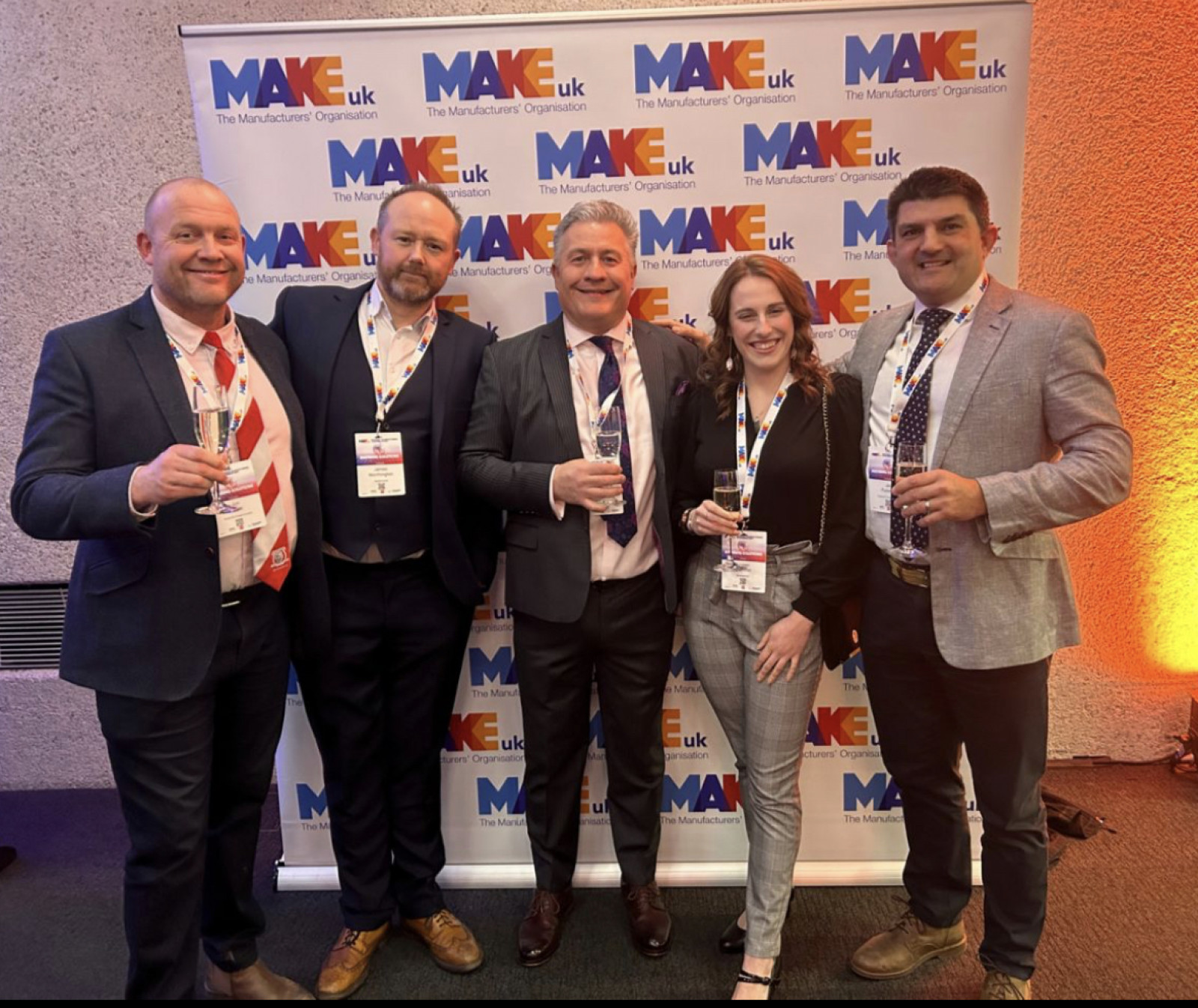 Make UK Manufacturing Conference 2023 LONDON was a real winner !!
HCM Engineering
16/03/2023
https://www.youtube.com/watch?v=Hc2ilVGCv5A

We attended the event to network and focus on new markets to compliment the automotive, EV motor, off road, oil/gas and lighting components we currently design and manufacture.
Also listening to the industry specialists and government to ascertain the pulse of our trade and the future projections.