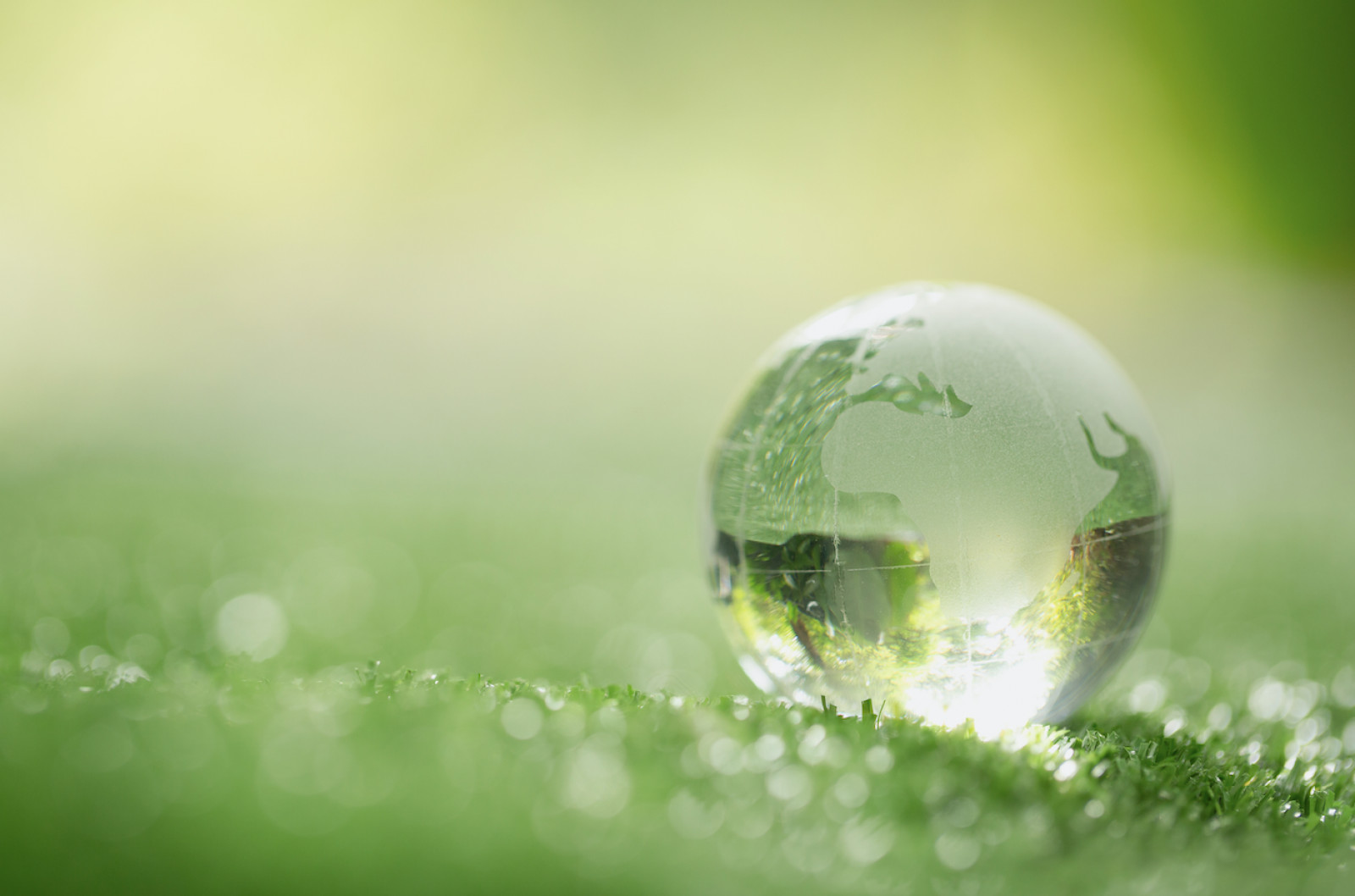 Made is Collecting Sustainability Data from Manufacturers for Vital Report
Made in Group, consisting of Made in the Midlands and Made in Yorkshire, has launched its first quarterly survey on Sustainability. Data gathered from its member manufacturers will be used for a vital infographic report that will be used to create thought leadership.
Manufacturers have the opportunity to make a difference by filling in the latest survey from Made in Group. The 3 minute survey will create qualitative data about sustainability in the manufacturing sector. So far more than 150 manufacturers have taken part in the survey.
Members should fill in the survey to contribute to invaluable data that may help improve sustainability practices throughout UK manufacturing. Those who fill in the survey, will be in with the chance to attend an exclusive lunch at Cosmo Bonsor in Wolverhampton with Made in Group directors and other members of the group.
Fill in the 10 question Sustainability Survey below: