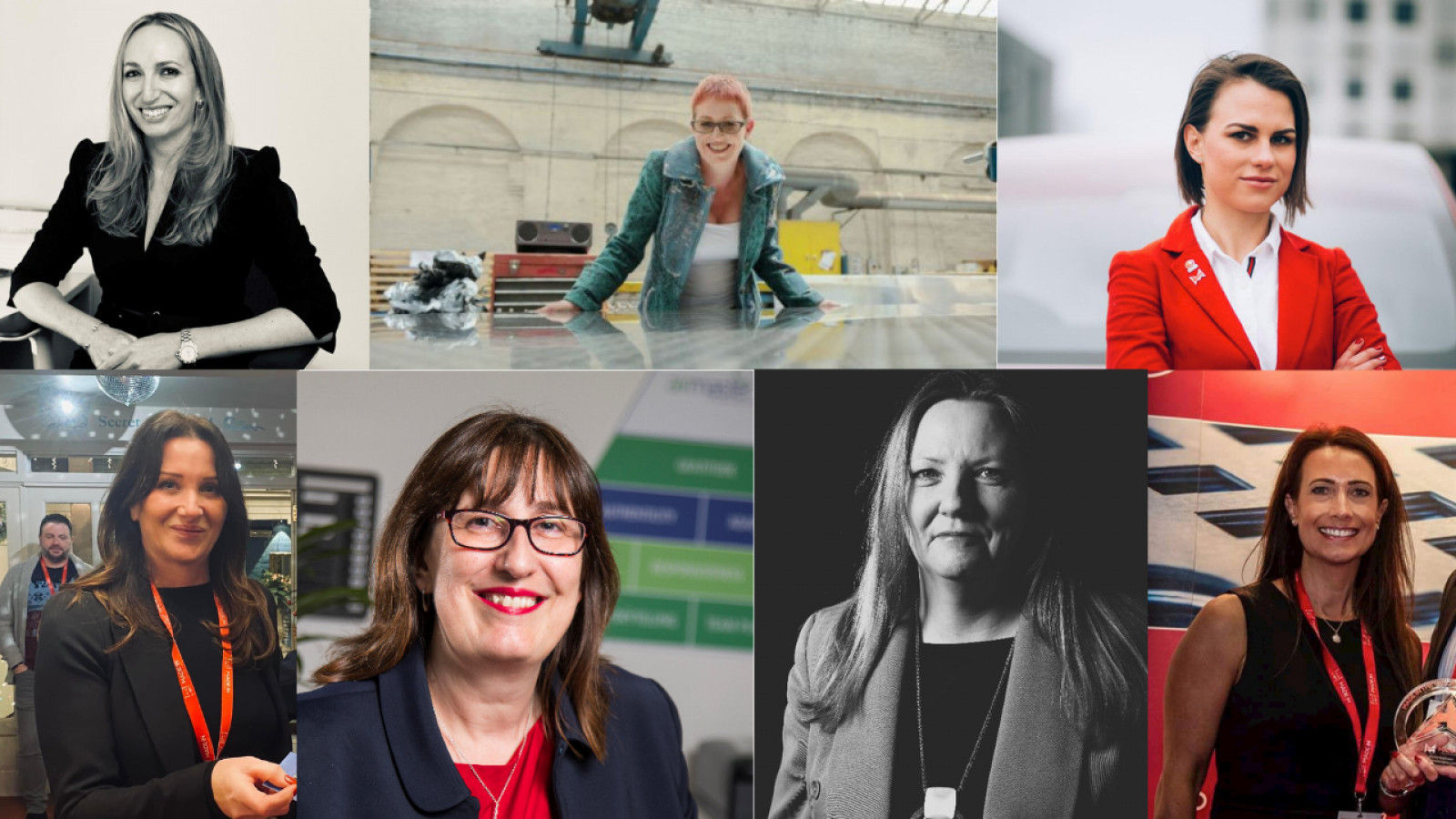 International Women in Engineering Day 2022: 25 Female Leaders from Made in Group
23rd June marks an important occasion in the engineering sector all over the world. Women's Engineering Society (WES) is celebrating its 9th year this year and In June 2021, statistics revealed that there are only 16.5% of female engineers. Today gives women engineers and those working in the engineering sector a profile when they are still massively under-represented in their professions.
To help elevate the female profile in the engineering sector, Made in Group is highlighting the tremendous female leaders within the organisation.
Find out who they are and what they do below.
Emma Hockley Managing Director at Big Bear Plastics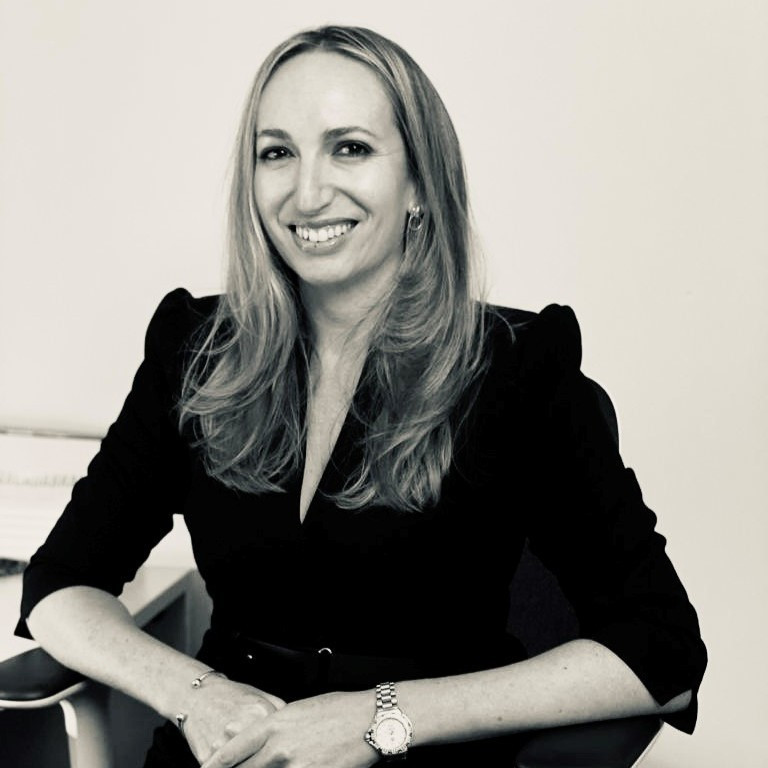 Big Bear specialise in the design, development, prototyping and production of large and medium-sized thermoformed parts in single-sheet, twin-sheet and pressure forming technology.
Marie Palmer Managing Director atCast Iron Welding Services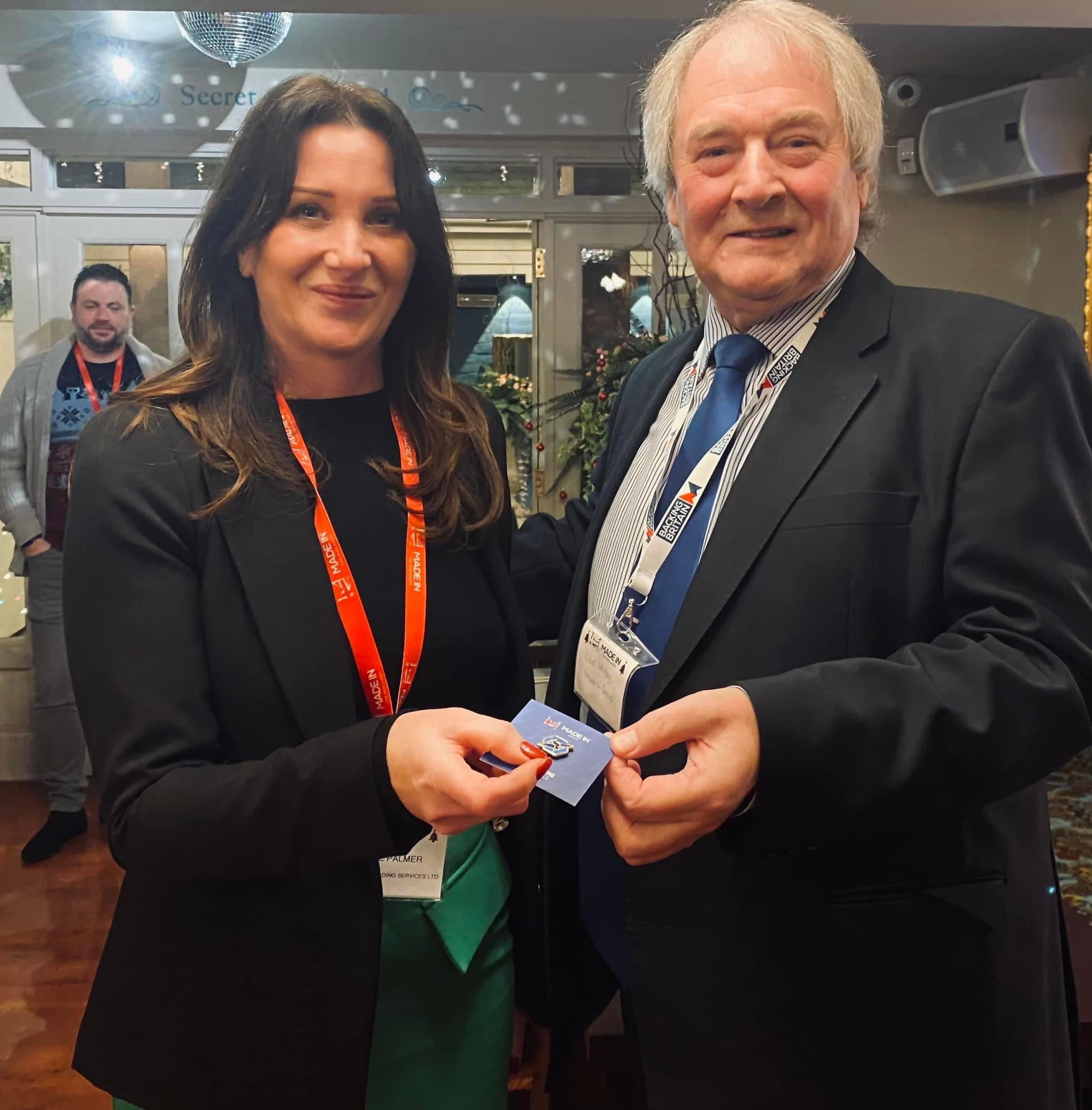 Established in 1946, Cast Iron Welding has a wealth of experience in the gas weld repair of cast iron.
Ilona Pitt Director of Made in Group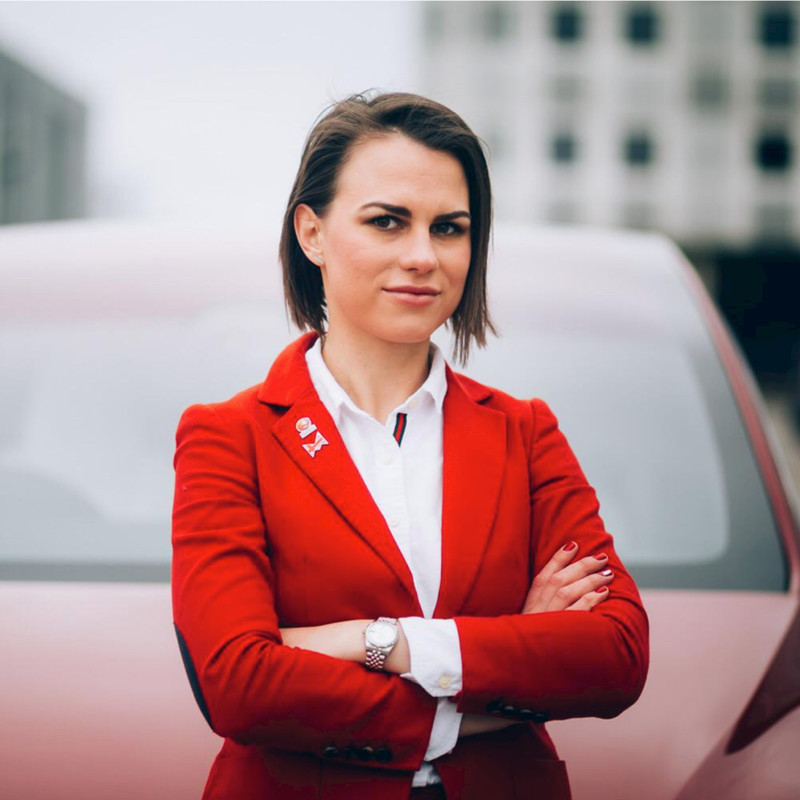 Made in Group is a trade association championing British industry in the Midlands and Yorkshire.
Kirsty Davis Chinnock Managing Director at Professional Polishing Services
Professional Polishing Services Ltd is the UK Market Leader in polishing stainless steel, aluminium, brass, copper and bronze. PPS polish sheet, plate, coil, flat bar, sections, profiles, balustrades, laser cut panels, square and rectangular tube to a variety of finishes.
Helena Flowers Managing Director at Andel Plastics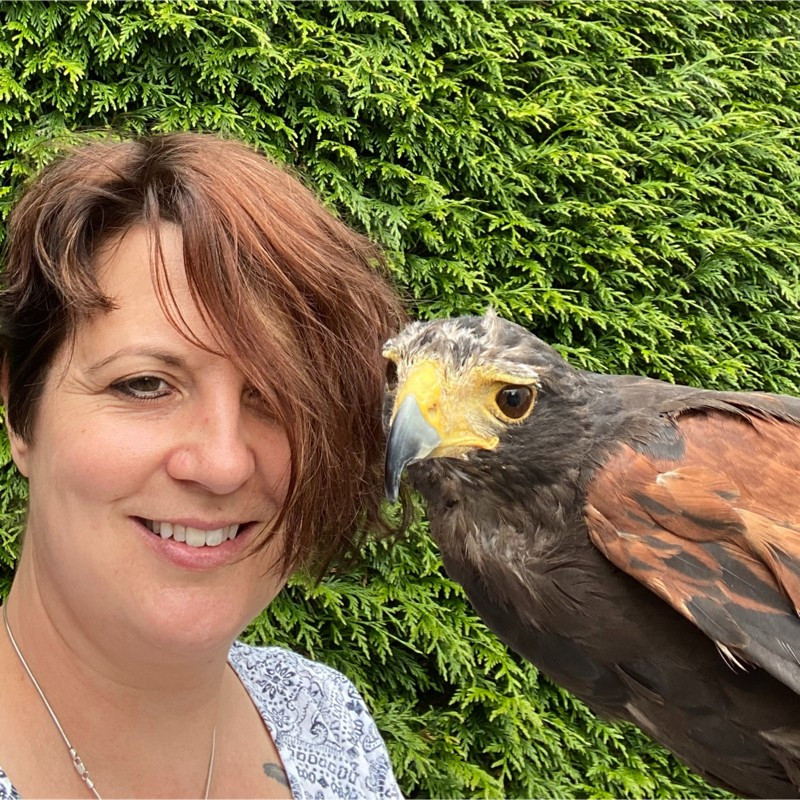 Andel Plastics are UK Toolmakers, injection moulders with a class 7 cleanroom.
Marie Cooper Managing Director of CBE+
CBE+ bring together a wide range of complementary core capabilities in electroless nickel plating, wire EDM, precision engineering, gear cutting and laboratory services.
Lisa Pogson Managing Director at Airmaster
Airmaster's core business is to design, install and maintain bespoke energy efficient systems for heating and cooling, nationwide.
Jo Munns Managing Director at Ductec Ltd
Ductec is a family run business based in Yorkshire and who design, supply and install bespoke dust and fume extraction systems in many industries such as woodwaste, metal and laser cutting, welding, waste management, food processing, textiles to name a few.
Jo Young Managing Director at Additive X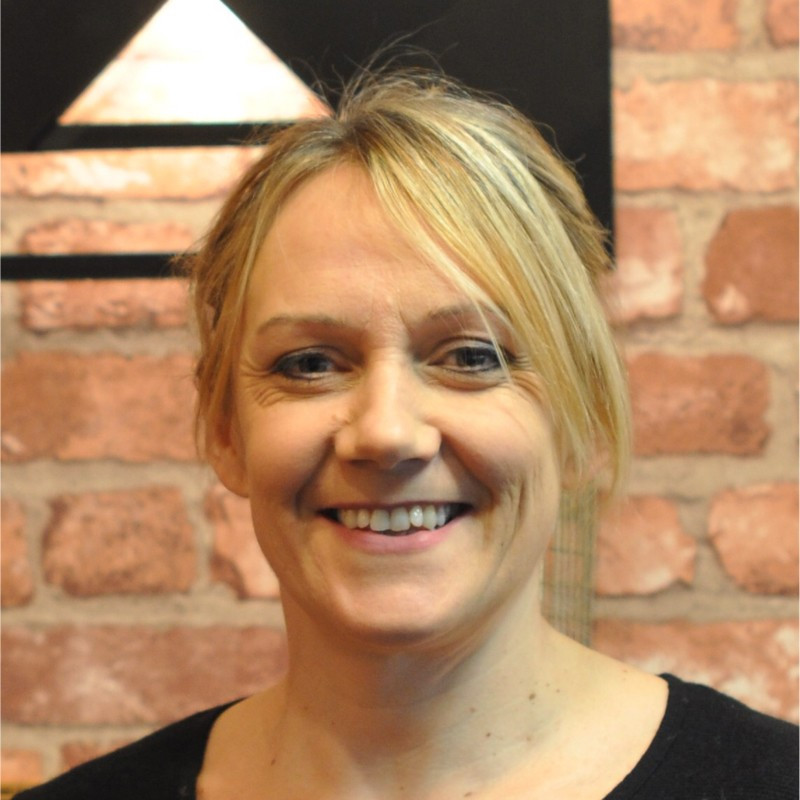 Additive-X use the latest 3D printing technology to provide solutions for prototyping through to production.
Sophie Williams Finance Director at Corbetts Galvanizers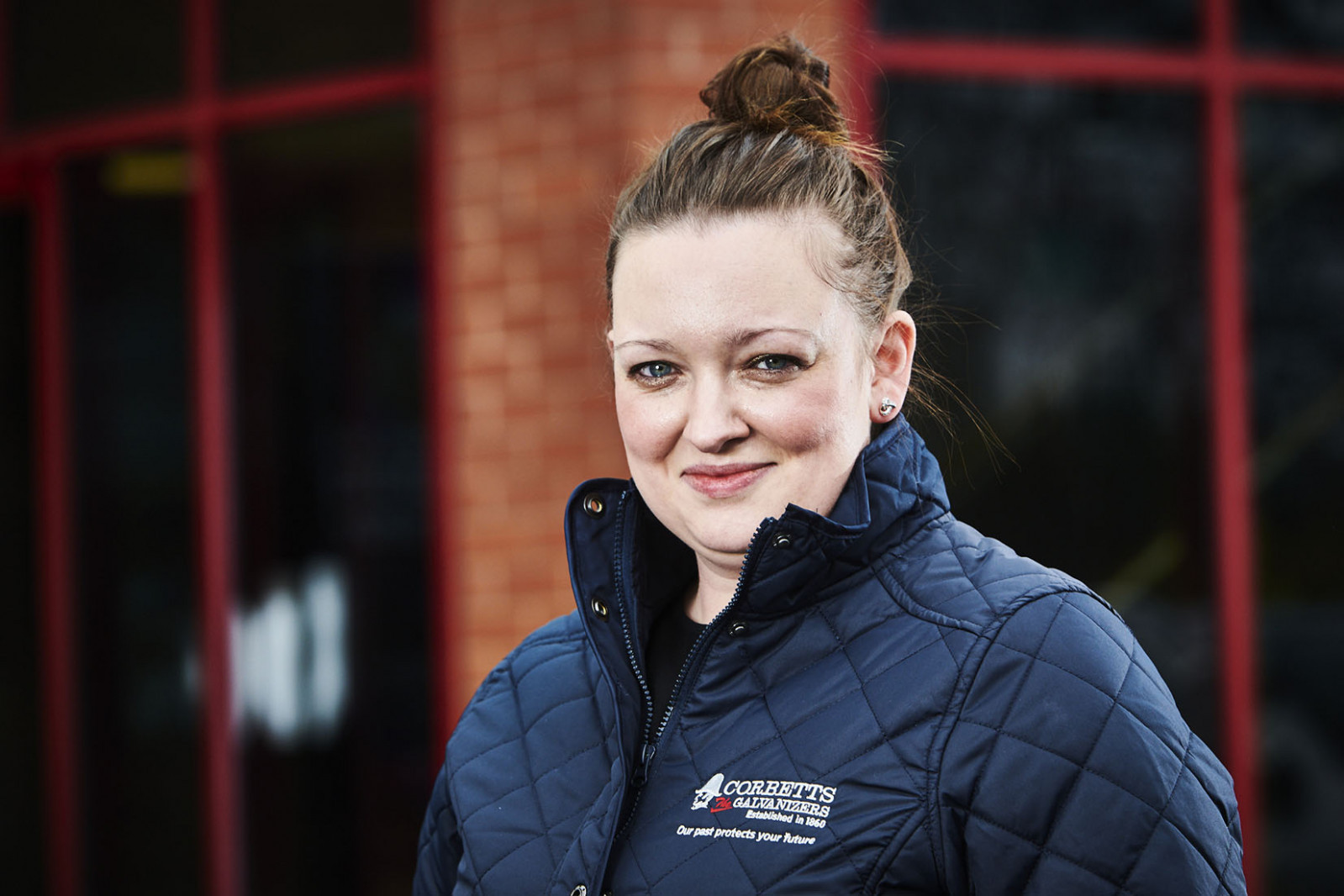 Corbetts the Galvanizers was founded in 1860 by Samuel Corbett, originally operating as an iron merchants and agricultural engineering company.
Julie Mckelvie Director at Dalvie Systems
Dalvie Systems (or Dalvie Storage Systems Ltd) provides thousands of workplace products to businesses across the UK.
Louise O'Brien Managing Director at Greyhound Box
Greyhound box are an innovative and sustainable cardboard box manufacturer based in Yorkshire.
Flo Wood Managing Director at Datalink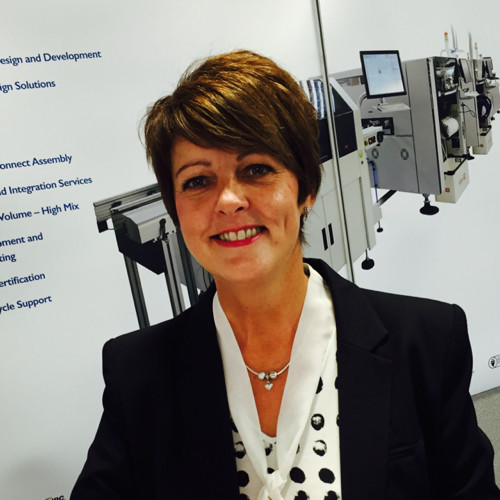 Datalink is more than your traditional 'Contract Electronics Manufacturer' (CEM): The combination of design and manufacture enables the company to develop innovative electronic products in shorter timescales, with improved cost control, and increased suitability for manufacture & test.
Debbie Heald Managing Director at Heald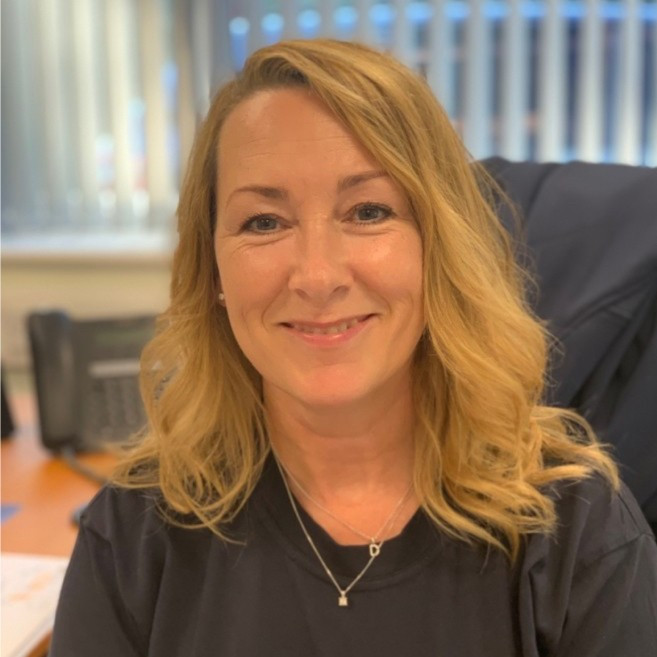 Heald Ltd design, manufacture and install a range of innovative hostile vehicle mitigation systems and traffic control solutions.
Hana Robertson Director at Hanatech
HanaTech provides a fresh independant end to end process, recommending practical affordable areas for DIGITAL quick wins to improve efficiency and customer satisfaction.
Liz Smith Managing Director at LG Davis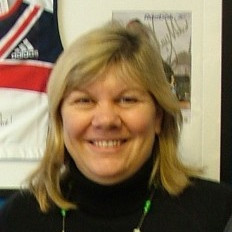 LG Davis are passionate about taking the hassle out of print, stationery and branded merchandise, leaving customers free to get on with what matters in their business.Samatha Nicholson Managing Director of Quantamatic
Tracy Webb Commercial Director at Rochford Engineering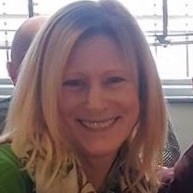 Rochford Engineering is a wire forming, welding, fabrication, machining, presswork, thread rolling, screw cutting specialist based in Birmingham.
Pam Jackson ERP Manager at Siddall & Hilton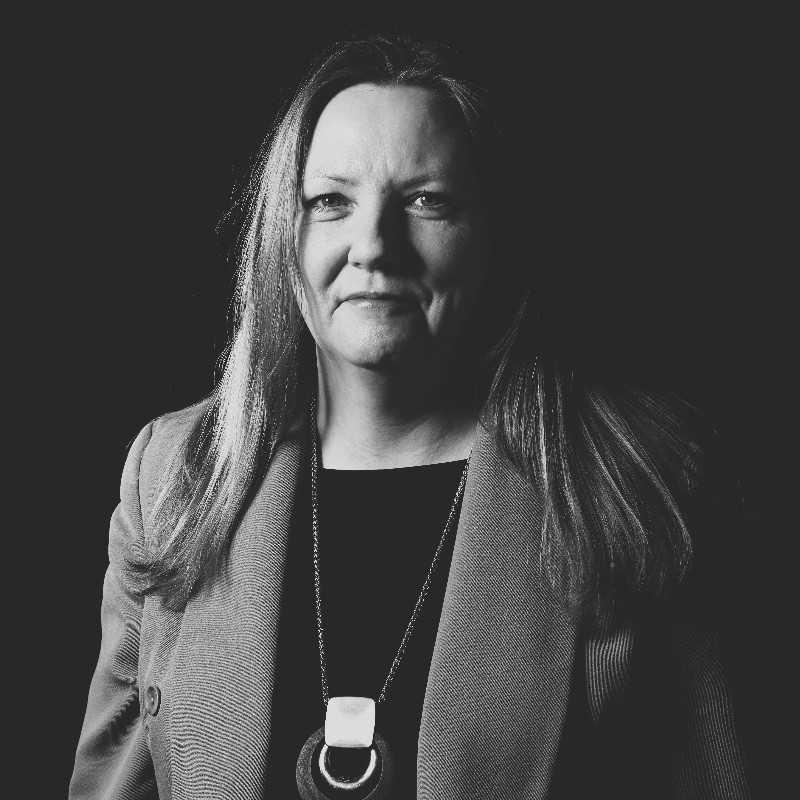 Siddall & Hilton Products Ltd is a long established manufacturer of welded wire mesh for perimeter fencing, industrial fabrication and construction applications.
Jaz Tanwar Director at Temple QMS
Temple QMS offer an innovative and collaborative service, that puts clients' specific needs and expectations at the heart of musiness management compliance.
Dolores Sanders Director at Total Control Pro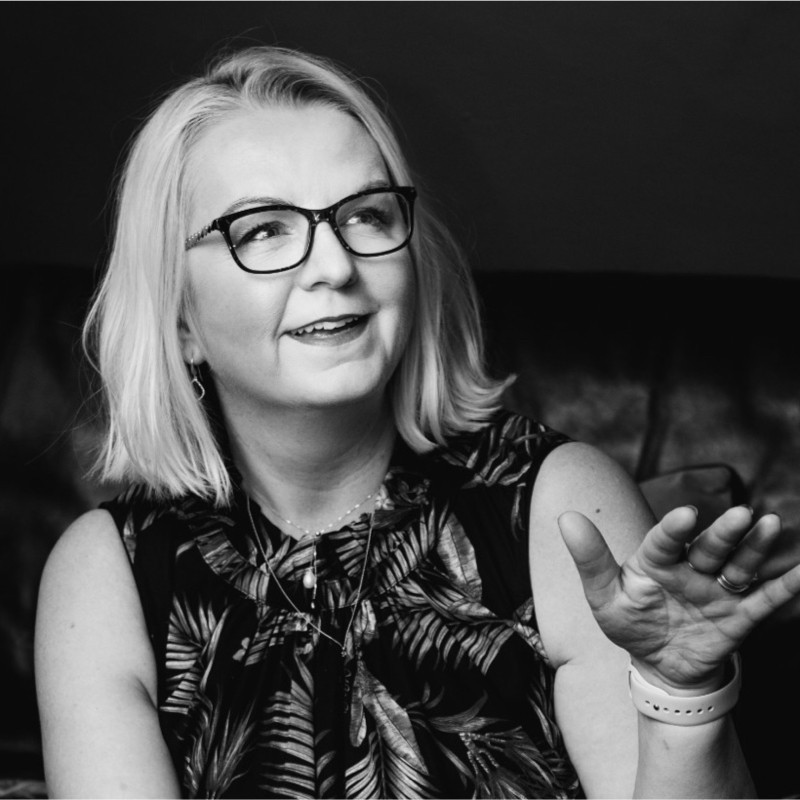 TotalControlPro® is an affordable, accessible & available production tracking system utilising cloud technology that puts you in control of your production facility, providing real-time visibility to your entire enterprise.
Rachel Graville Director at William King
William King Ltd is a family owned independent metals service centre and integrated supplies manager.
Claire Robinson Director at Wrekin Sheet Metal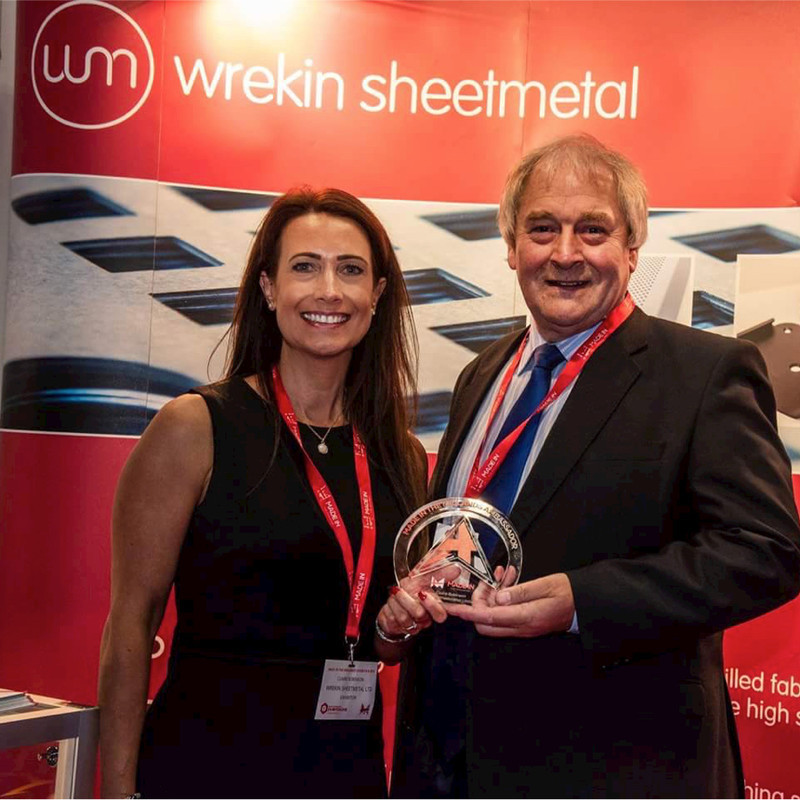 Wrekin Sheetmetal produce high quality components with state of the art plant and skilled engineers.
Poppy Durnall Director at Powder Coaters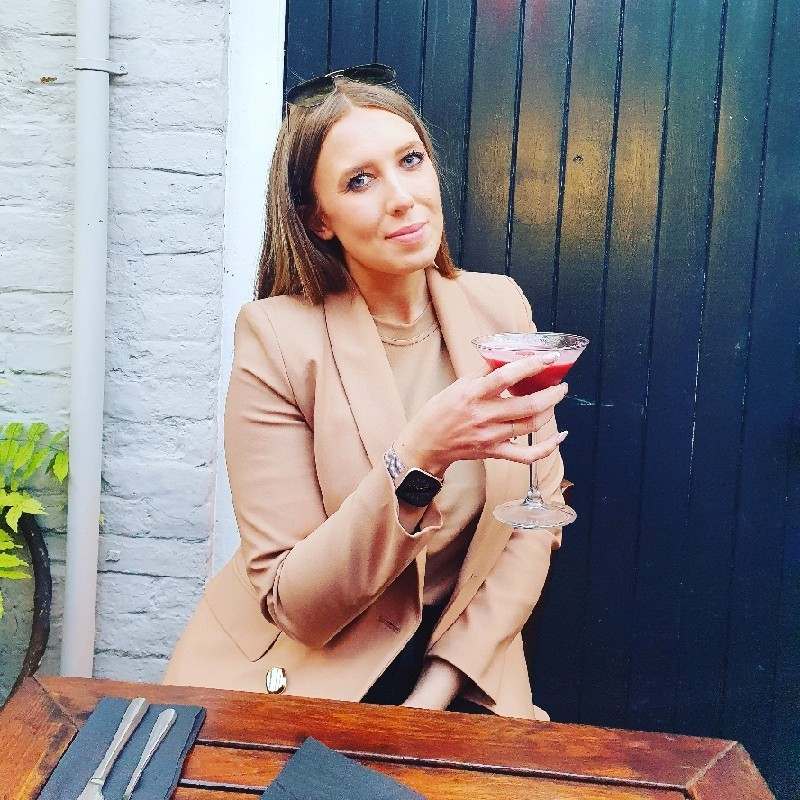 Amy Juliet-Halliwell Director at Yorkshire Profiles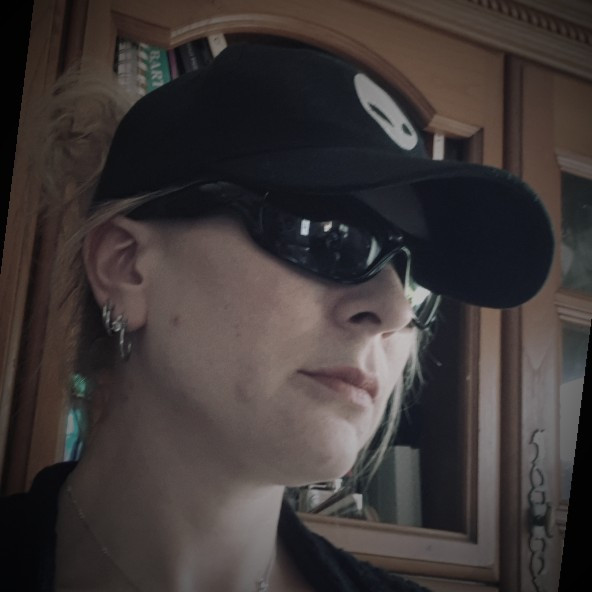 Yorkshire Profiles offers specialist laser cutting and fabrication services to a wide range of industries.