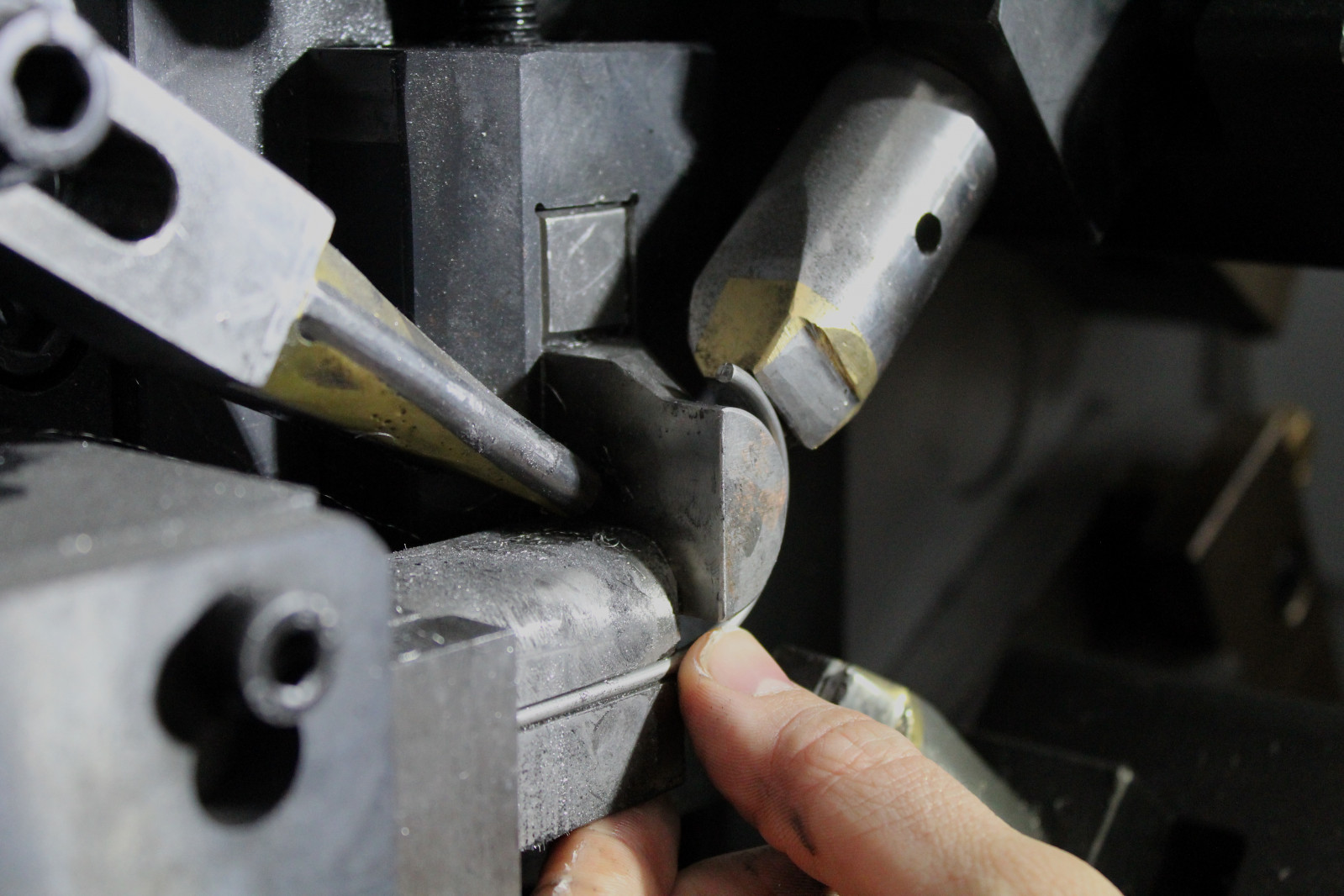 Everything You Need Know About Latest MIM member Transworld
Transworld Engineering Ltd
23/02/2023
Birmingham based spring machinery specialist Transworld Engineering Ltd is one of Made in Group's newest members for 2023. With a passion for UK manufacturing the company has joined the group to create new connections in the area.
Made in Group, including Made in the Midlands and Made in Yorkshire, is a membership organisation championing the UK manufacturing and Engineering Sectors. Its 400+ members have access to numerous virtual and live networking events throughout the year where they have the opportunity to share and learn best practice from leading manufacturing firms. Each member has a microsite attached to the Made in the Midlands or Made in Yorkshire domain. Both domains are first on google for their respective regions - 'Midlands manufacturing' and Yorkshire manufacturing'.
Transworld is a one stop shop for machinery, that provides a wide range of machinery solutions for spring manufacturers, wire forming and wire processing, including coilers, wire formers, testing machinery, decoilers, grinding machines, conveyor furnaces and box ovens, as well as high quality tooling. As experts on all things manufacturing machinery, the company also offers expert advice, engineering support and quality aftercare. Transworld supplies machinery to both the UK and European markets.
The team at Transworld is looking forward to making connections with businesses in the wire world, in order to improve their own knowledge and best practice. They are looking forward to building relationships with multiple manufacturing firms to grow the company's reputation and find potential new suppliers.
Check out Transworld Microsite here: https://transworldengineering.madeinthemidlands.com/