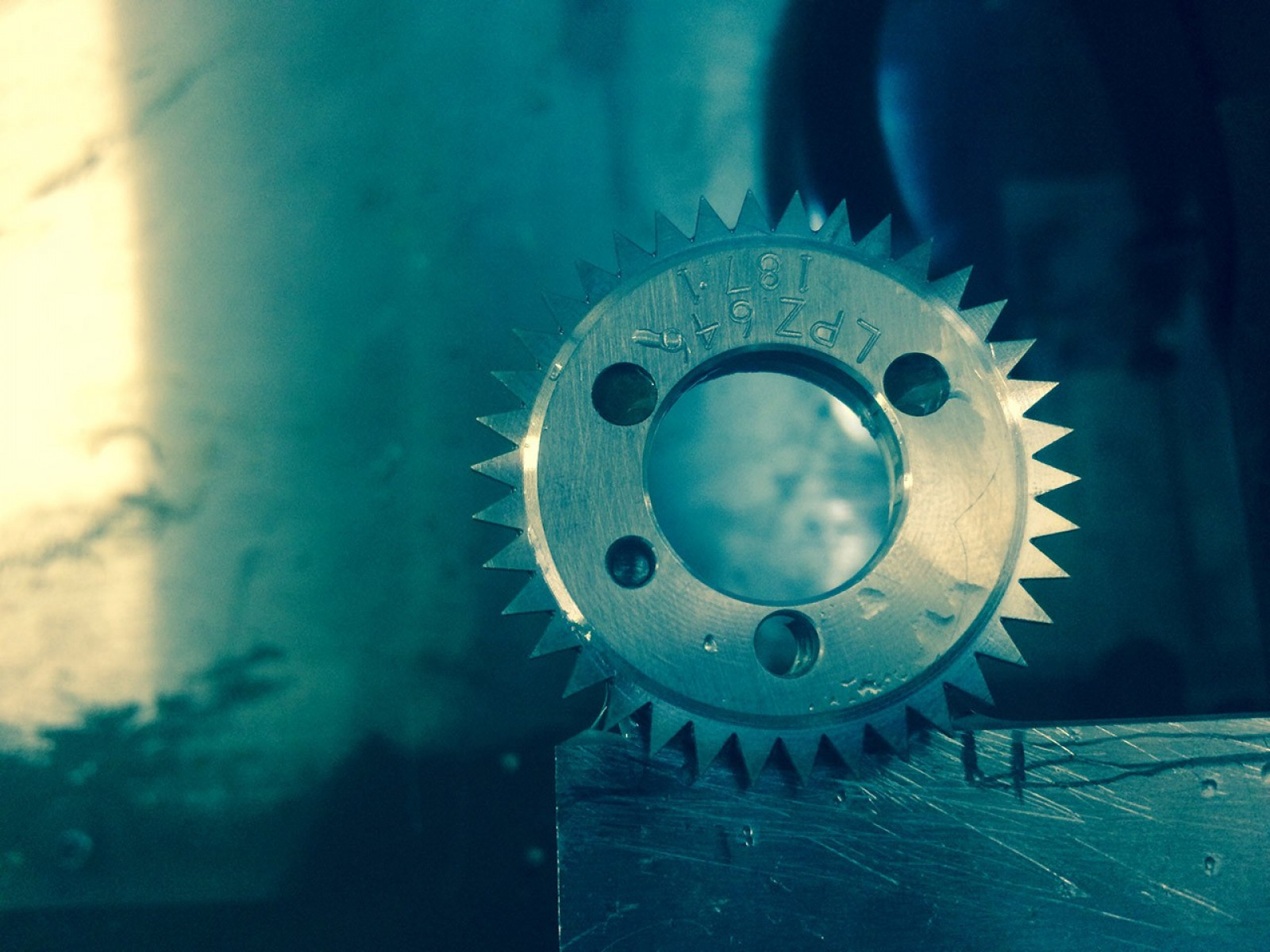 EDM PLUS UK & EDM PLUS ENGINEERING Join the Made Community to Improve Presence in the Sector
EDM Plus UK and EDM Plus Engineering, specialists in the supply of Electric Discharge Machining solutions, have joined the Made community to grow their presence in the manufacturing and engineering sector. The company is looking to update their online visibility and utilise digital capability by taking up a membership with the growing industry trade association.
Based in Coventry, EDM UK Plus are leading suppliers of EDM machines, consumables and services. As the sales side of the business, they focus on supporting manufacturers by providing them with the latest EDM machinery, spares and services. Offering an all round service, the firm also supplies consumables that are required for production.
Part of the EDM Plus Family, EDM Plus Engineering is a subcontracting manufacturing company who work with fellow UK based businesses. With machines provided from EDM Plus UK, the workshop makes for a perfect working showroom allowing the company to showcase the variety of products and capabilities they have available. Tony Mercer, Managing Director at EDM UK Plus:
"Working alongside EDM Plus Engineering highlights to potential customers that our machines are reliable and high quality as we use them ourselves. Our motto is 'we don't just talk about it, we do it'. We are passionate about manufacturing and we want to start championing the sector in the UK ."
Made in Group, including Made in the Midlands and Made in Yorkshire, is a membership trade association championing Uk manufacturing engineering through its high performing online platform. Dedicated to showcasing the industry in a positive light, the organisation's website is first on google for both Midlands and Yorkshire manufacturing. Through its sophisticated microsite capabilities and hybrid networking events, manufacturers gain invaluable online exposure and the opportunity to network with like minded business leaders.
EDM decided to join the Made in Group, after discovering them on social media, as the organisation's ethos was closely aligned with their own. Tony said:
"We believe by being part of the group it will help us grow our presence through a credible source. As a forward thinking digital company, we hope that we will be able to learn modern marketing techniques and network in an innovative way."
The firm is excited to be part of the group and are looking forward to networking with fellow manufacturing professionals and learning best practice - especially around marketing and social media.
Visit EDM's microsite: https://edmplus.madeinthemidlands.com/