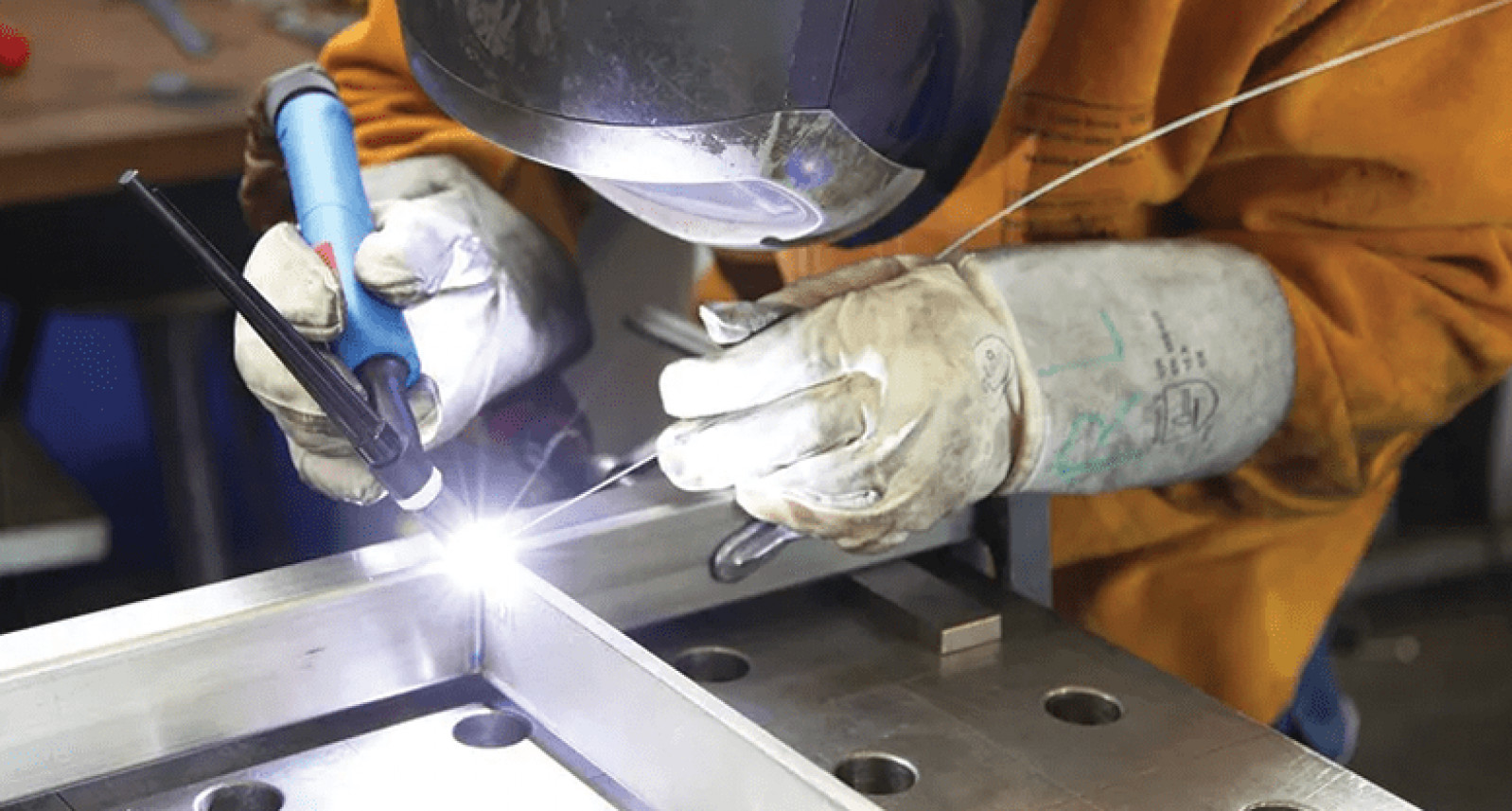 County Fabrications Joins MIG to Power Recruitment and Forge Alliances
County Fabrications (Leic) Ltd
07/09/2023
County Fabrications, a quality metal fabrication company based in Leicestershire, has recently joined Made in Group, in order to support their recruitment efforts and be amongst a network of manufacturing thought leaders.
County Fabrications is a leading provider of fabrication services that plays a pivotal role in supporting the manufacturing industry. Working from a top-class manufacturing facility in Whetstone, the company is set up to service the Leicestershire and surrounding Midlands areas.
With an unwavering commitment to excellence, the company offers a wide range of high-quality fabrication solutions tailored to meet the specific needs of its clients across various sectors. County Fabrications have been going for 40 years as a family business, with the prime objective being to manufacture parts efficiently, while delivering on quality and reliability, along with competitive prices.
To support their ever growing team, County Fabrications are particularly interested in the recruitment and employer branding side of the Made in Group membership, with all members having access to an exclusive jobs board.
Made in Group, including Made in the Midlands and Made in Yorkshire, is a membership community championing British manufacturing. The decision to join Made in the Midlands demonstrates County Fabrications' dedication to strengthening the manufacturing industry in the Midlands region.
With this membership, County Fabrications gains access to a diverse network of like-minded businesses, opening up opportunities for collaboration, knowledge sharing, and potential partnerships. County Fabrications aims to contribute its expertise and innovative solutions while also benefiting from the collective wisdom and experiences of other industry leaders within the Made in Group.
Members of Made in Group can see which events that County Fabrications are set to attend through the online platform, so that you can connect with them soon! You can also find out more about the company by visiting the brand new microsite HERE.