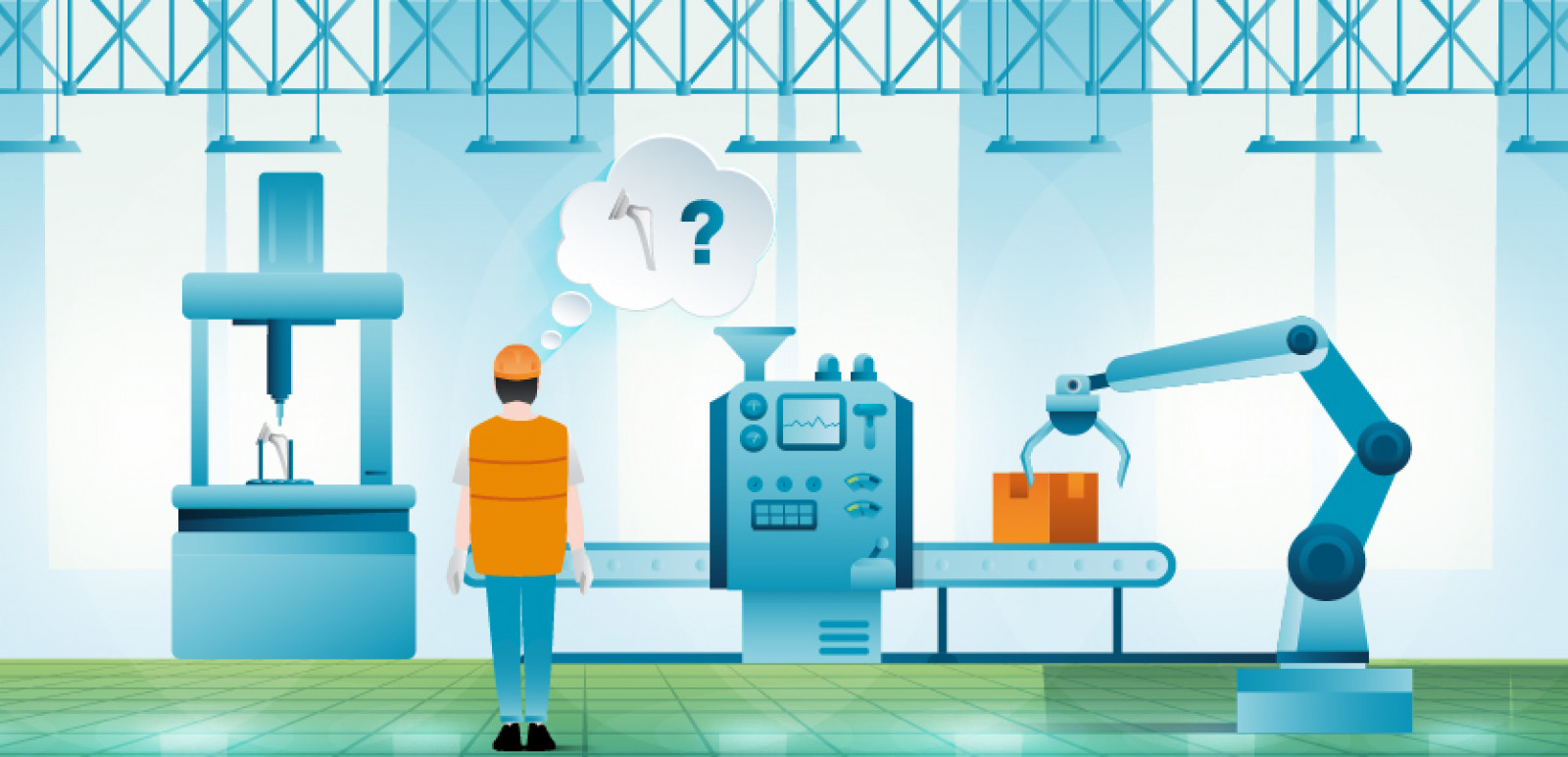 Can I measure it? Video series
Hexagon Metrology Ltd
13/02/2023
Choosing the ideal inspection solution isn't only about ensuring you can meet your accuracy needs today but adopting technologies that can grow with your business, adapt to your expanding application needs and drive productivity.
In our video series, we will be answering the questions we hear time and time again,
Can I measure it? Each episode will dive into topics such as measurement as a first-time CMM user, how to measure finished or sensitive parts or even how to measure entire geometries of the most intricate parts.
Join us as we uncover new solutions that will allow you to put true data to work and bring significant value to your quality operations. This virtual event is your opportunity to refresh your approach to manufacturing from the comfort of your home or office.
Please click on the following Link to unlock all our videos