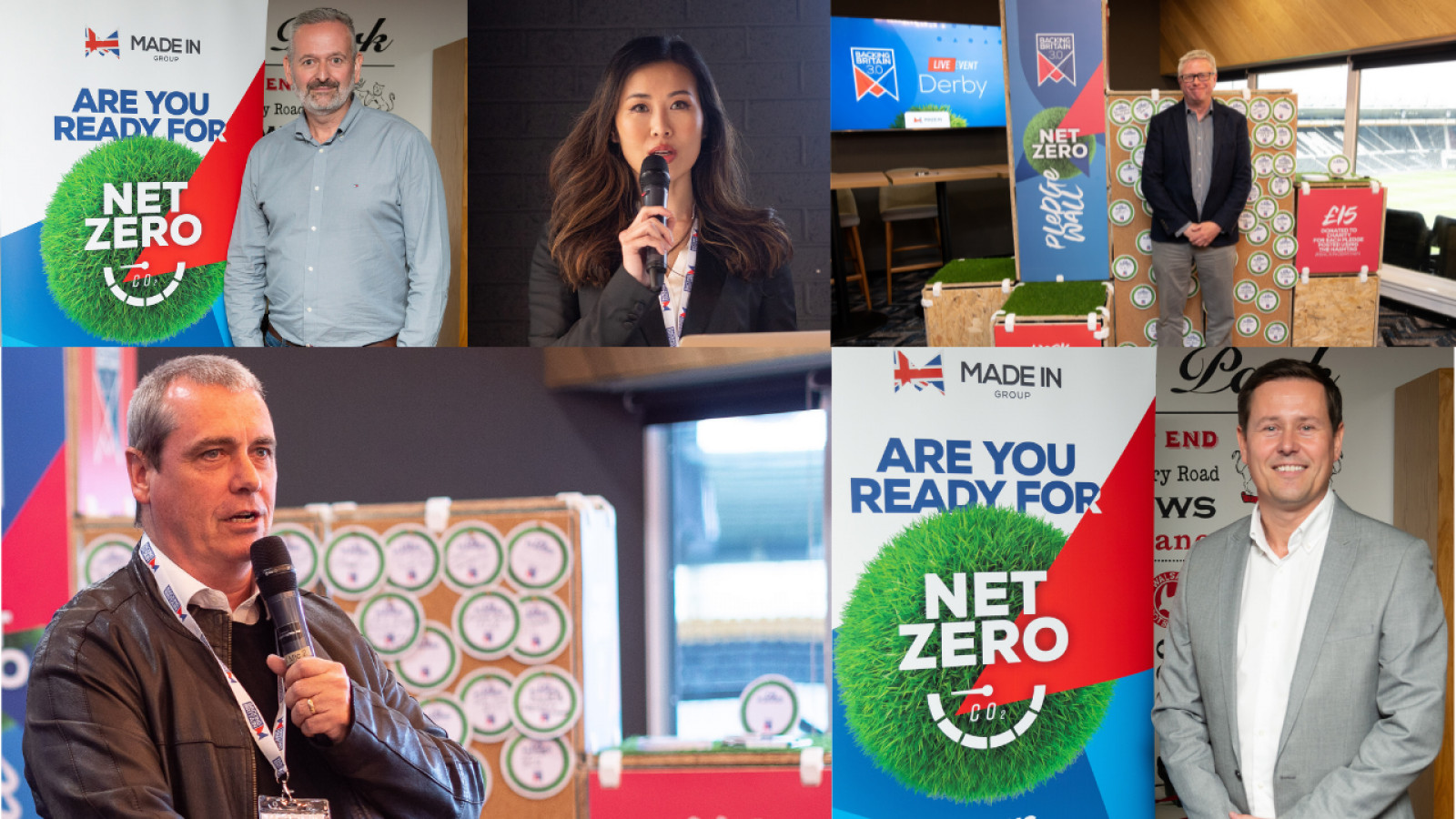 Backing Britain Speakers Give Important Message to UK Manufacturers
The launch of the Backing Britain online exhibition for the manufacturing and engineering community saw three live events take place in Walsall, Derby and Leeds from 26th-28th April. Alongside an opportunity to network with industry professionals and showcase their capabilities through 3D factory tours, they also had the chance to hear from an array of keynote speakers who all gave a different message regarding what Backing Britain means to them.
You can now check out the 15 minute speeches from 8 speakers who took part in the Backing Britain launch. These include leaders from Airbus, British Volt, IBM, Williams F1 and more.
Here are the list of speakers and their speeches now available on Made Talks - the official seminar area for the Backing Britain 3.0:
1. The Future of Automotive According to Vehicle Expert Andy Palmer
Andy Palmer Talks the Future of Automotive at Backing Britain Live in Leeds on 28th April 2022. Andy Palmer is the current CEO of Switch Mobility and former CEO of Aston Martin.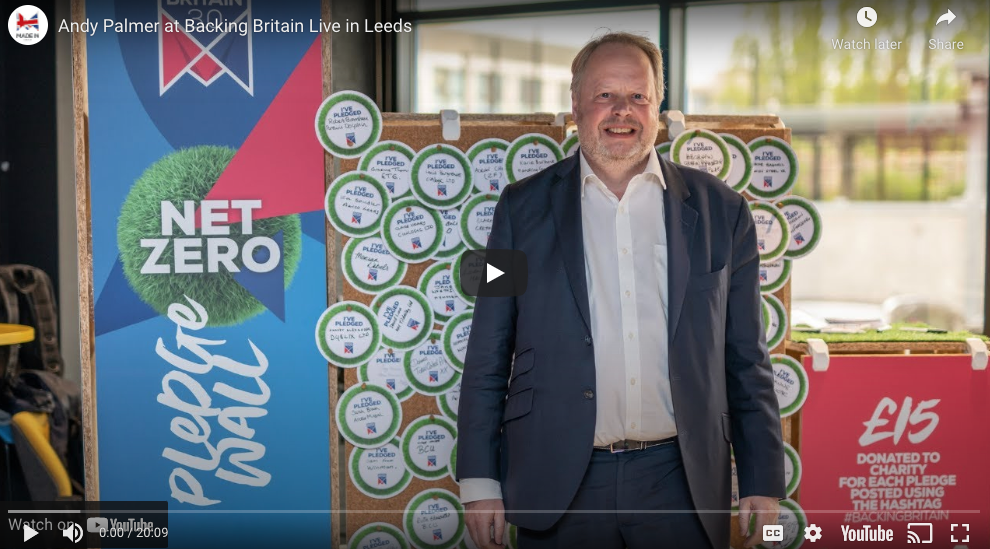 2. Becoming the First Female Fast Jet Pilot
Jo Salter, the first female fast jet pilot, tells her story at Backing Britain Live 2022 from Made in Group.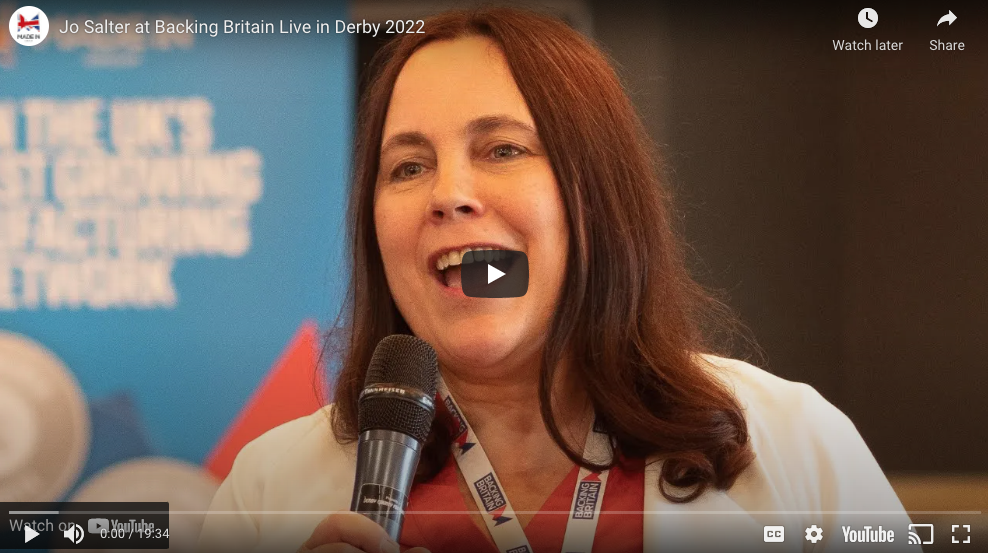 3. Comedian Robert Llewellyn's Take on What is Backing Britain?
British actor and comedian, Robert Llewellyn - well known for his role in Red Dwarf and for presenting Scrap Heap Challenge speaking at Backing Britain in Walsall.
4. Market Analyst Expert Forecasts UK's Economic Status in 2022
Janet Mui gives members of Made in the Midlands and Made in Yorkshire a forecast of the UK's economic status over the next year at Backing Britain 2022 in Leeds.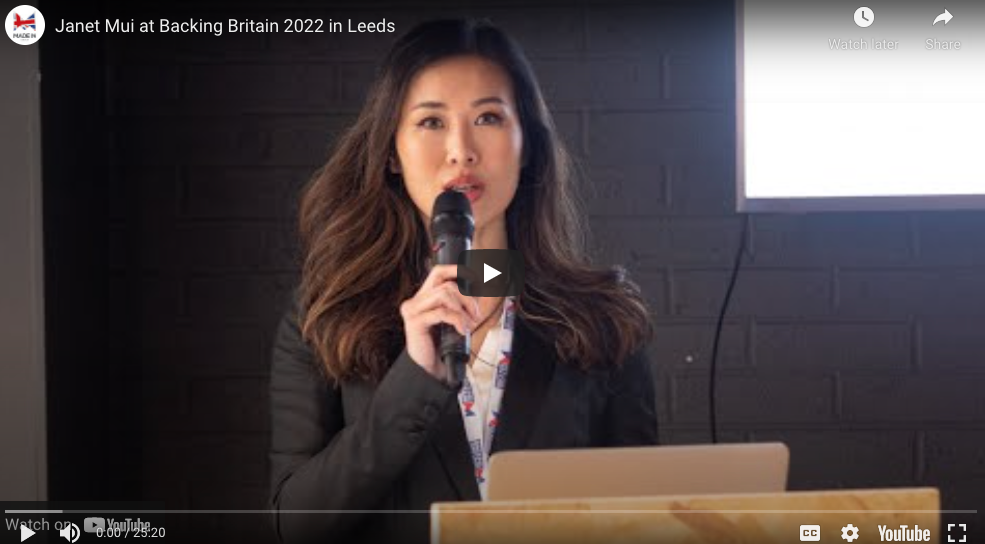 5. The Future for BritishVolt as they open the UK's first gigafactory
Christopher Davison, Director of Project Manufacturing at BritishVolt, gives insight to manufacturing leaders on the future plans for the company as they open up the first gigafactory in the UK.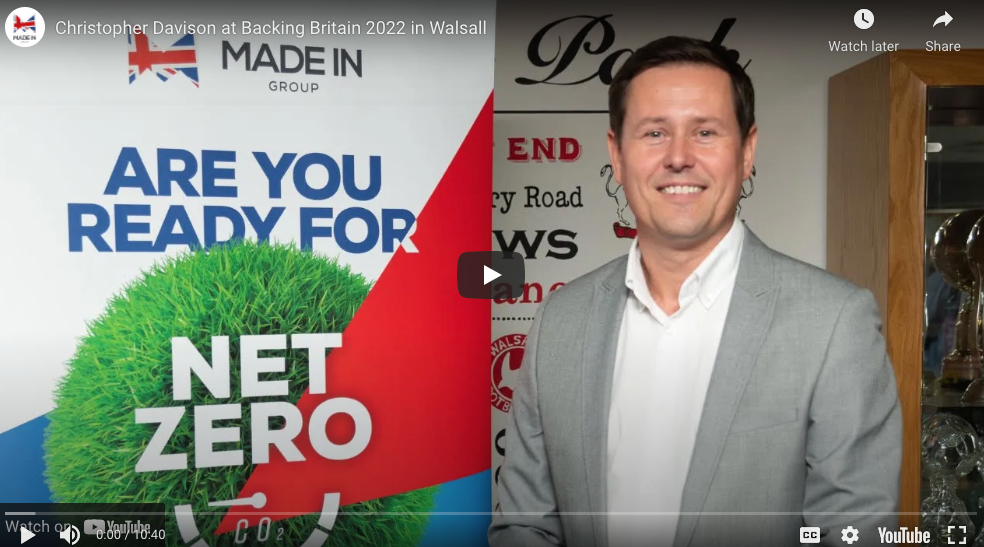 6. How F1 Technology is Helping Other Industries
Graeme Hackland, CIO of Williams F1, talks about technology at leading Formula 1 race team Williams and how this technology is applied elsewhere.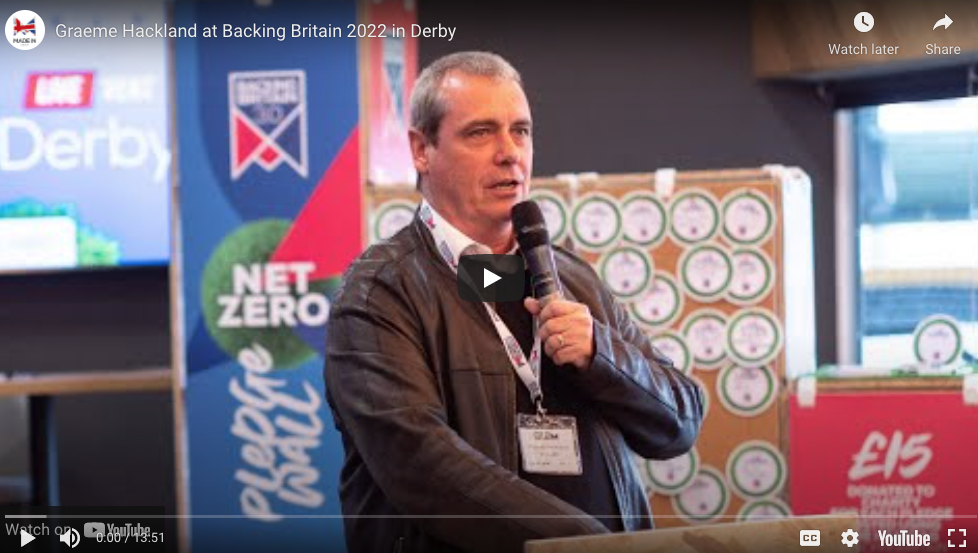 7. How can technology help solve unprecedented economic challenges?
Ian Gardener, Client Technology Lead at IBM, talks about how technology can help with the multitude of challenges the country has faced over the last couple of years.
8. Airbus' mission to produce a zero emissions aircraft
Graham Davidson, Industrial Architect at Airbus, talks about Airbus' mission to produce a zero emissions aircraft.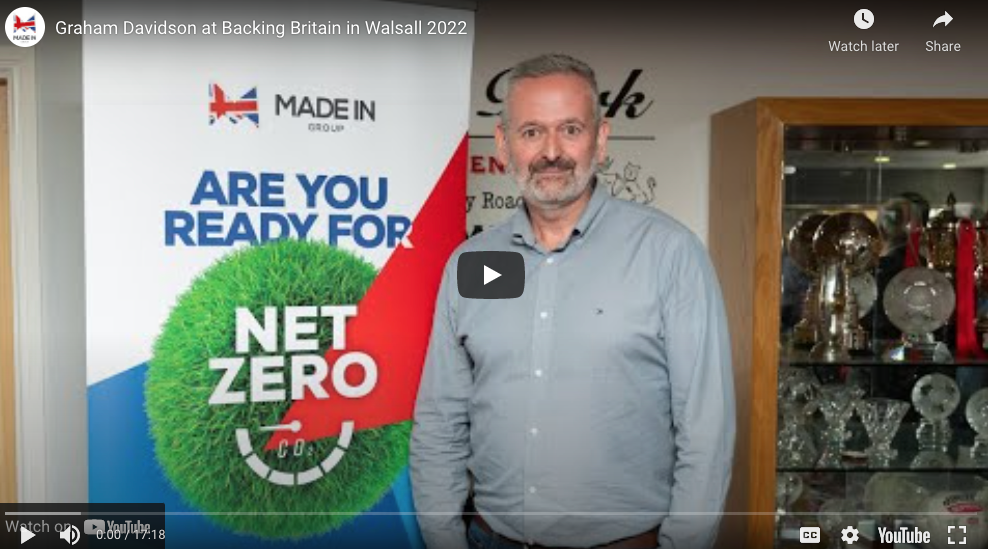 Go to Made Talks now via www.backingbritain.com.
Use your Made platform credentials to watch or register to Bacing Britain to access.