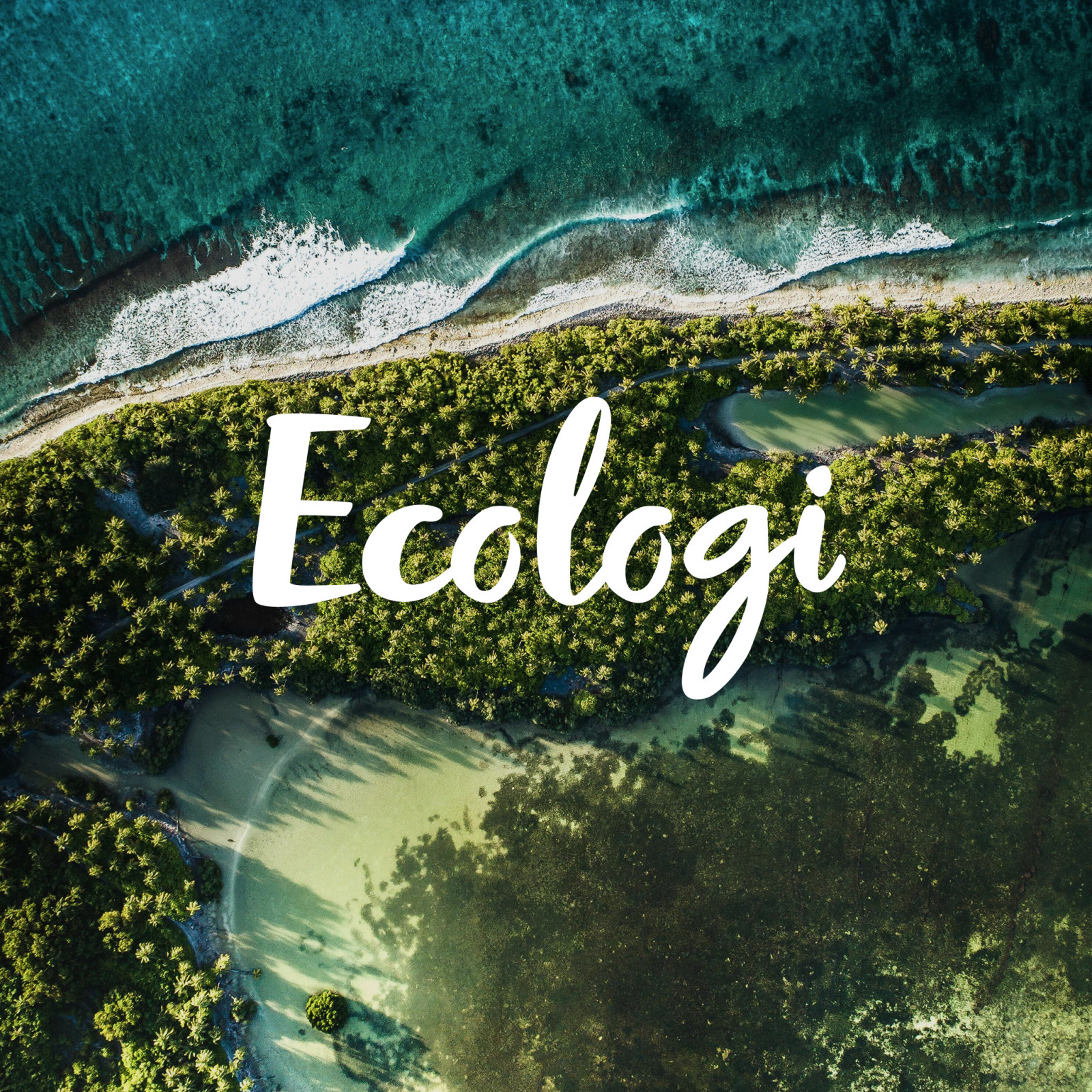 Backing Britain Pledges Funds Project to Plant 5,000 trees
Made in Group (MIG), including Made in the Midlands and Made in Yorkshire, has partnered with Ecologi, an organisation helping businesses tackle climate change. MIG has already made its first donation which has funded a project to plant 5,000 trees and offset 100 tonnes of carbon. The donation was made as a result of 143 pledges made to net-zero by Made in Group members.
In April 2022 Made in Group launched Backing Britain 3.0, the third online exhibition for manufacturers available 24/7 and all year round. The interactive online show allowed members to showcase their capabilities and more to an endless number of visitors. One of the major benefits of the virtual stand was the 3d scan feature, which showcased a members manufacturing facility in a virtual reality format.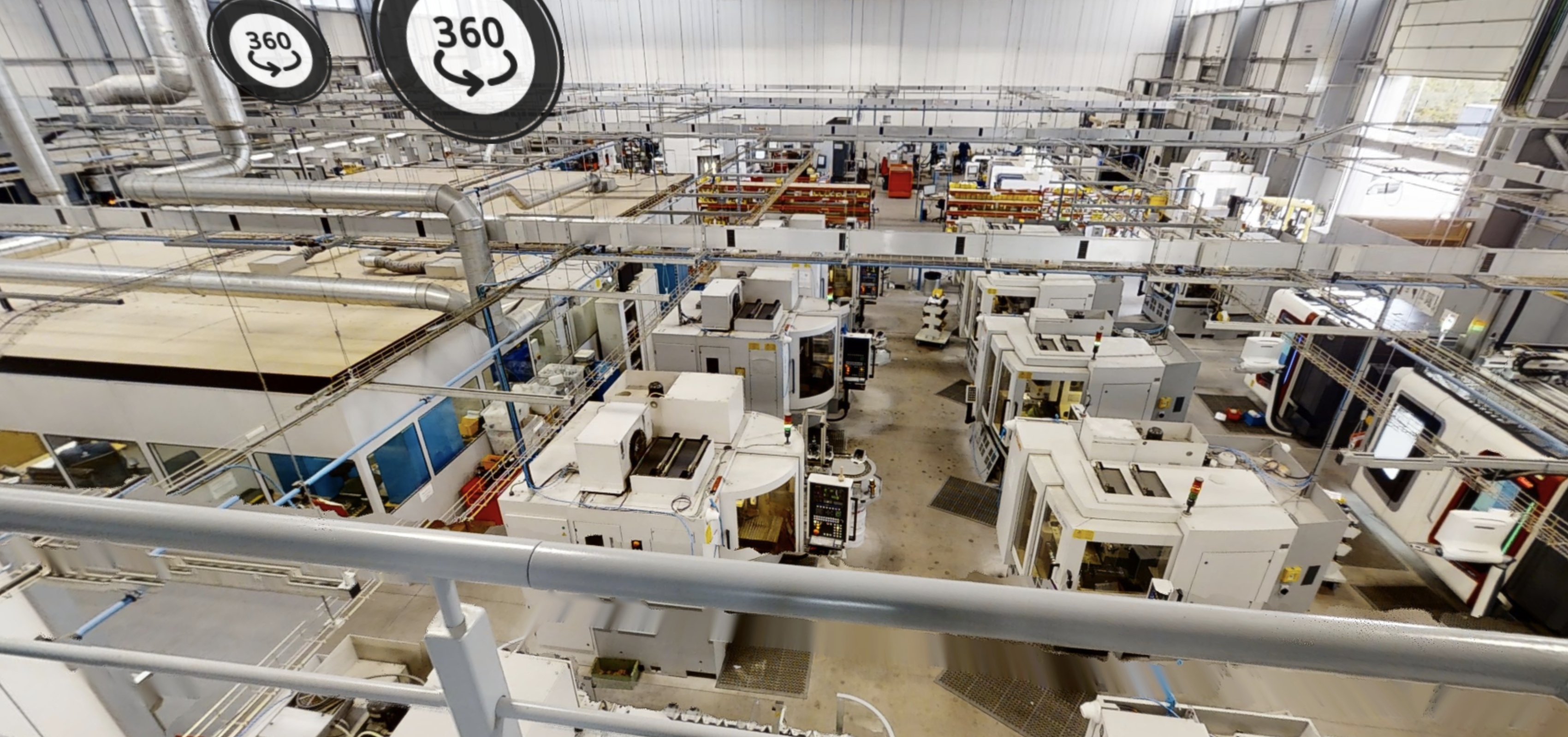 Made in Group developed the online exhibition to encourage manufacturers to utilise digital capability more effectively and help their next steps toward a net-zero future. Live trade shows are heavily relied on by manufacturers to generate interest in their businesses and showcase their products to the right audience. However this reliance on trade shows is unnecessarily damaging to the planet with the materials that are used to build stands and fuel used due to transport. Jason Pitt, CEO of Made in Group, said:
"The benefit of heavy industry duty industries making a move to showcasing their products online in a visually appealing format adheres to the collective agenda of being net-zero in the future"
To solidify this dedication to a net-zero future, members who exhibited at Backing Britain made a pledge to the cause at the live networking events in Walsall, Derby and Leeds. In total, 143 members made a pledge and £15 per member was donated to the Ecologi forest which will see thousands of trees planted and tonnes of carbon being offset.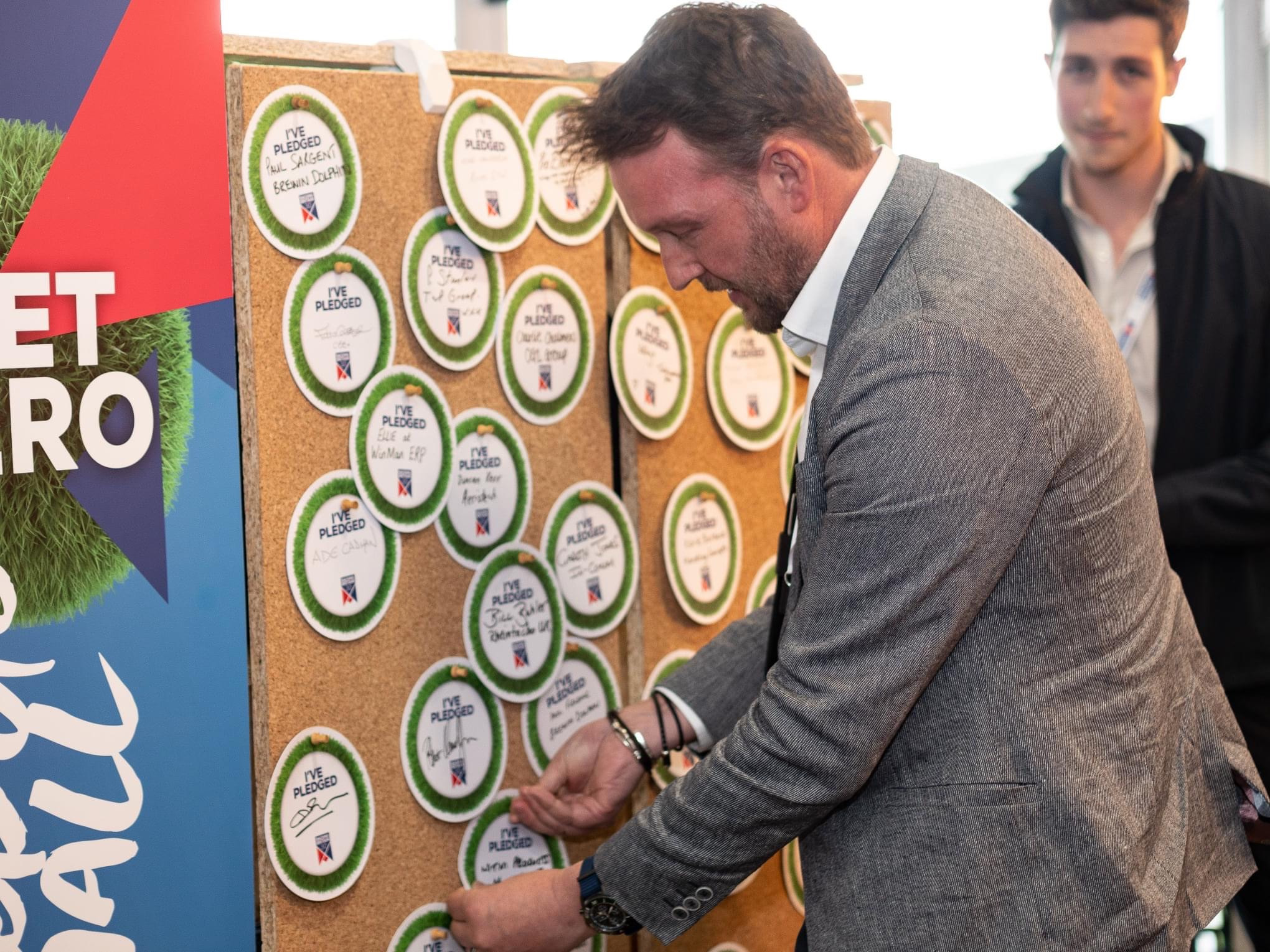 Made in Group will continue to encourage UK manufacturers to fully integrate themselves into the digital world whilst we strive towards a net-zero future. Every business who signs up to the Made in Group to become a member, the team will fund a project to plant 25 trees via Ecologi.
Find out more about Ecologi and check out the projects funded by Made in Group so far by heading to https://ecologi.com/madeingroup.