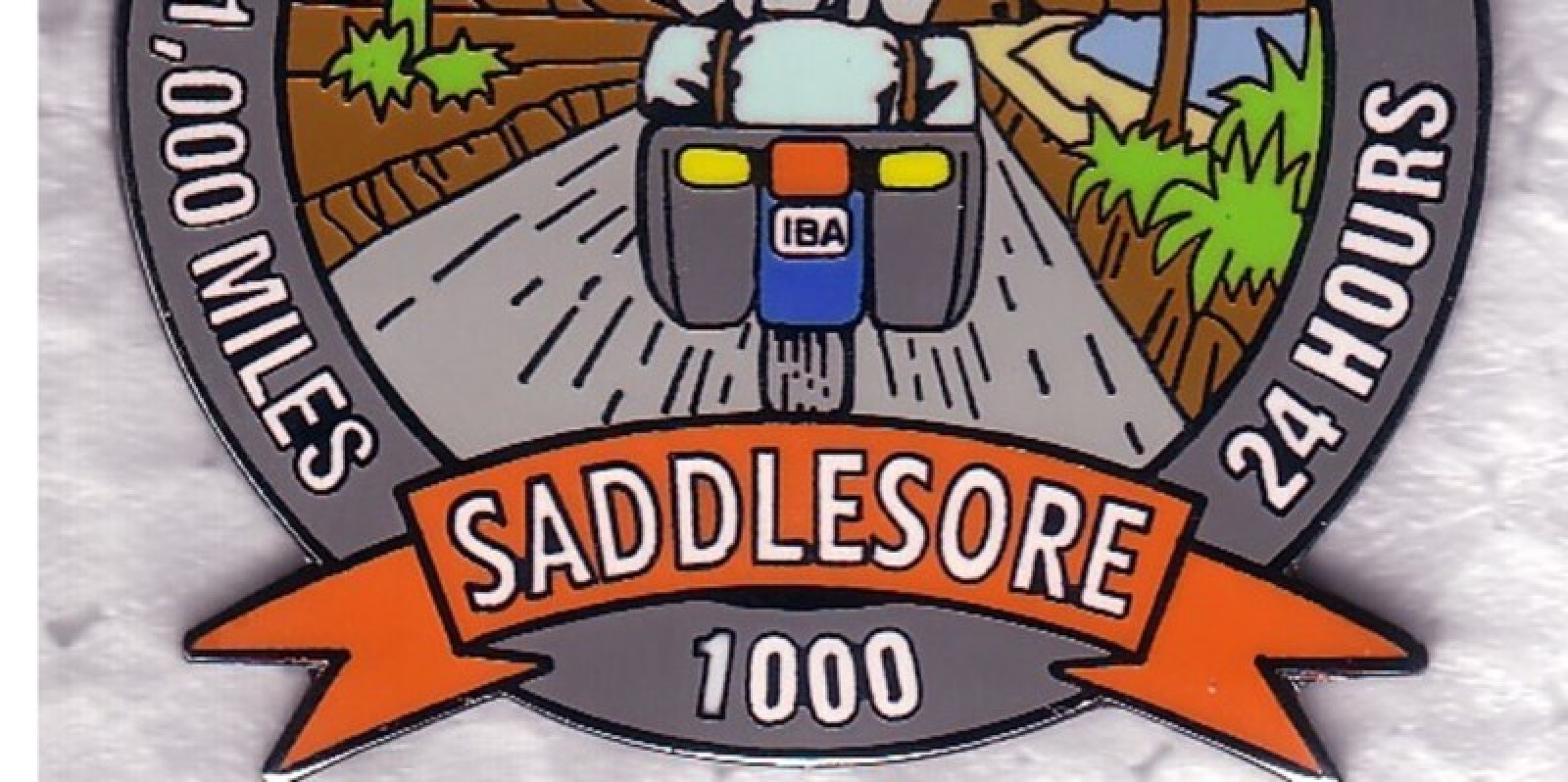 Assemtron's MD Set To Complete 1000 Mile Journey to Raise Money for The Myton Hospices
On September 6th 2023, Assemtron Ltd's Managing Director Nigel Maris will be completing a journey of 1000 miles in under 24 hours, to raise funds for the amazing service at The Myton Hospices.
The minimal distance involved in this event must be at least 1000 miles. Last year, Nigel achieved as part of this group 1100 miles in 23 hours and 45 minutes.
Nigel Maris, Managing Director at Assemtron Ltd, said: "I said I would never do the 1000 mile in 24 hour challenge ever again! For a number of reasons the team is getting together for another mission. We have teamed up with Myton Hospice to raise funds for their amazing service. Many of our families have already benefited from their support and some of us are anticipating further support needs. Once again we are shaking down the waterproof gear, preparing the bikes and questioning our sanity but making the commitment to the ride."
Based in Warwickshire, The Myton Hospice's Patient & Carer Wellbeing Service works with patients, families and carers to support people to improve their wellbeing and quality of life. Last year, Myton Hospices supported more than 1,500 people and their families, in three hospices, via their patient & family support services, and in the community through Myton at Home.
This motorcycle event is conducted under strict rules and riders will need to provide evidence of times and locations along the route. The target distance of 1000 miles has to be exceeded, as the scrutineers will determine the shortest theoretical distance between the marked locations.
There is a support team that monitors riders progress and tracks the road works and weather conditions. Those taking part also have the support of the hospice and from within the motorcycle industry.
Speaking on the support of others, Nigel Maris, Managing Director at Assemtron Ltd said: "The physical effort is the easy bit. The mental challenge is hard to describe and the team spirit has to be robust and positive. This is about the hospice, the mental challenge and the support of friends, colleagues and supporters of Myton Hospice. Whether you can pledge a £1 or more we welcome and thank you for getting behind this."
Please offer your donations below. Every donation will go directly to the charity and no costs are taken.