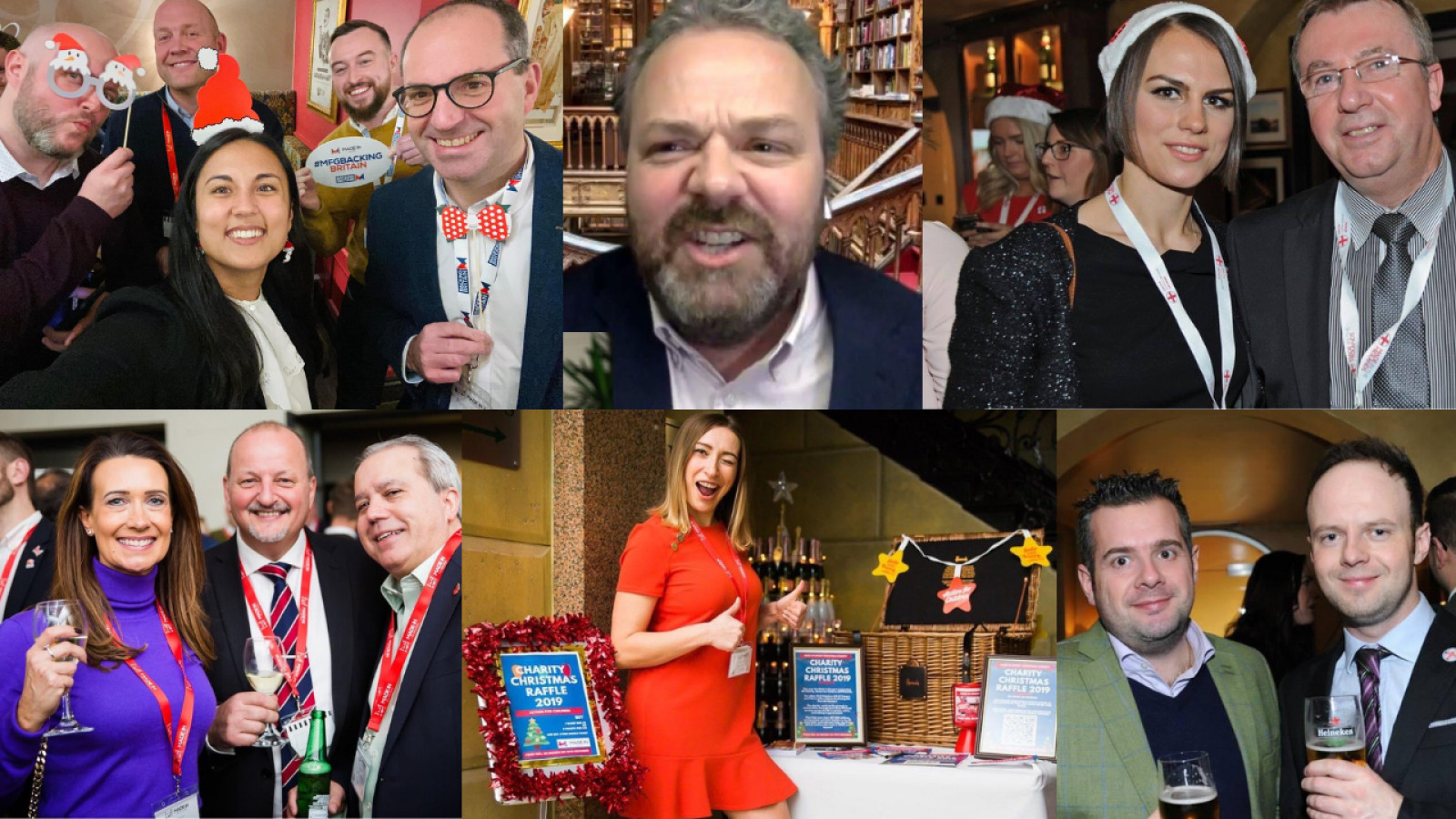 A Look Back at MIM's Iconic Xmas Events
The 2022 Made in the Midlands Christmas Drinks event is just around the corner. Set to kick off on 1st December at Cosmo Bonsor in Wolverhampton, we take a look back at some of the most iconic Xmas parties that have spanned across more than 10 years. You'll also discover our exciting plans for this year, including a surprise for some extraordinary members…
Established in 2009, The Made in Group is proud to be a long established organisation supporting and championing UK manufacturing. Over the years, the group has adapted to the changing times, ensuring manufacturing is constantly in the spotlight.
In recent years, that has come in the form of digital presence and online exposure. The Made in Group, including Made in the Midlands and Made in Yorkshire, offers members virtual networking events, a user friendly and modern microsite attached to a high ranking domain, and 3D Digital Twins so industry leaders can showcase their vast capabilities.
One thing that has stayed the same though is the group's Christmas 'get-together'. This is a chance for Made members to network, laugh, indulge in some free drinks and look back on another year in industry.
In 2014, the group celebrated Christmas at Hotel Du Vin in Birmingham. Charles Addison, now Managing Director of the Made in Group, held a speech looking back over the year at MIM. Many members who attended the event are still members today.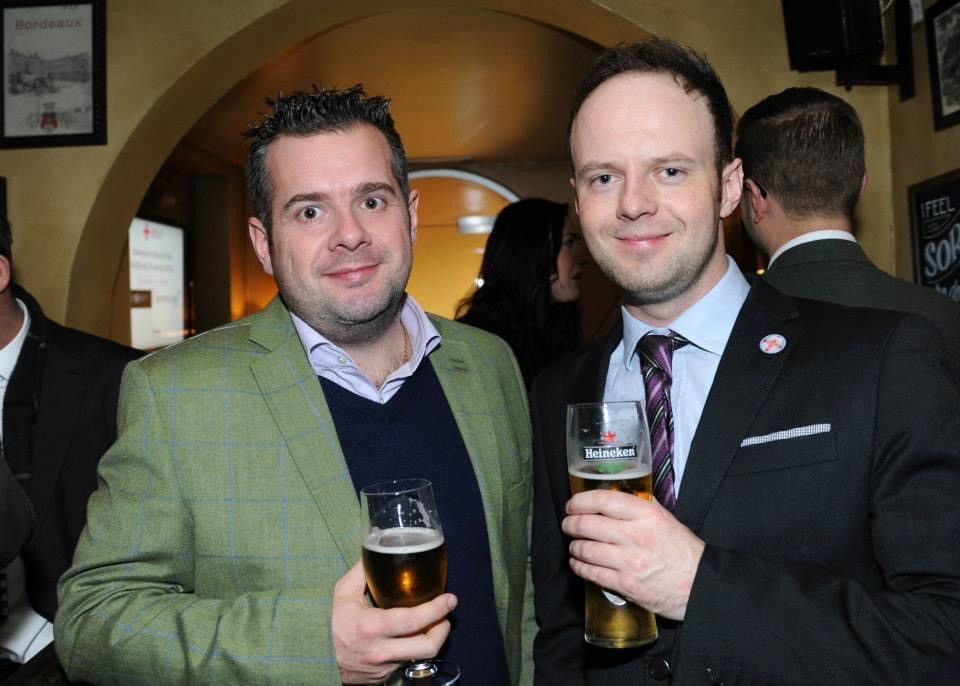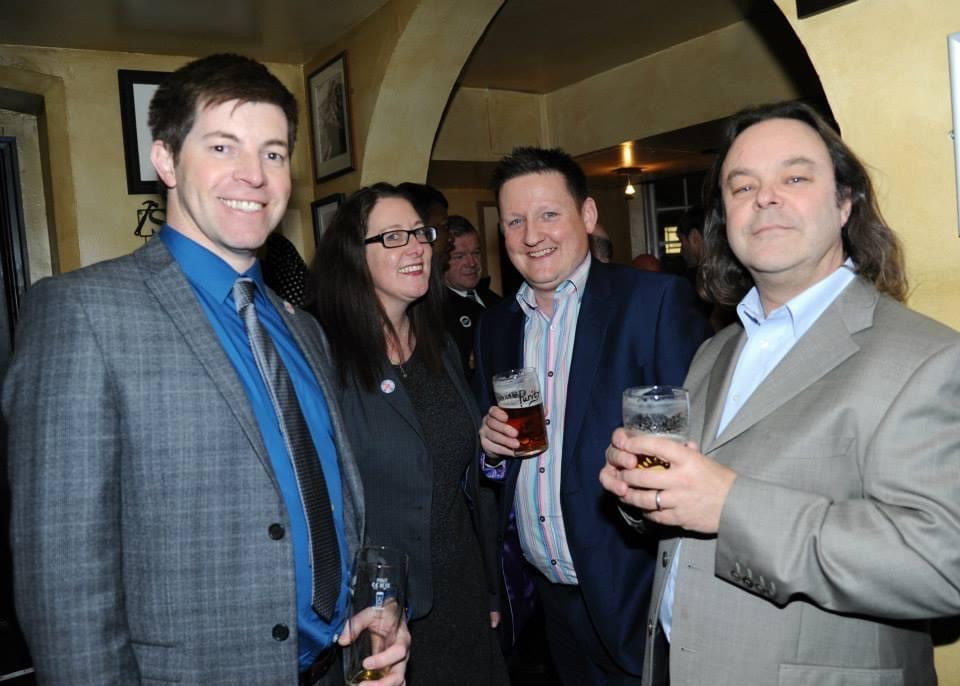 The following year looked similar, hosted in the same room at Hotel Du Vin in Birmingham. This time there was the appearance of a Salop Powder Coating, now Salop Design, transport lorry with a massive marketing advertisement printed on the side.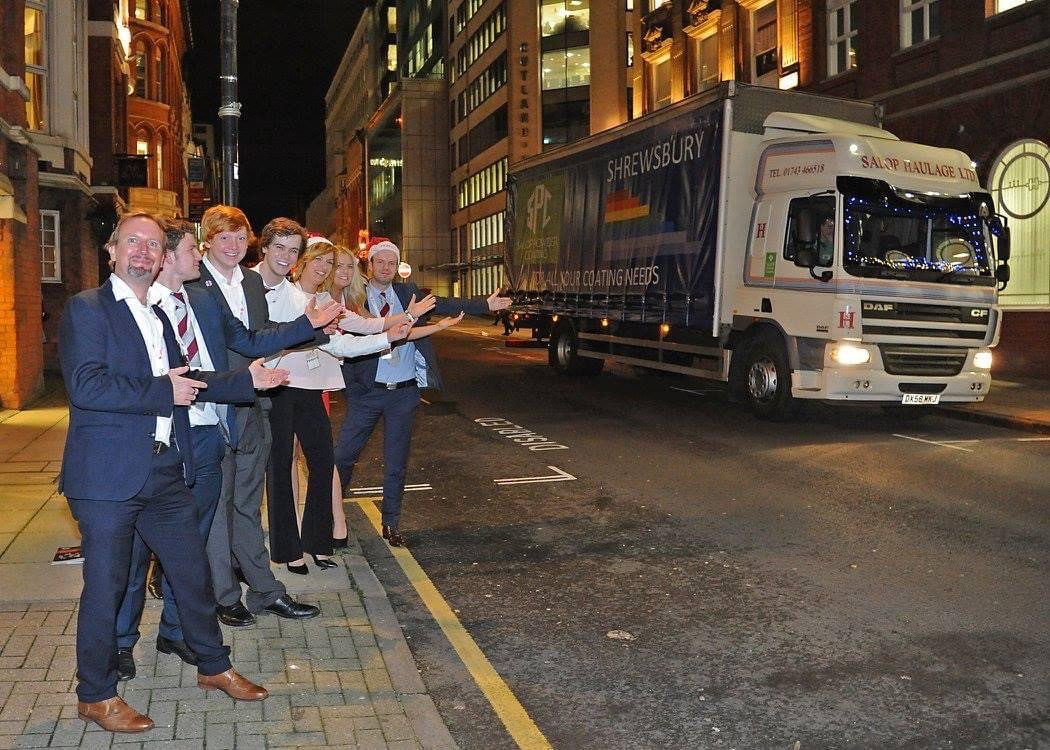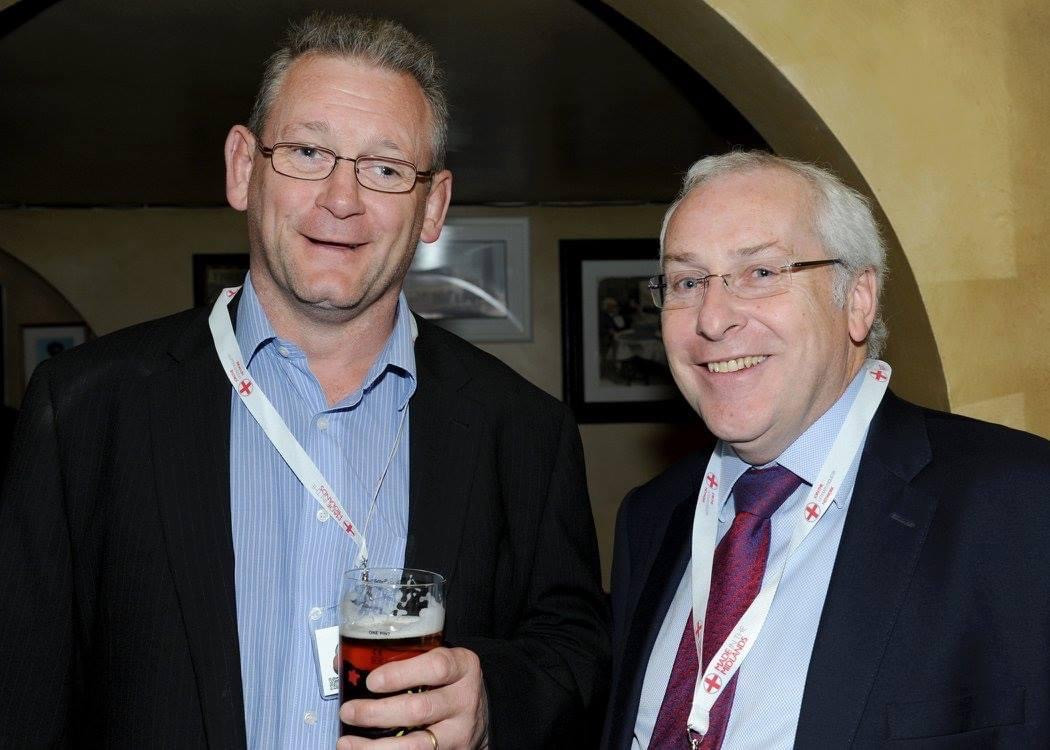 Fast Forward to Xmas 2019, Members are welcomed to Hotel Du Vin's luxury conservatory, a beautiful setting for the biggest Xmas drinks event yet. This year the group hosted a Charity Christmas Raffle to raise money for Action for Children, members had the opportunity to win a Harrods Christmas Hamper. We also heard an inspiring speech from the group's Chairman Lord Mike Whitby.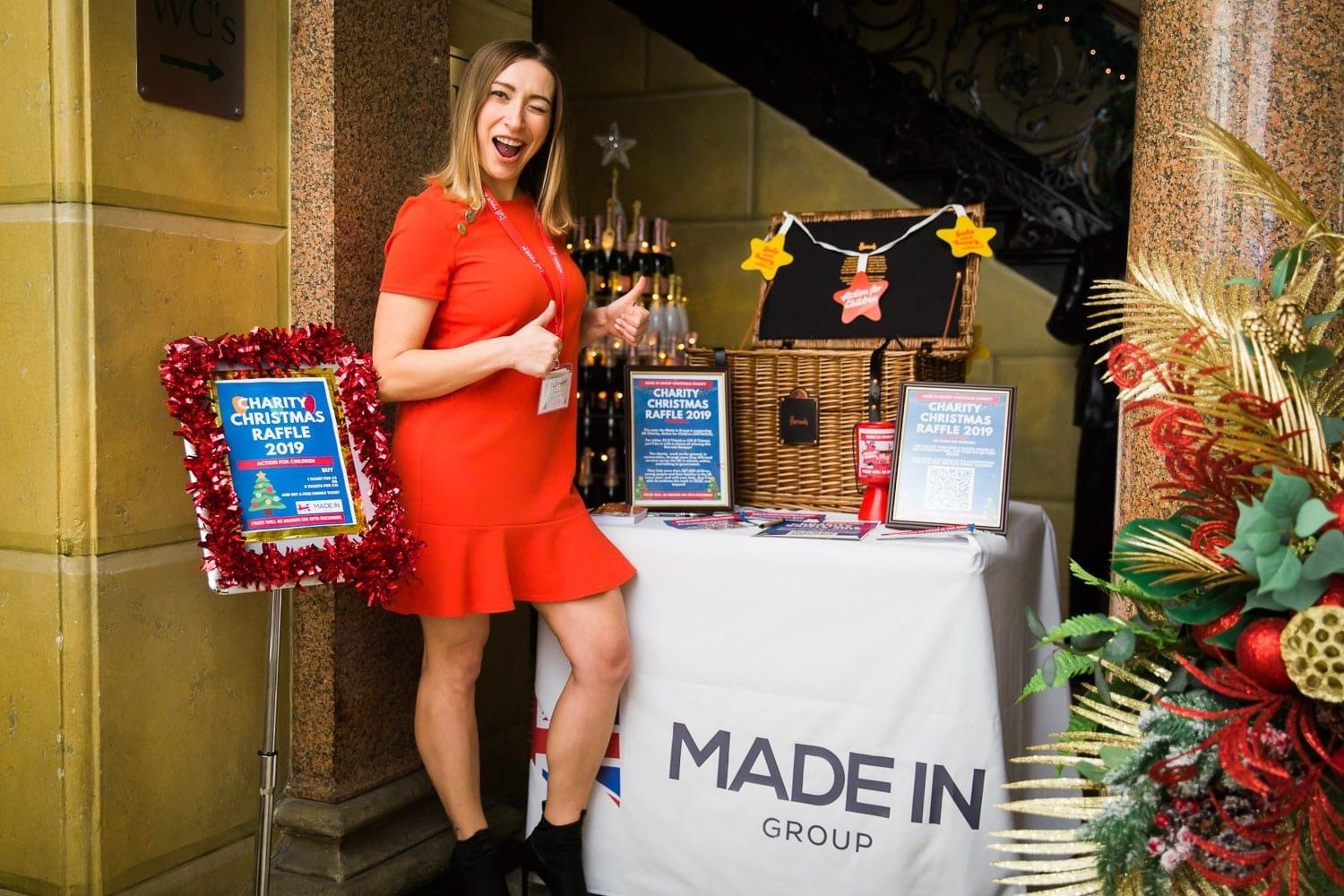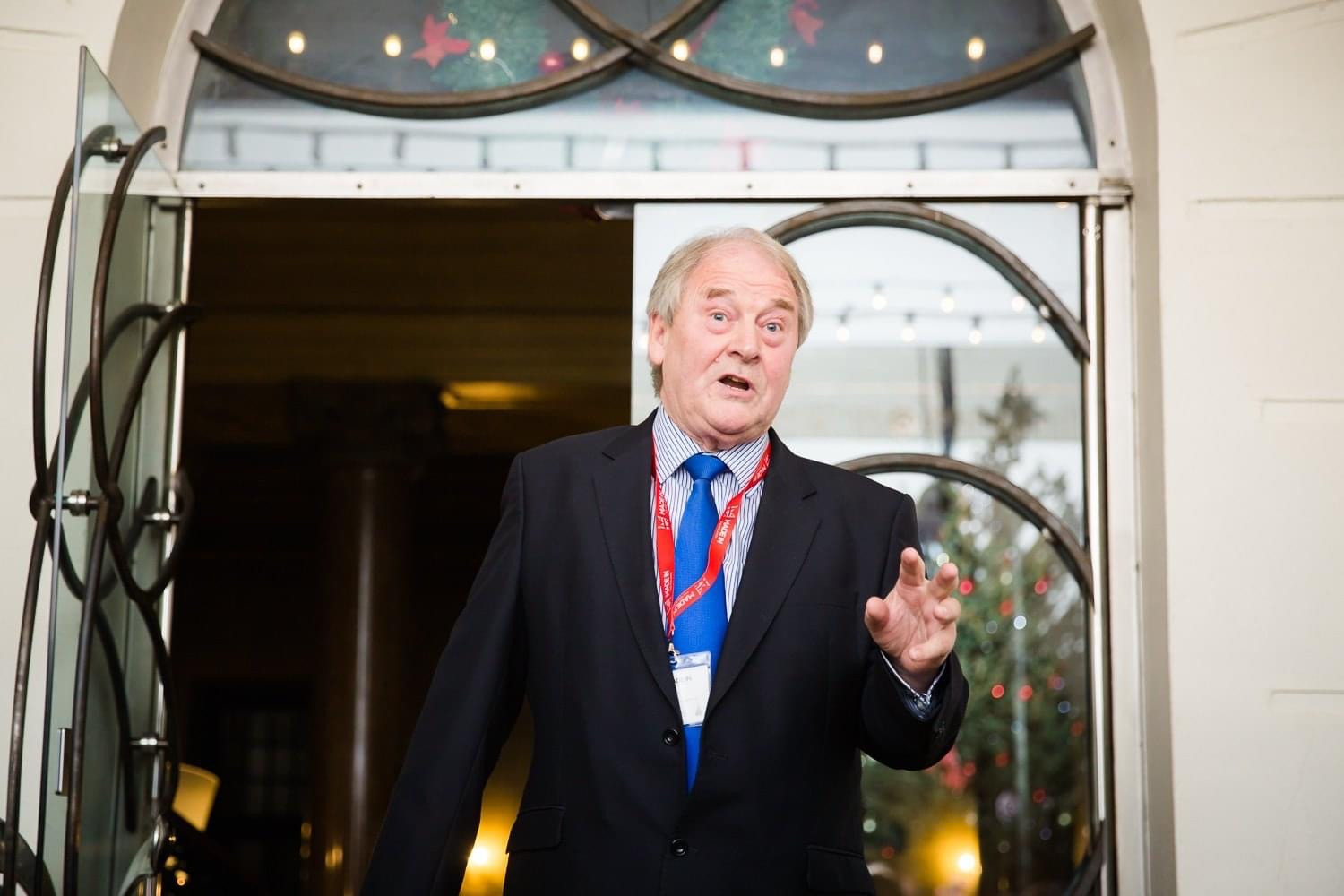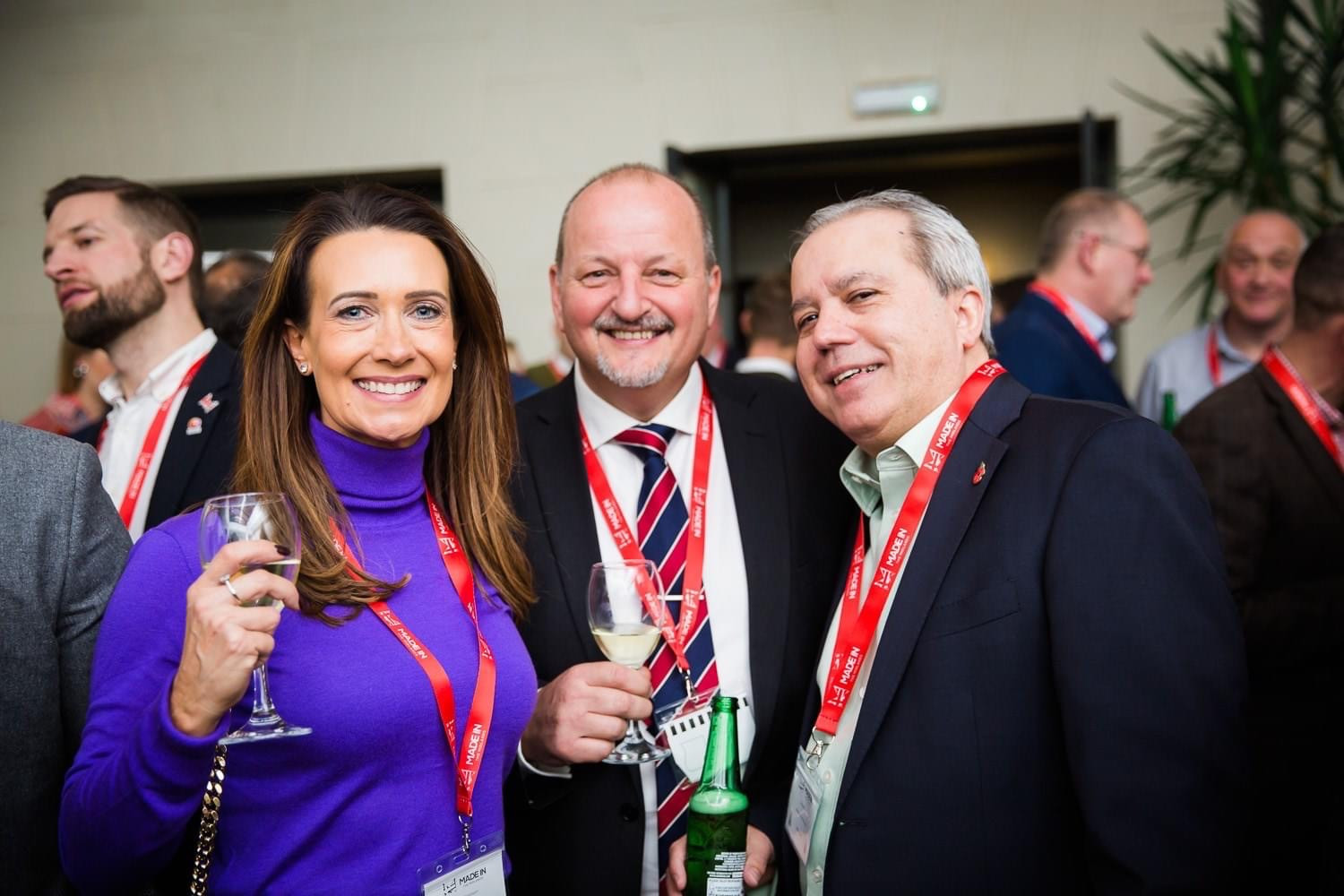 The 2020 pandemic did not stop us from hosting a Made in Group Christmas party! This year we held a Zoom event where members were welcomed to an exclusive performance from comedian Hal Crutteden, known for his comedy sketches performed on Live at the Apollo.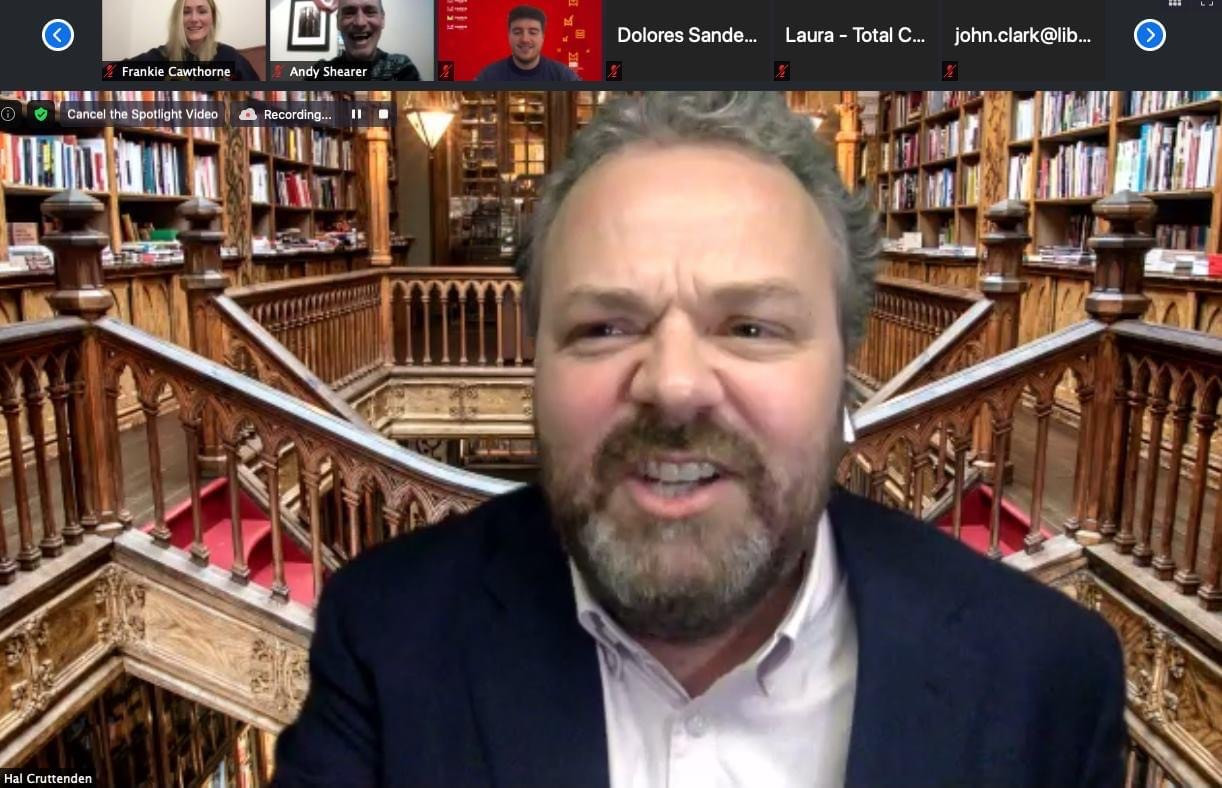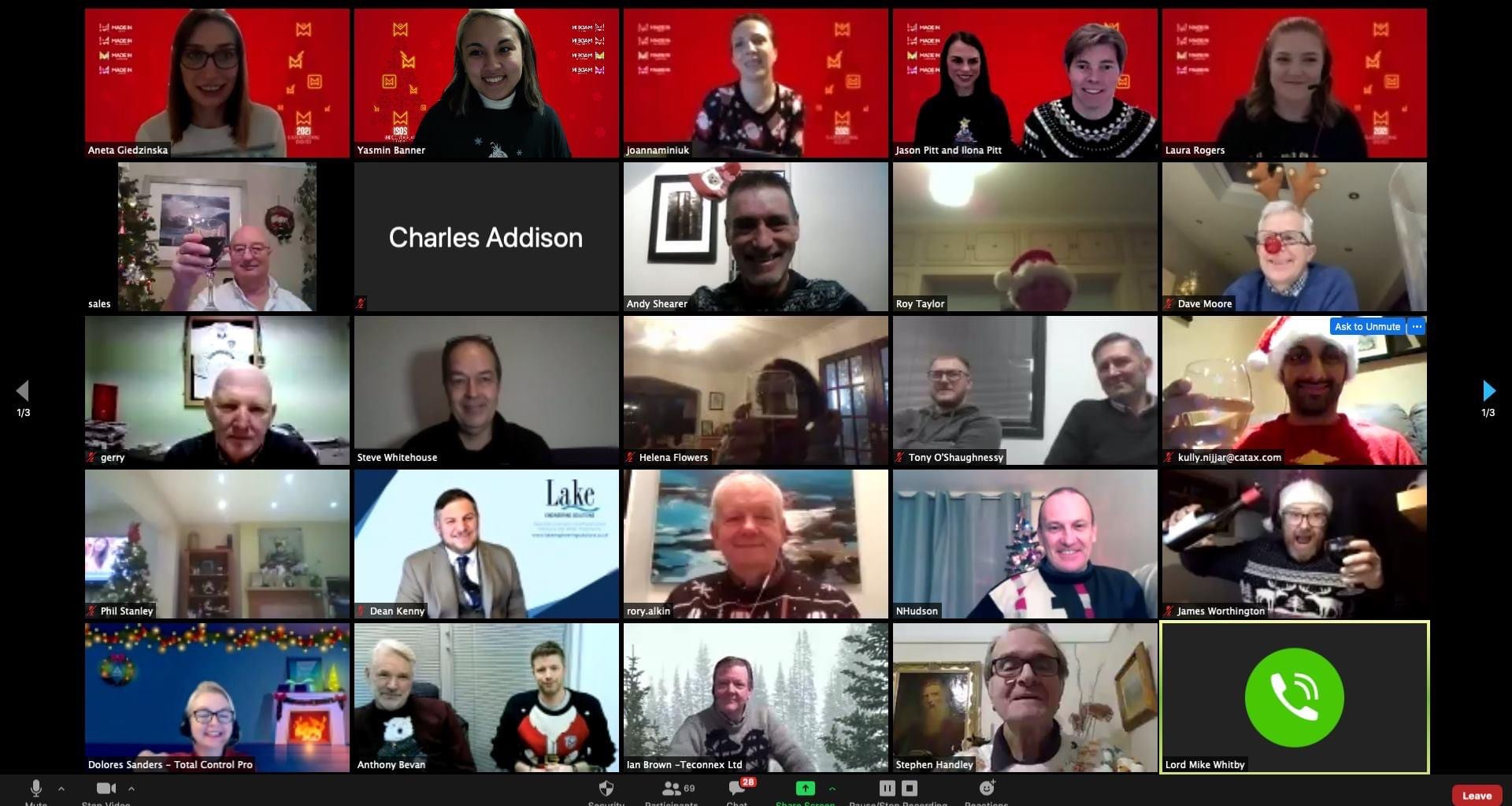 Our most recent event, Christmas Drinks 2021, was held at Cosmo Bonsor in Wolverhampton. This year we recognised Made members as 'Manufacturing Heroes' for their exceptional achievements throughout the 2020/21 pandemic - such as taking part in the UK Ventilator Challenge.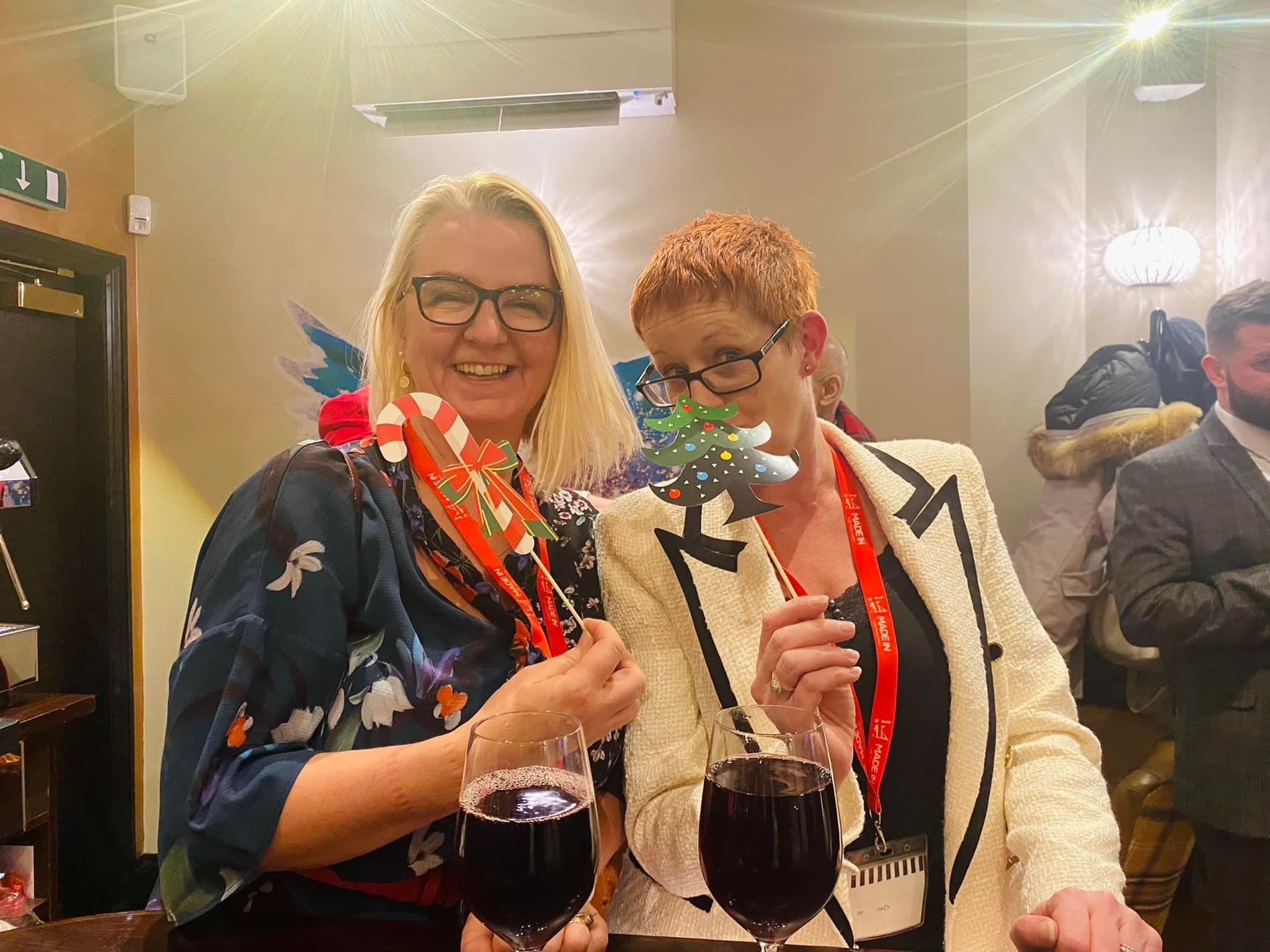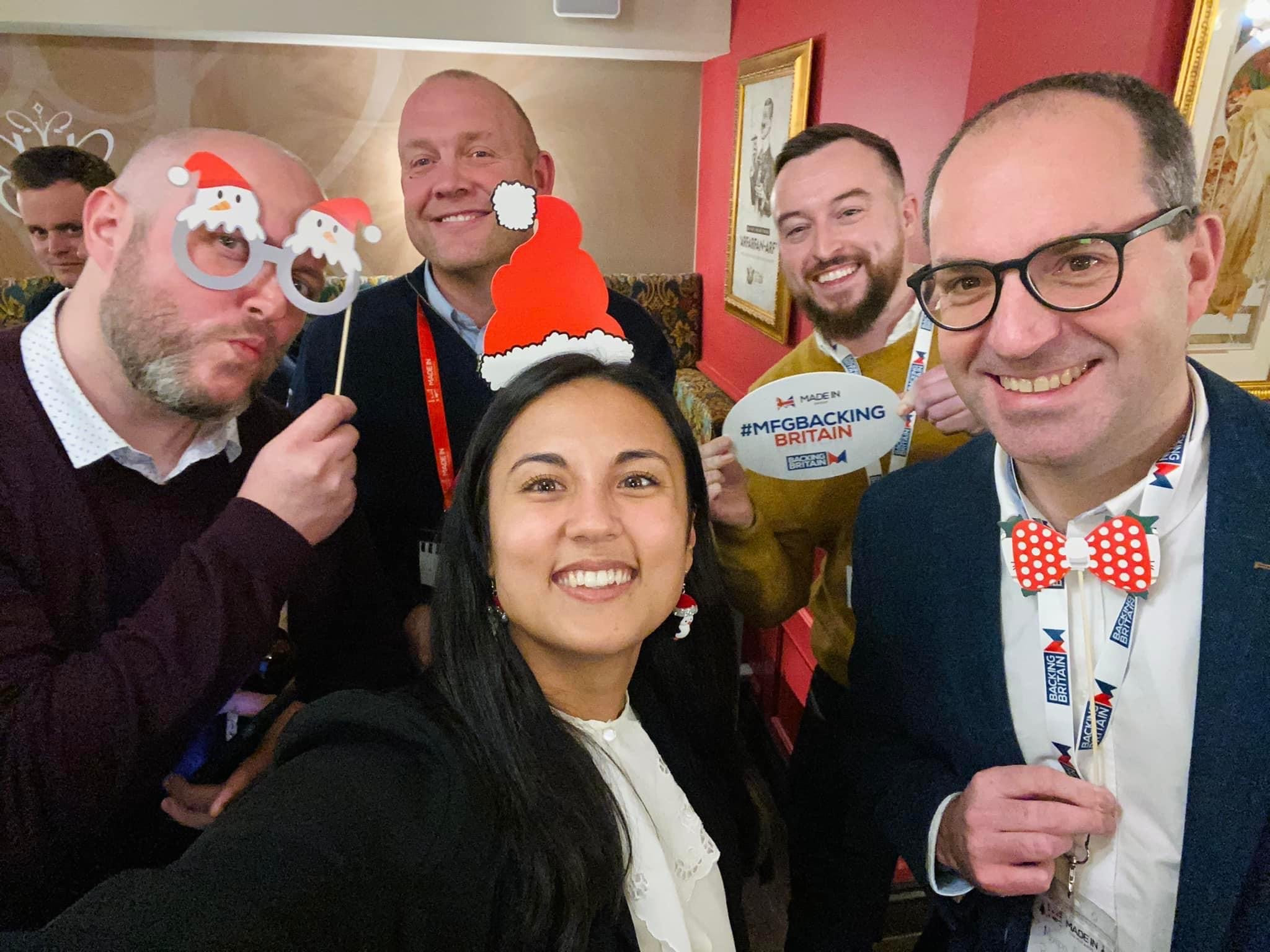 This year will also be hosted at Cosmo Bonsor in Wolverhampton, and we will reward members with some prizes - recognising their commitments to engaging with the Made in Group. We will also be doing a Christmas Jumper competition - the best (or worst!) Xmas attire will be awarded a prize and you will get a live sneak peek at the 'Finest Hour' podcast artwork.
Sign up to Made in Group Christmas Drinks 2022 by clicking the link: https://madeinthemidlands.com/events/christmas-drinks.