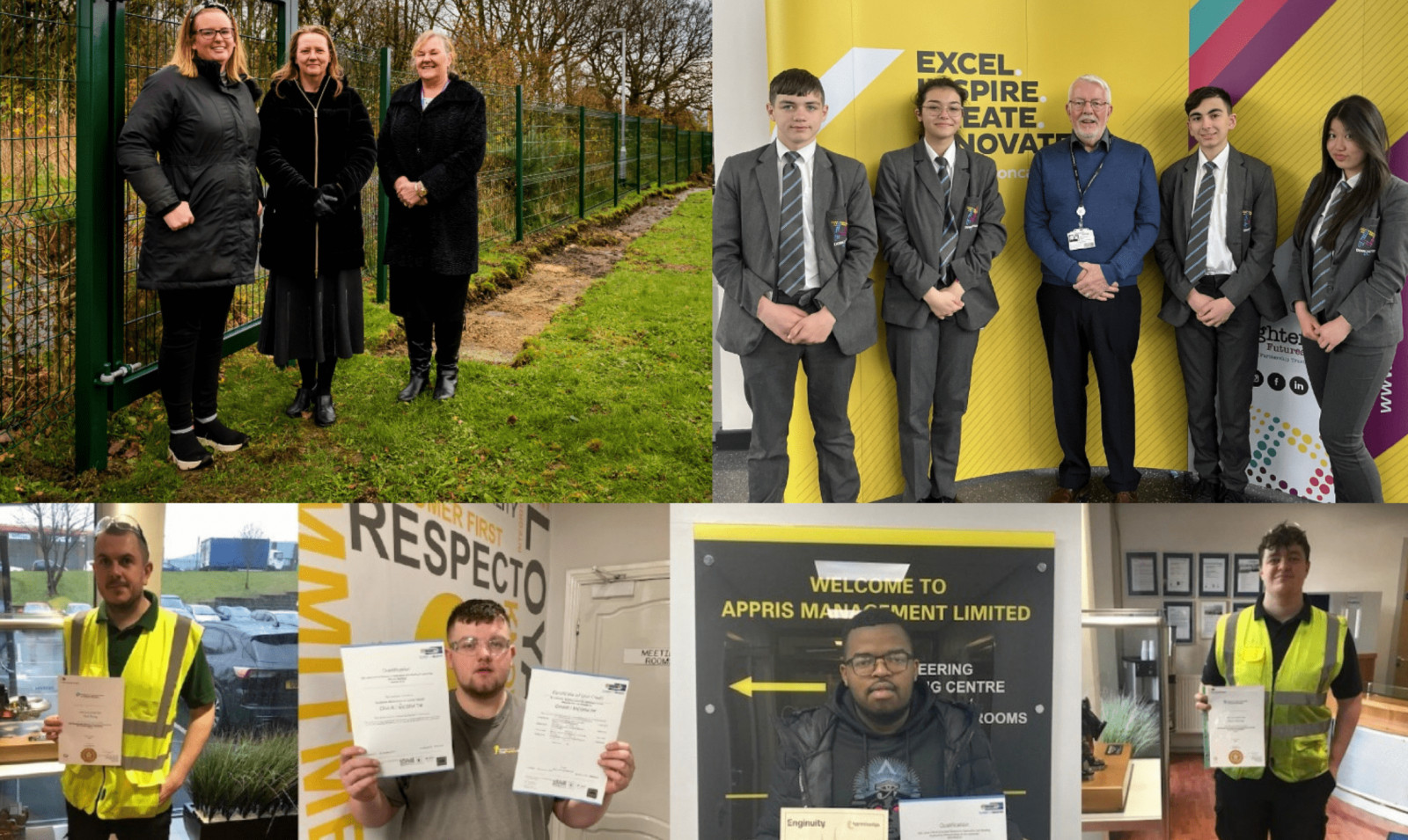 5 Yorkshire Companies Who Have Been Backing Britain in 2022
One of Made in Group's overarching objectives is to support and celebrate the manufacturing and engineering companies who 'Back Britain' through the likes of investing in the industry, reshoring operations, supporting people and skills, and more.
Here, we have compiled the recent work of 5 Made in Yorkshire members who have been Backing Britain in various ways this year.
Agemaspark MD Paul Stockhill has been seeing first-hand the benefits of mentoring young people as he works with budding engineers from Doncaster University Technical College. Paul, who is also vice chair of Doncaster UTC, has been allocated five students to mentor, all of whom have an interest in engineering.
Paul said: "I've had my first session with the students and got so much from it. It's a great idea for businesses to get involved in mentoring young people because both sides can really benefit from the experience."
Earlier this year, as part of its ongoing commitment to supporting charities serving the local community, Brighouse-based welded steel mesh manufacturer Siddall & Hilton Products provided a 130m perimeter fence and pedestrian gate for children's hospice Forget Me Not in Huddersfield as well as making a £2,000 donation to the charity to cover the cost of installing the new fencing.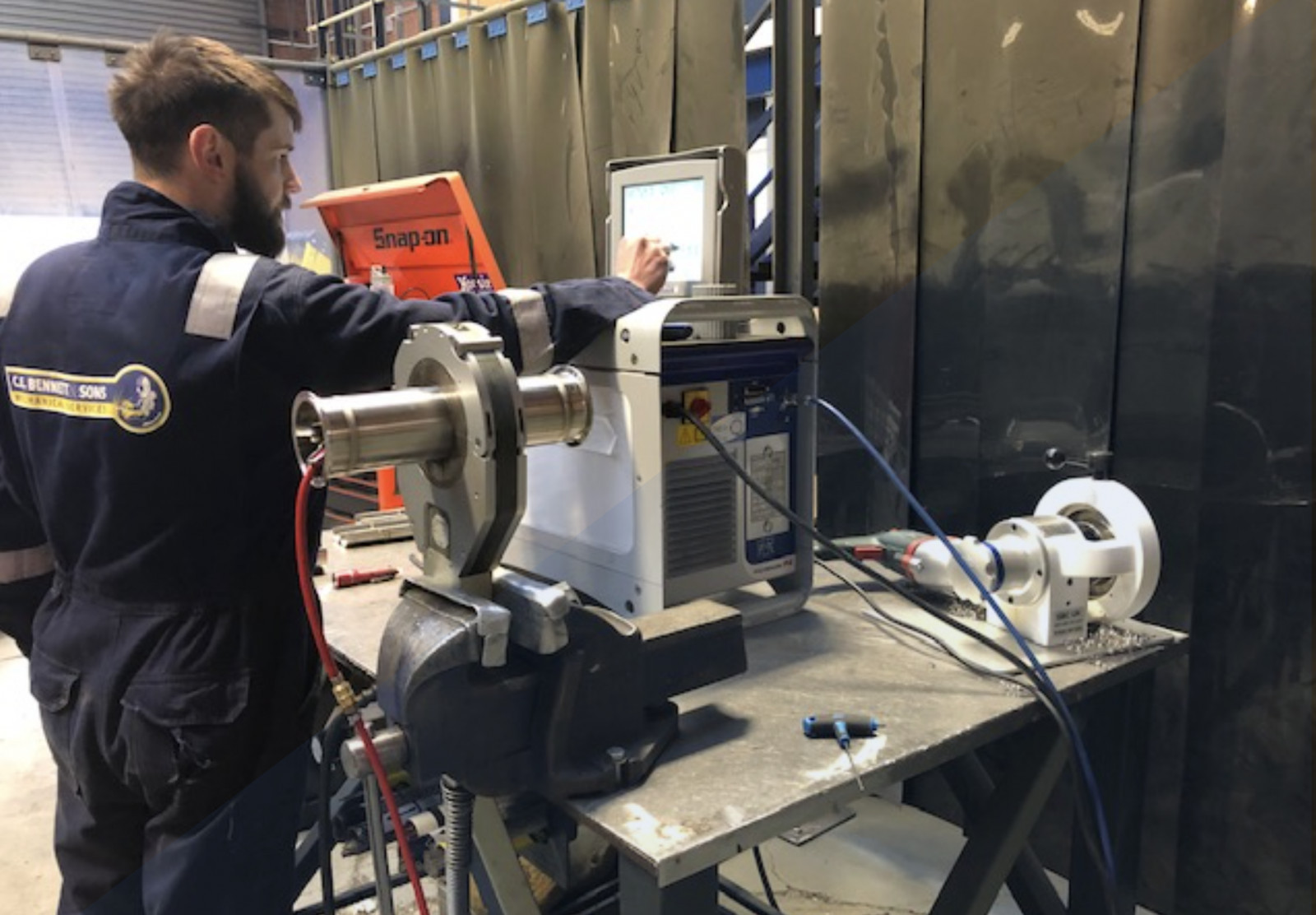 In April this year, C.E. Bennett & Sons Ltd were excited to share the details of their latest investment: a state of the art "Orbital Welding System".
The West Yorkshire based company have recently further improved their welding capabilities with the purchase of a state of the art "Orbital Welding System". This major investment opens countless new markets and opportunities for the company – the main sectors being pharmaceutical, dairy, brewing and food where this high-grade system of welding is increasingly specified.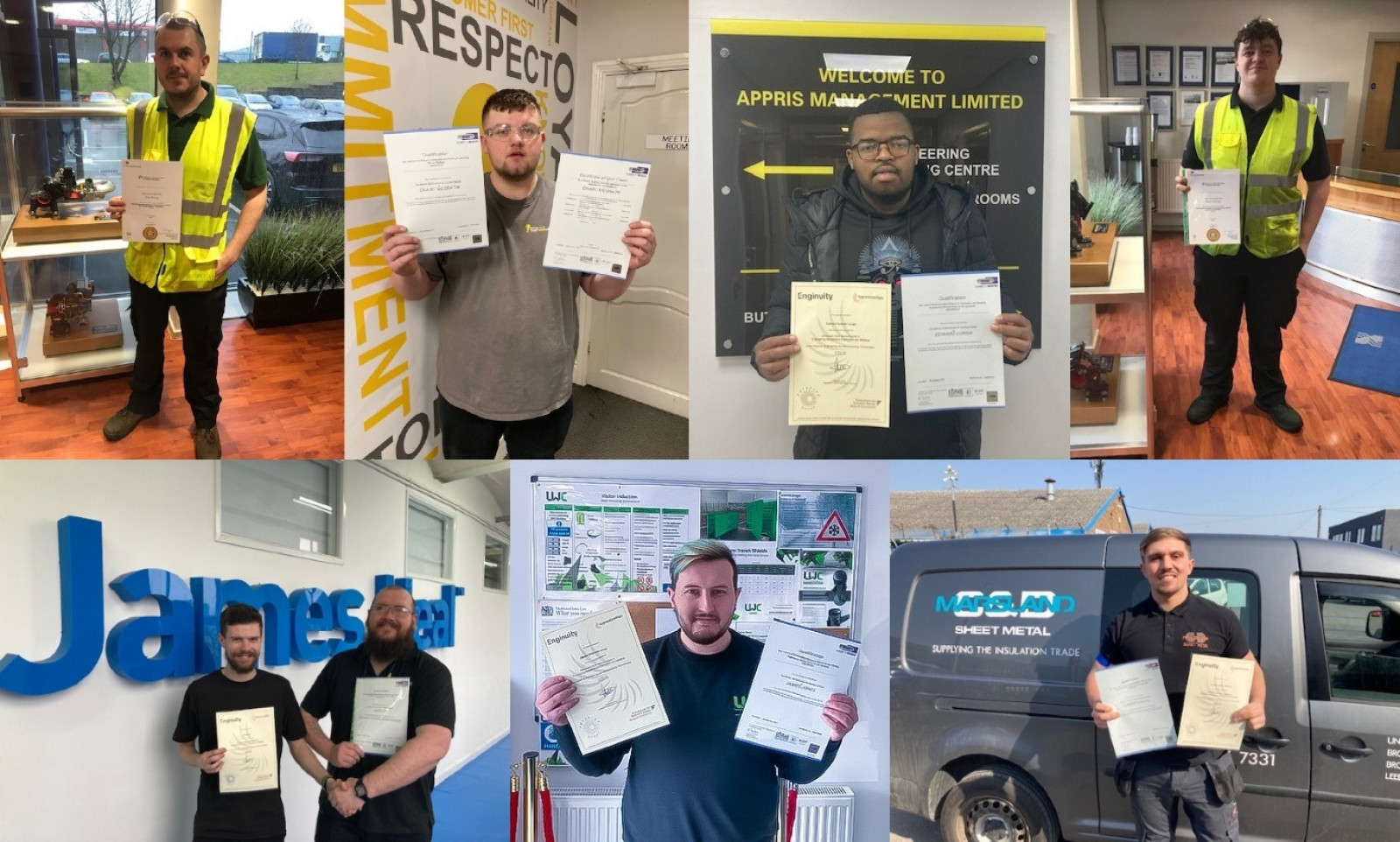 2022 has seen Bradford-based Appris celebrate countless apprenticeship success stories, which are regularly posted to their own website and MIY microsite.
Based in Bradford, Appris specialise in the delivery of Engineering Manufacture apprenticeships, with over 150 member companies and 300+ apprentices across West Yorkshire.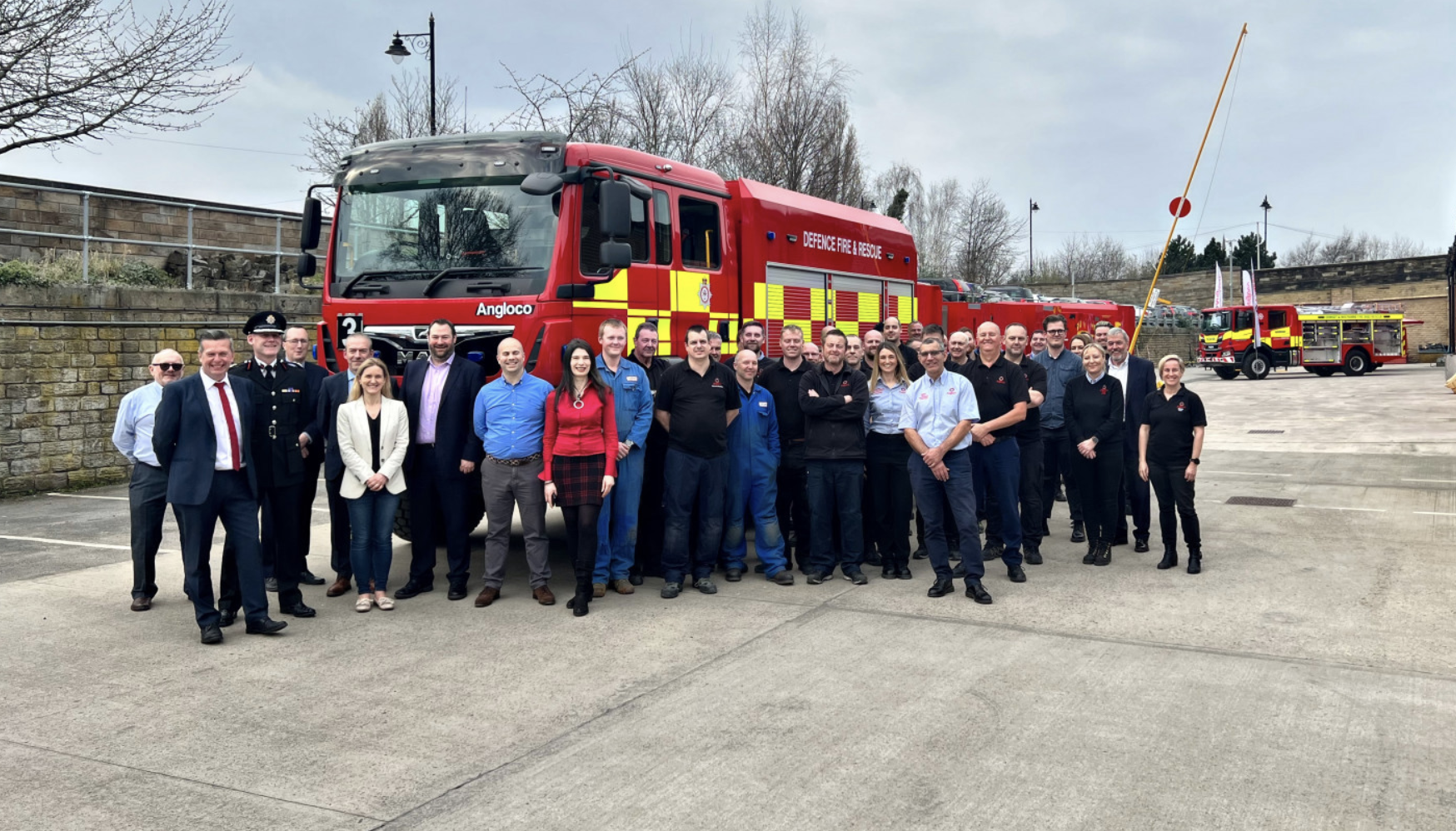 Thursday 24th March marked a huge milestone for Batley-based Angloco: with the last vehicle being delivered as part of the Defence Fire and Rescue Project (DFRP).
Put simply, this occasion signified the biggest fire appliance manufacturing contract ever awarded to Angloco (83 fire appliances) alongside being the largest through-life vehicle and equipment maintenance contract (a 12-year contract) ever awarded to the company.