5 Yorkshire Businesses with Stories You Need to Hear
As a membership, one of Made in Group's overarching objectives is to support and celebrate the manufacturing and engineering companies who 'Back Britain' through the likes of investing in the industry, reshoring operations, supporting people and skills, and more types of business excellence.
Here, we have compiled the recent work of 5 Made in Yorkshire members who have been up to some great things in recent months.
Heald partners with Hornsea School & Language College to deliver STEM Challenge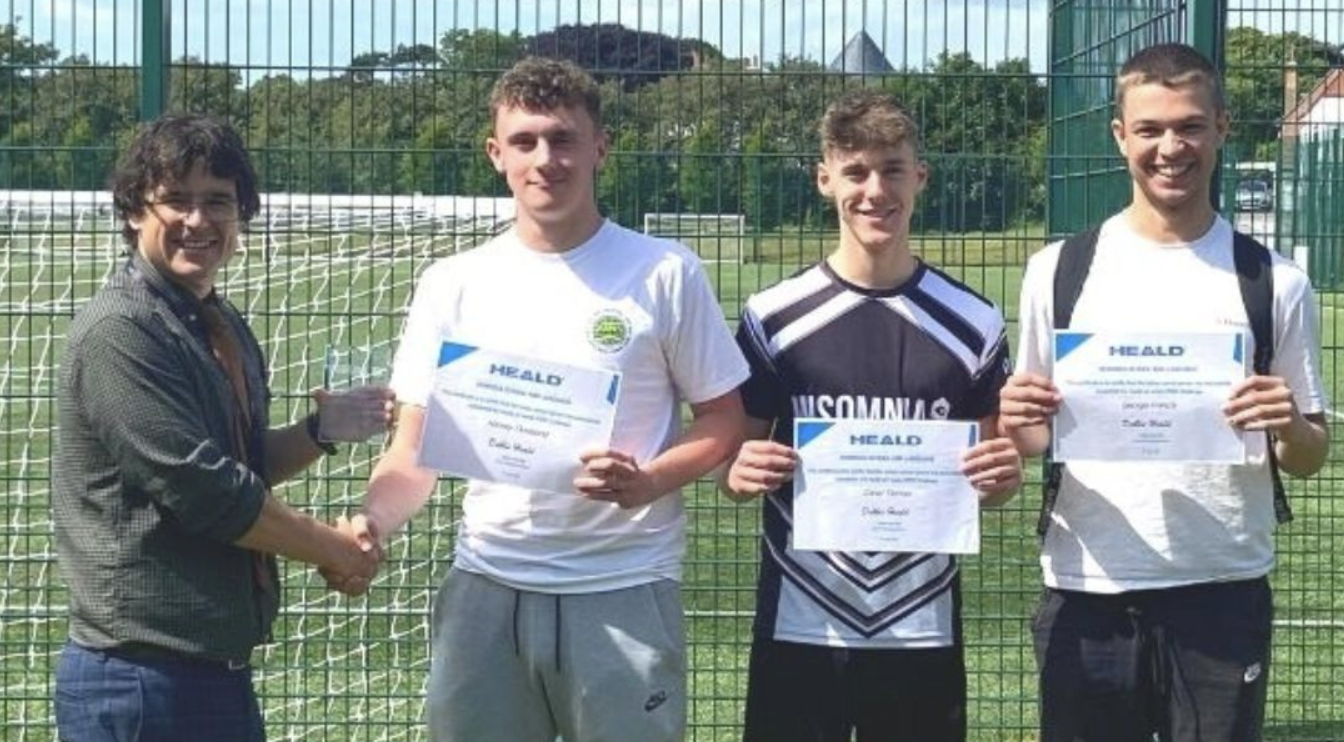 Yorkshire security manufacturer, Heald ltd recently delivered a STEM challenge to long-standing education partner, Hornsea School & Language College (HSLC) to enhance the understanding of the scope of manufacturing careers.
For the challenge, Heald developed a six-week-long STEM challenge in which they briefed students of a "real world" project scenario to identify which of Heald's products would be best used for an installation.
CBE+ Celebrates 5 Years with Made in Group Breakfast Morning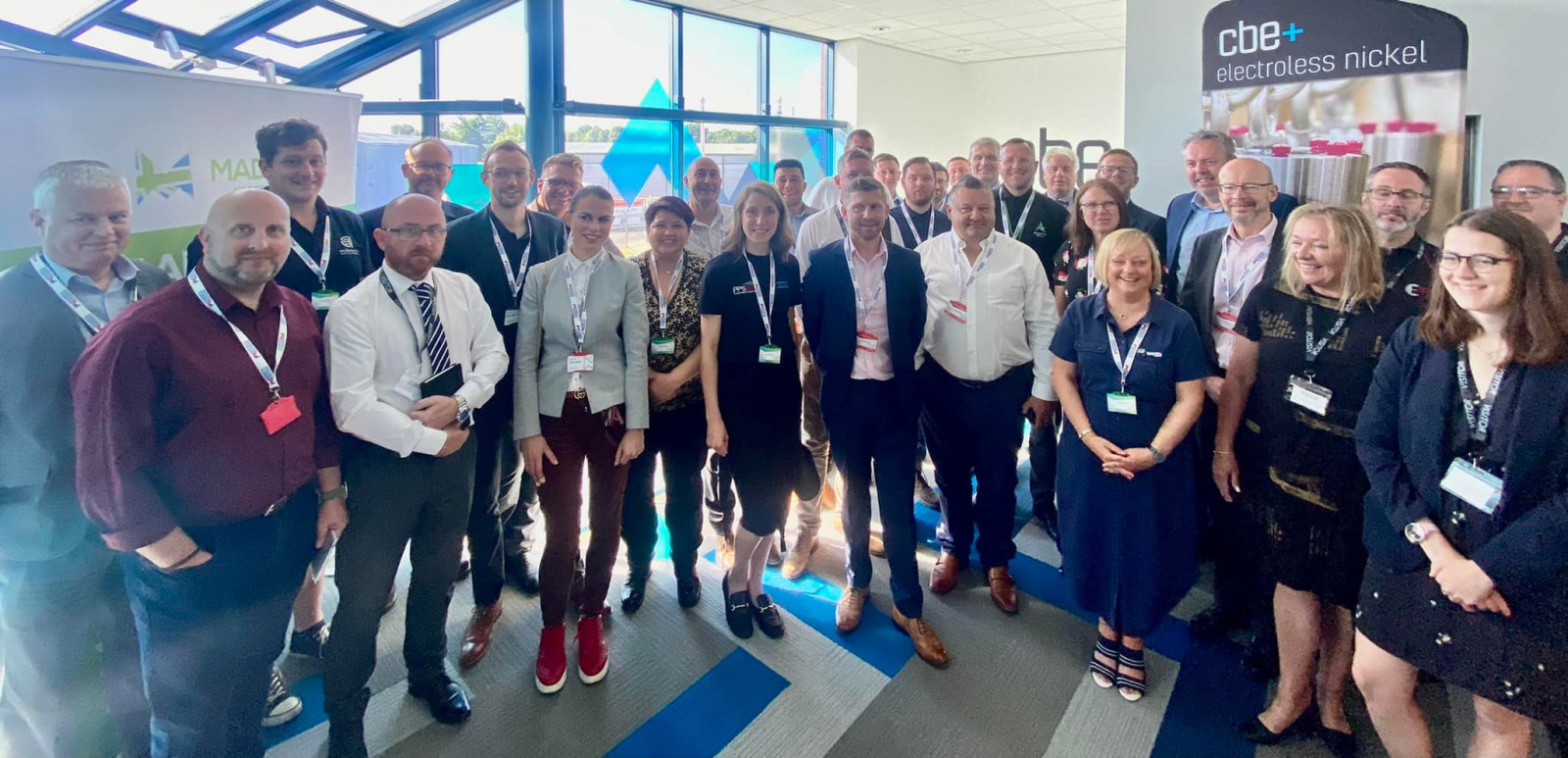 In July, Chesterfield based integrated supply chain solution provider, CBE+ held a Made in Group breakfast morning and factory tour earlier this month.
The event welcomed 30 members from Made in the Midlands and Made in Yorkshire to their 100,000 sq ft facility. In conjunction with the company's open day, the event was to celebrate the company's 5th anniversary and their latest £4m investment.
Pennine Pneumatic Services (PPS) receives Atlas Copco Compressors' Distributor of the Year Award 2021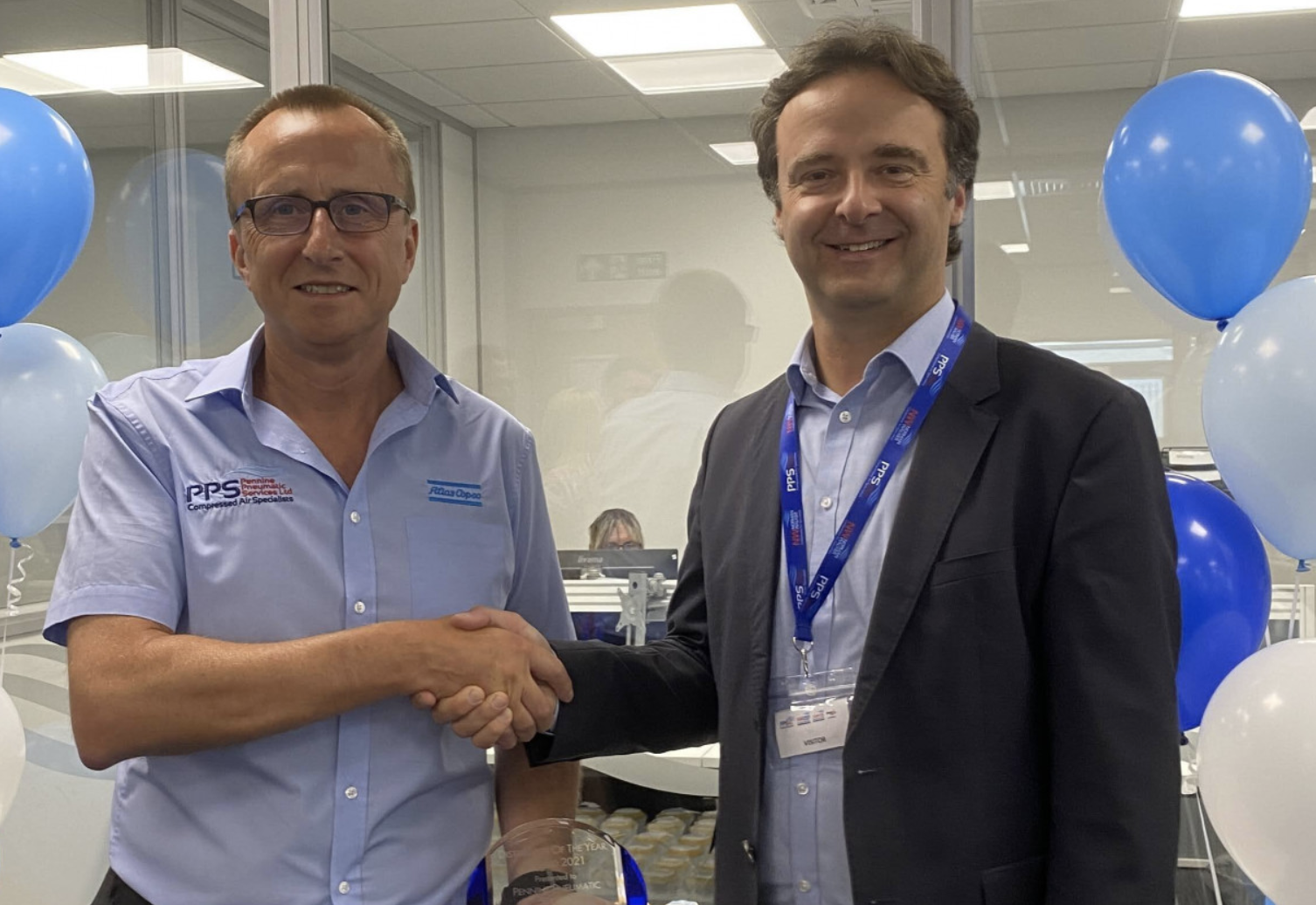 Brighouse-based Pennine Pneumatic Services has achieved outstanding results over the year in both new equipment sales and services and was recently awarded with this title.
A premier distributor of Atlas Copco Compressors for 31 years, PPS' remit is to offer energy-saving advice and solutions to manufacturers and other industries with applications that rely on compressed air and related systems within their processes. Its specialist offering includes compressors, vacuum pumps, nitrogen generators, chillers, HVAC equipment, pneumatics, pipework, ducting, and assembly tools.
Doncaster Engineering Boss Supports Industrial Cadets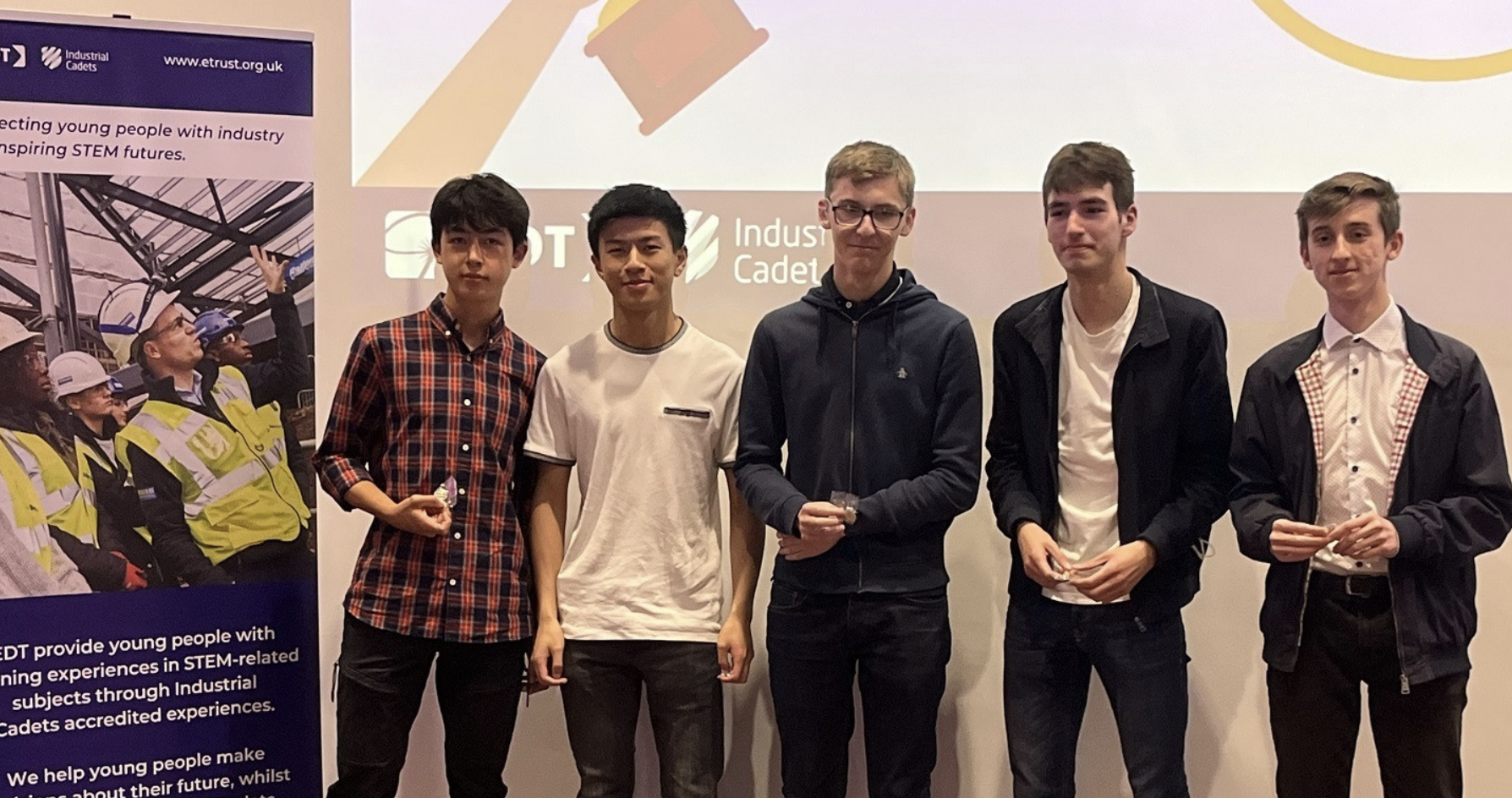 A Doncaster businessman has imparted some of his knowledge and enthusiasm to a team of Industrial Cadets at an event hosted by Sheffield Hallam University.
Paul Stockhill, managing director from Agemaspark Ltd, attended the event to see the latest work created by 50 Industrial Cadets from across the region.
Automation Investment Set to Accelerate S&H's World Class Journey
Local automation experts Sewtec has been helping market leading welded wire mesh manufacturers, Siddall & Hilton, invest in two automation projects to streamline processes and accelerate their journey to being world-class in their industry.
Based in Brighouse Siddall & Hilton are market leaders for the manufacture of welded wire mesh for high-security fencing including industrial and construction applications. Founded back in 1895 as a wire-drawing company, Siddall & Hilton has evolved enormously and today is on a journey to become one of the industry leaders of welded wire mesh globally.