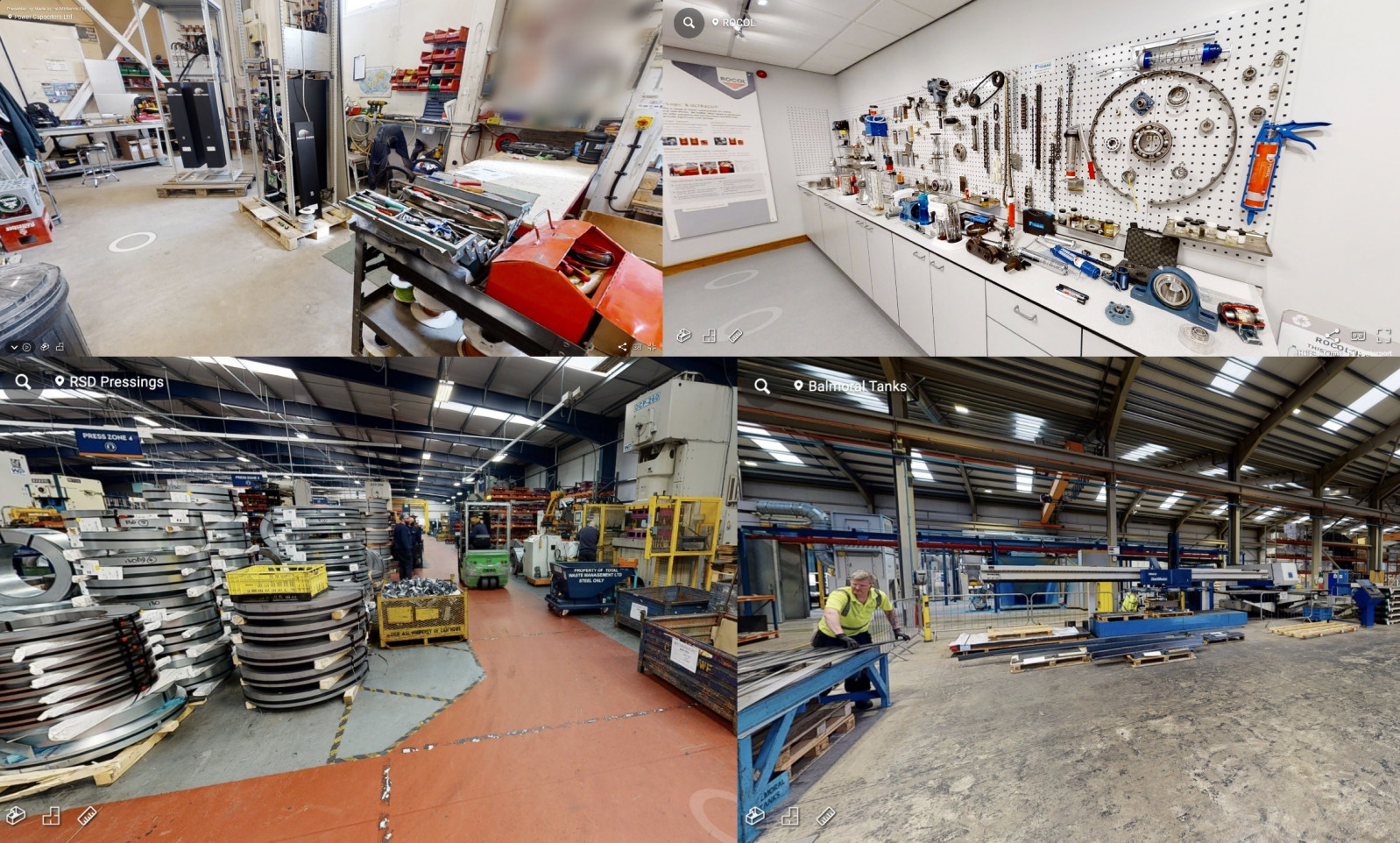 5 Virtual Factory Tours That You Should Visit This Week
Having been launched last week, Backing Britain 3.0 aims to give members of Made in Group the tools to sell in a post-covid world with engaging 3D content, whilst helping them reduce their carbon footprint - showcasing a collection of over 100 manufacturers' factory tours.
Over the last 6 months, the Made in Group team have been going out to visit exhibiting members and create 'digital twins' of their factories, using innovative Matterport technology. At in-person networking events in Derby, Walsall and Leeds last week, attendees could engage with exhibitor's virtual stands via large digital screens in the room, which included a 3D walkaround of companies' factories.
Now moving forward, all exhibitors at Backing Britain 3.0 will have their virtual expo stands and factory tours available to showcase all year round. Below, we have curated a list of 5 factory tours that you should visit on Backing Britain this week.
ADDITIVE-X
Based in Ripon, North Yorkshire, Additive-X use the latest 3D printing technology to provide solutions for prototyping through to production.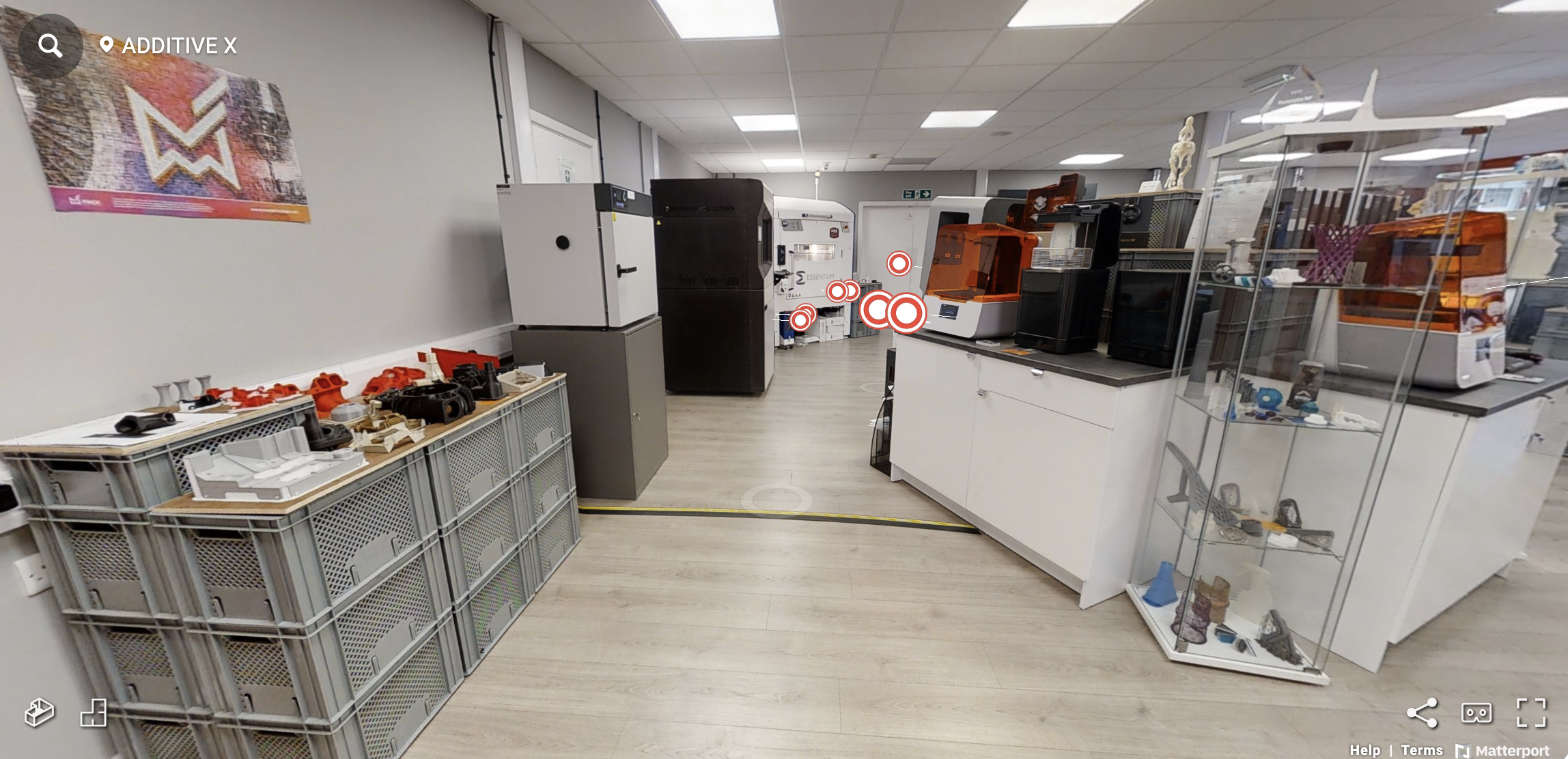 RSD PRESSINGS
Based in Cannock, Staffordshire, RSD Pressings are a leading manufacturer for UK markets; offering presswork, laser cutting, fabrication, welding, and roll-forming to a quality accreditated standard.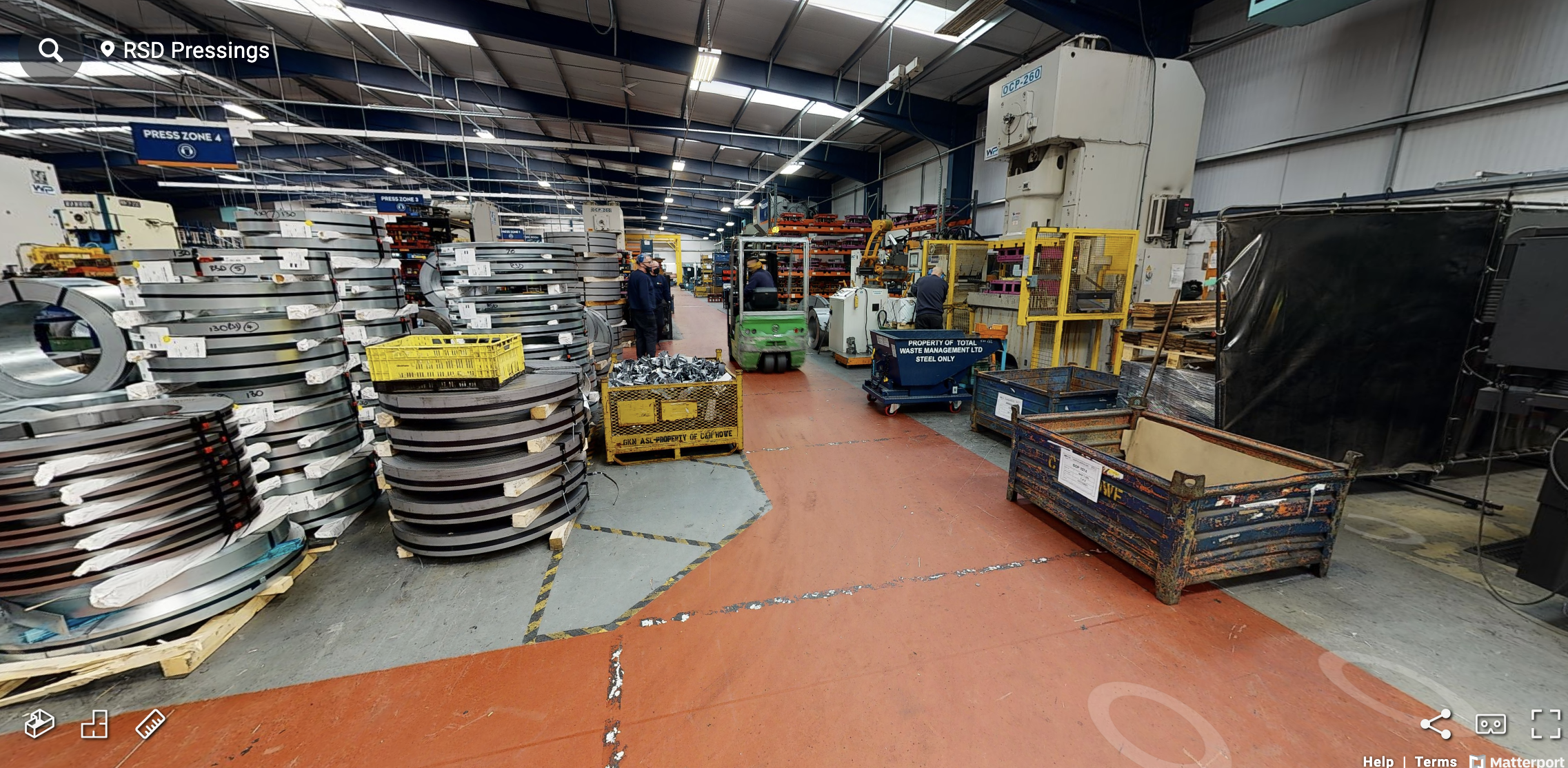 ROCOL
Based in Leeds, ROCOL provides one of the industry's widest portfolios of high performance lubrication and maintenance products.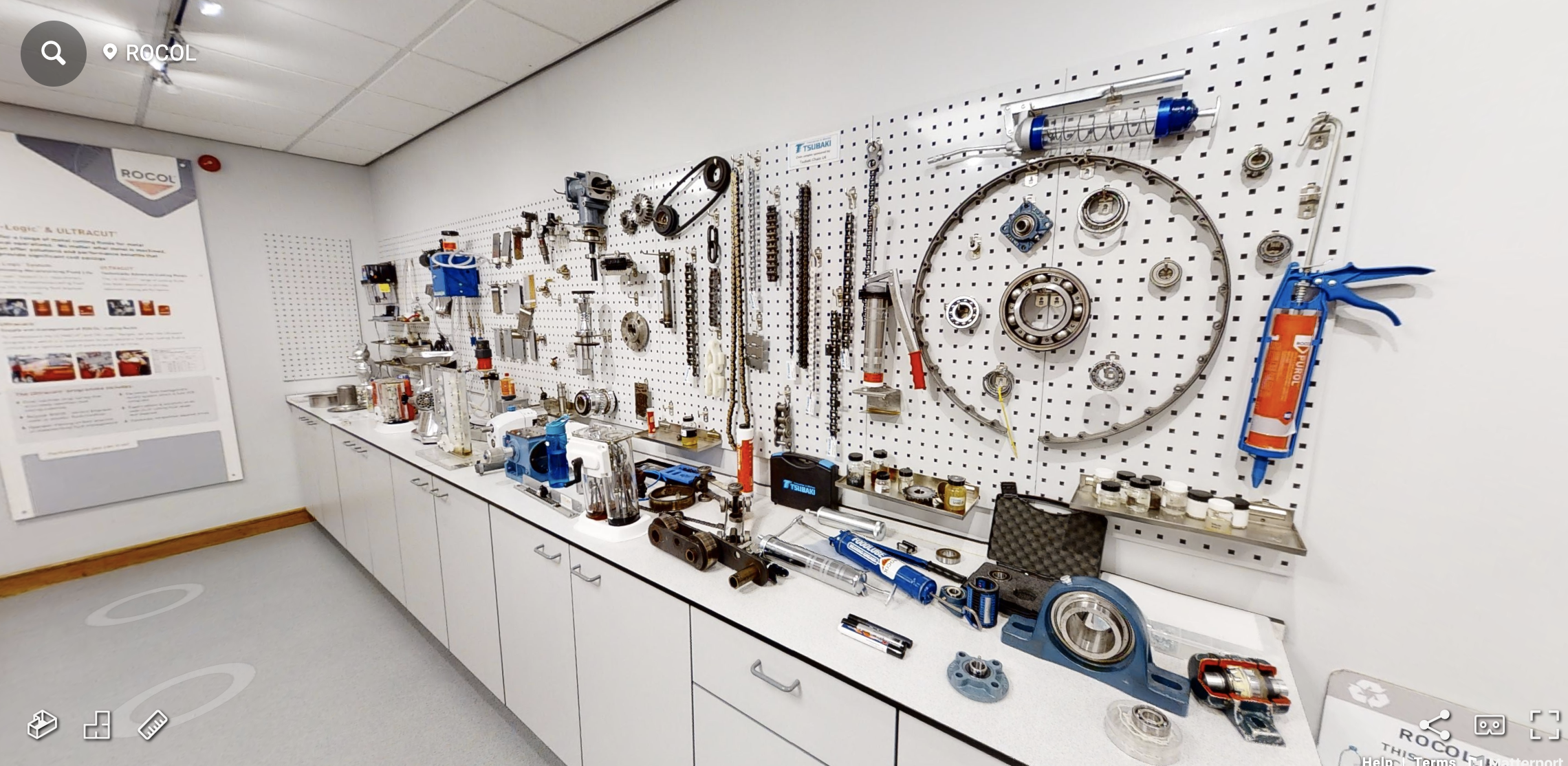 BALMORAL TANKS
With a base in Rotherham, South Yorkshire, Balmoral Tanks Ltd is a leading design and manufacturing company that provides unique turnkey services spanning civils groundwork, tank design and manufacture, installation, commissioning and technical after sales services.
POWER CAPACITATORS
Based in Birmingham, Power Capacitors Ltd has the country's largest team of specially trained PFC and Power Quality engineers.