5 Midlands Manufacturers You Should Get to Know
Made in the Midlands (MIM) is a community of manufacturers who work in an array of different sectors. From 3D printing, Additive Manufacturing, White Goods, Toolmaking, Turnkey Solutions, Die Casting to Technology, MIM members have expertise in manufacturing pretty much anything.
Part of being involved in the Made community is about learning and sharing best practice from fellow manufacturing and business leaders. By doing this, professionals can find solutions to ongoing issues and bottlenecks within the business world.
Here are 5 MIM members you should get to know:
1. Zebra Machinery

Zebra Worldwide Machinery, based in Birmingham, are one of the leading suppliers of a wide range of engineering, metal work and fabrication machinery. Offering an extensive catalogue in new and used machinery, Zebra are renowned for their affordable products and outstanding services. They've supplied many local and international SME manufacturers with machinery that has transformed a company's capacity, capability and operations.
Check out Zebra Worldwide Machinery's Microsite.

2. Alwayse Engineering
Another Birmingham based business, Alwayse Engineering, has been established for more than 80 years. Experts in designing and manufacturing innovative movement solutions, Alwayse are globally recognised as the leading Ball Transfer Unit brand in the world. The company continually invests to meet and exceed company expectation, including their latest £250,000 investment into two new CNC machines.
Check out Alwayse Engineering's Microsite.
3. Andel Plastics

Talking of investment, injection moulding specialists Andel Plastics have been leading the way in their sector for over 45 years. The company has also recently invested 250K after reshoring business to the UK and growing their customer base. The family owned business are toolmakers and expert injection moulders with a class 7 clean room. They continually invest and improve processes and equipment, as well advocate working for the manufacturing sector.
Check out Andel Plastics microsite
4. Lander Tubular Products
Lander Tubular Products is a leading manufacturer of metallic and plastic manipulated pipe assemblies for the automotive, commercial vehicle, off highway and industrial sectors. They have manufacturing facilities in the UK and USA, turning over £50M every single year. The company has recently been recognised as the number 1 Top 50 SME Apprentice Employer award at the House of Lords reception.
Check out Lander's Microsite.

5. LEVC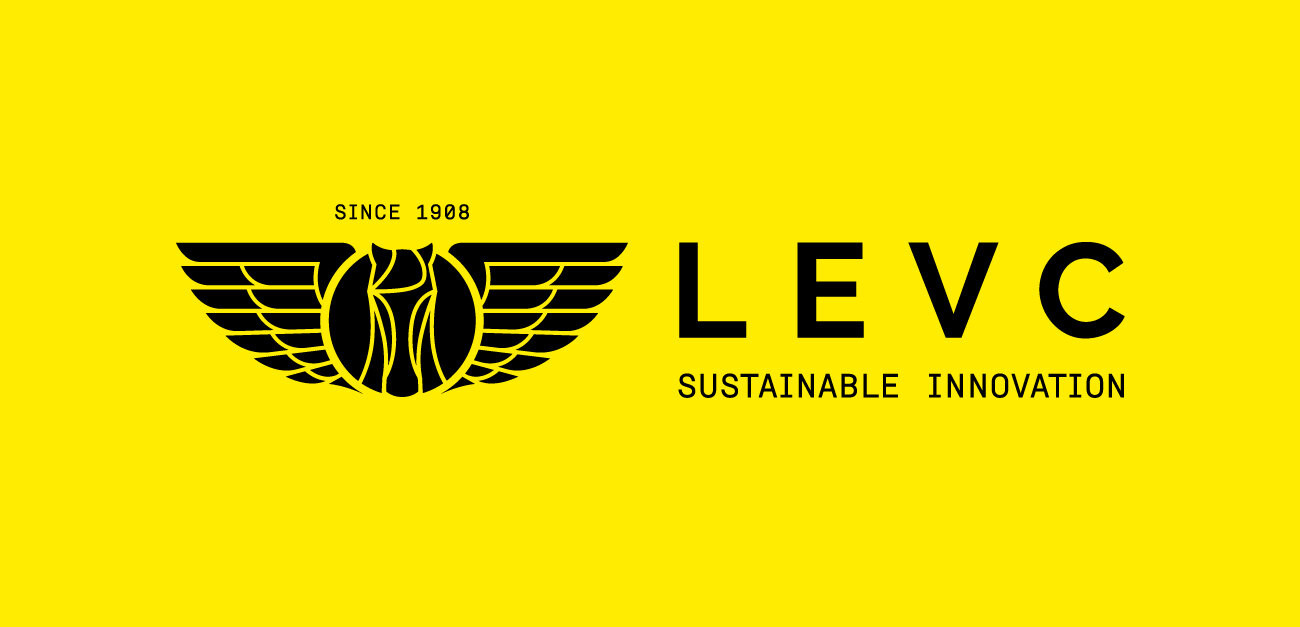 Last but certainly not least, LEVC are one of MIM's newest and most technologically advanced members. Based in Coventry, London Electric Vehicle Company (LEVC) are award winning electric taxi cab manufacturers. Operating from their 37,000 sq m manufacturing facility, LEVC are were the first dedicated electric vehicle production site in the UK.
Check out LEVC's Microsite.