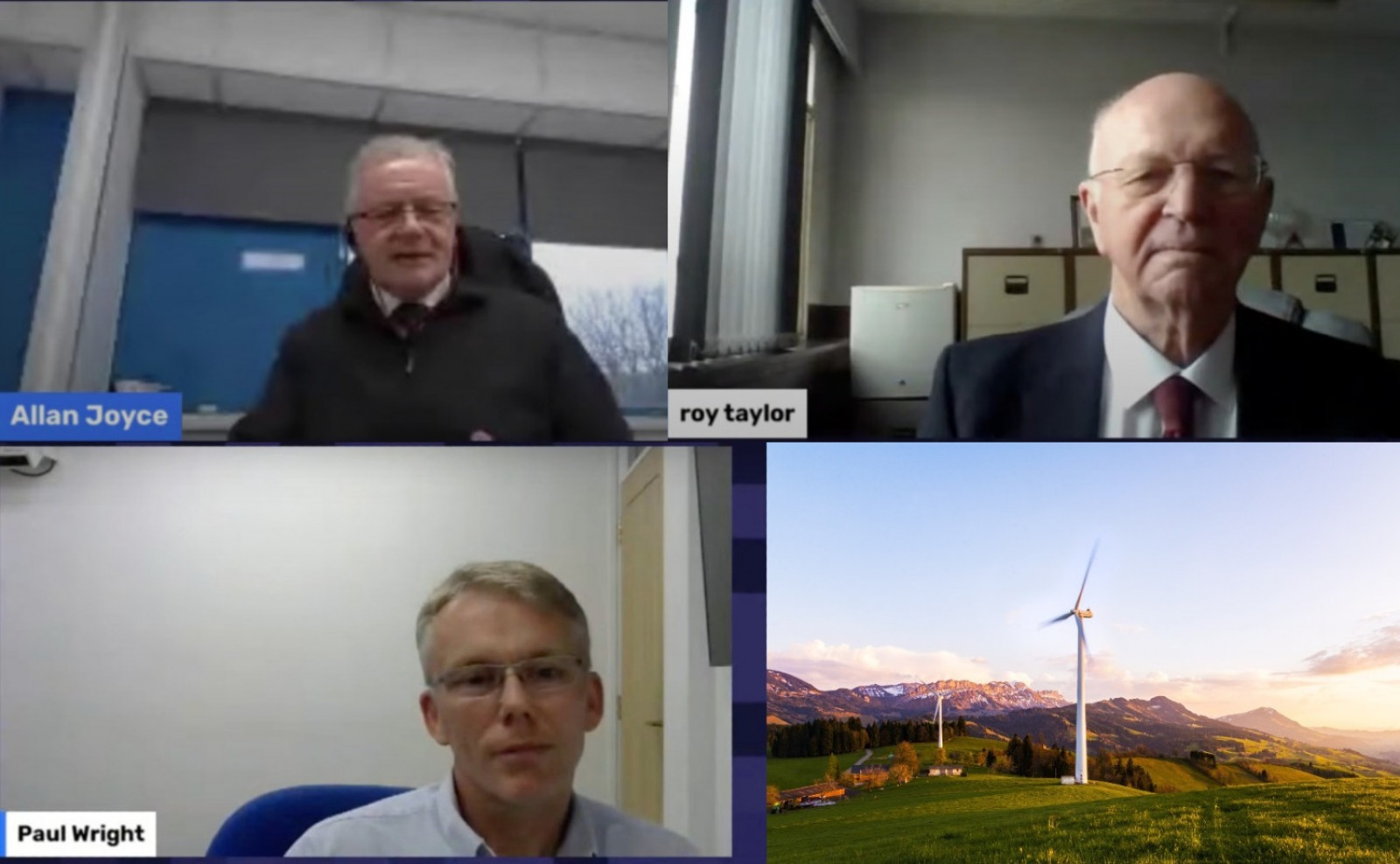 3 Inspiring Stories of Manufacturers Going Green
Back in 2021, Made in Group launched The Editor's Pick, which has shined a light on the stories of over 40 companies so far.
This live instalment sees one industry leader take the role of Guest Editor each week, selecting three recent news stories from Made in Group to interview, during a live, open forum discussion. Episodes are streamed live and uploaded to Made in Group's YouTube channel, Made LIVE.
This series has seen a wide variety of topics discussed surrounding the UK manufacturing and engineering industry, including apprenticeships, company investments, employee success stories, rebrands, and many more compelling company stories. Here, we are looking back on 3 times The Editor's Pick told stories which orientated around manufacturers going greener in their operations.
GOING GREENER INSTALLING SOLAR PANELS
Back in one of the first ever instalment's of The Editor's Pick, GSM Graphic Arts and their CEO Paul Wright spoke about how companies could use this content to inspire greener operations within their own businesses. This conversation stemmed from GSM Graphic Arts article from that year titled "Going Greener Installing Solar Panels".
GREEN AGENDAS FOR MANUFACTURERS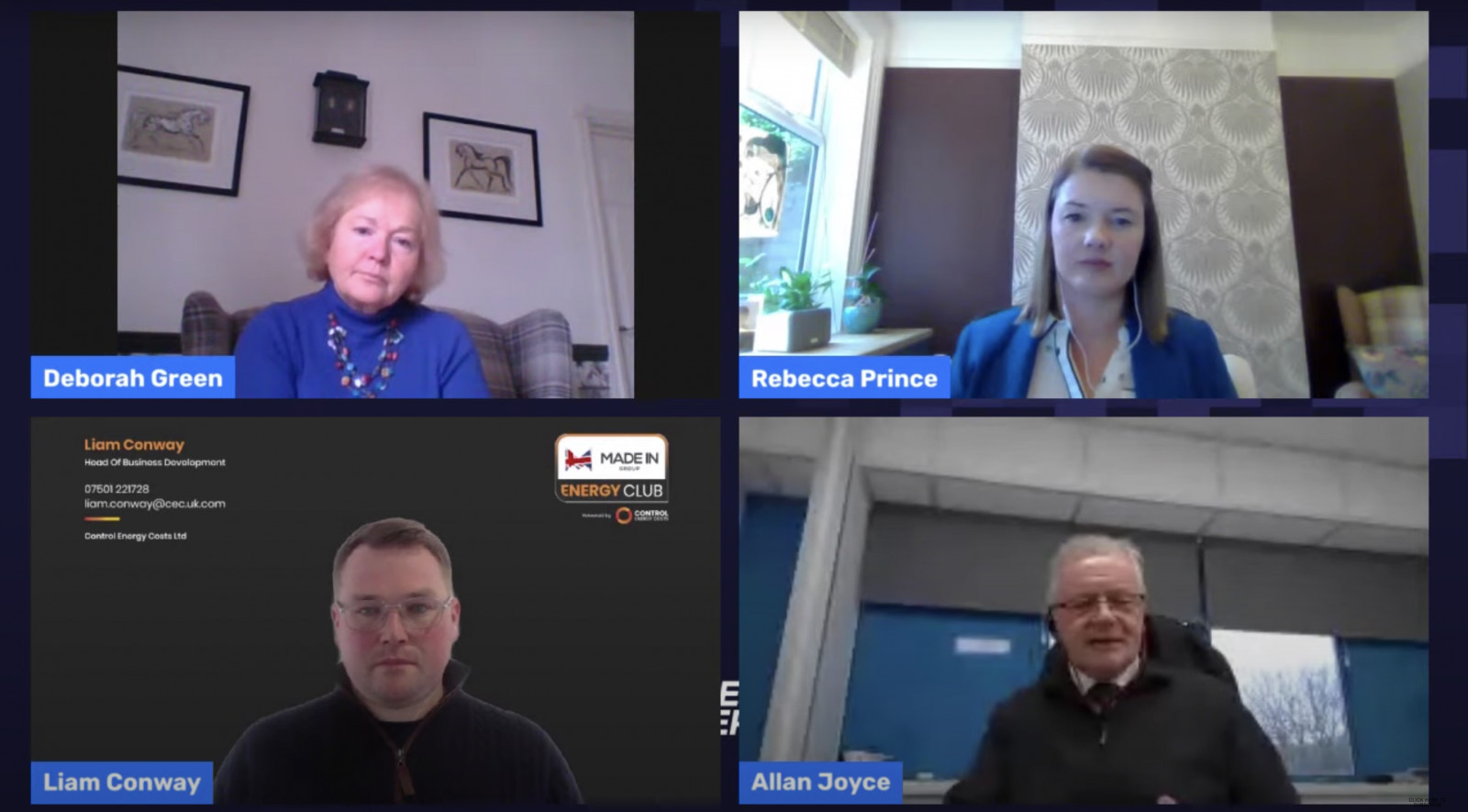 In March 2022, Balmoral Tanks' MD Allan Joyce shed light on the company's "green agenda", exampling their carbon reducing facilities. Since 2018, Balmoral Tanks have invested more than £20m in their 150,000sqft (14,000sqm), state-of-the-art design and manufacturing facilities in Thurnscoe, South Yorkshire. Allan emphasised that, whilst their can be a financial incentive for businesses to concentrate their efforts on more "green" practices, it is the moral duty that stands out for him.
THE IMPORTANCE OF INNOVATION IN GOING GREENER
In February this year, Malthouse Engineering MD Roy Taylor spoke about their Go Greener news story. As Roy explained, Malthouse Engineering is taking climate change talk seriously by implementing an array of greener initiatives across the business. Roy emphasised that Malthouse Engineering had been encouraged massively by Rover. One of the company's biggest green initiatives so far has been harvesting rainwater for use in their facility, mainly used in the grinding department of their plant to service steel. This was achieved by the company investing in large containers to collect the rainwater. To ensure the water was safe for employees, they also invested in ultraviolet light to help kill bacteria in the water.